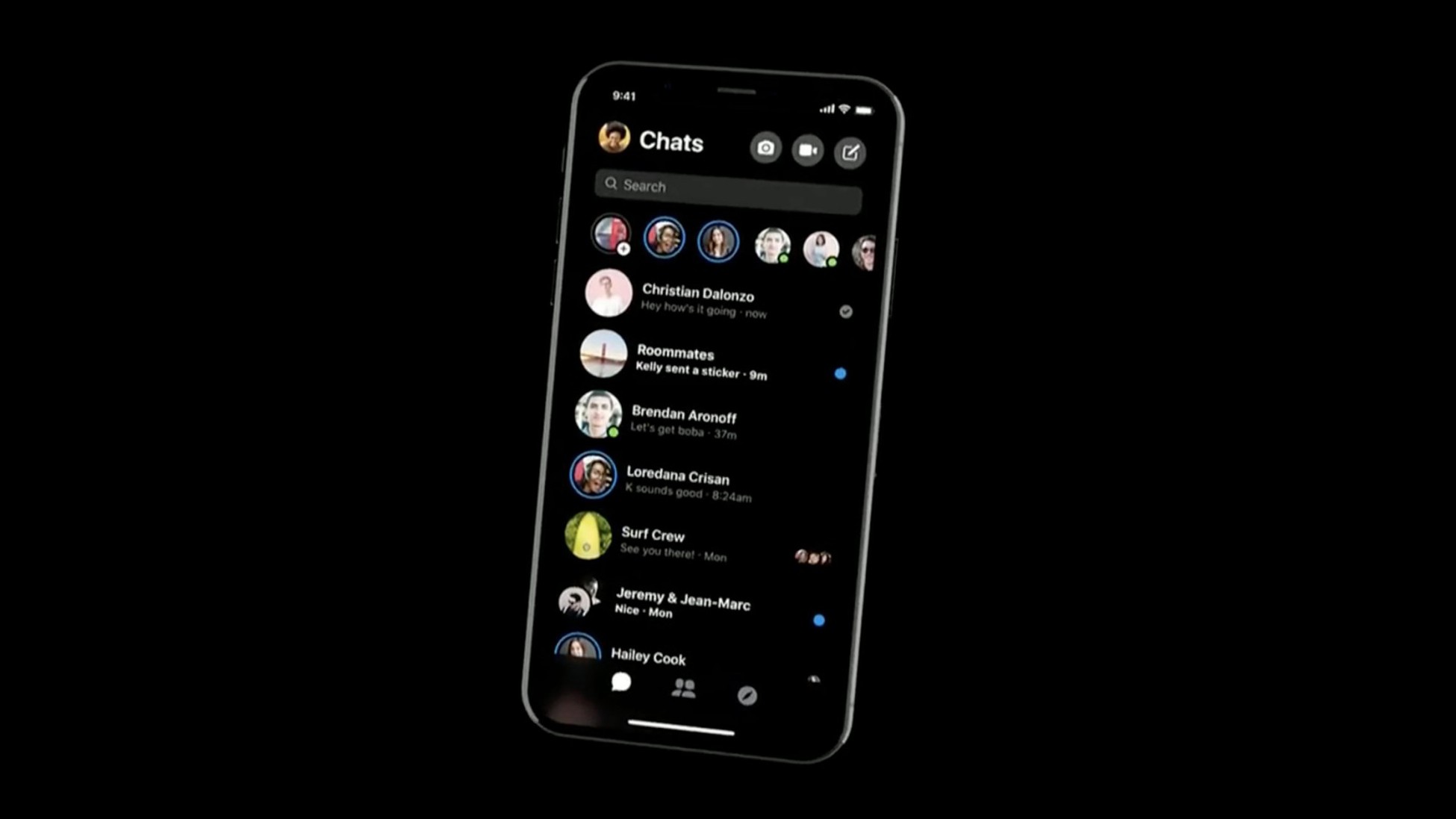 Facebook has started to deploy an updated mobile application Messenger, according to the resource Android police, who managed to get screenshots of the new interface.
Redesign Messenger was announced at the F8 conference in may this year. Now the new design appears in some of messenger users without updating the app itself, and hence, changes introduced from the servers.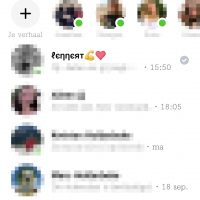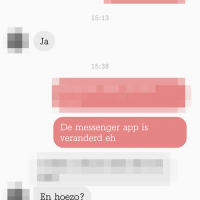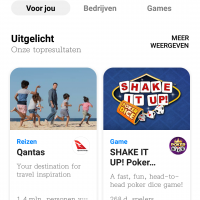 The published screenshots show the appearance of the «light themes» updated apps. From leaks it is clear that Facebook will move all the other functions like games, in a special tab, «Explore». Design chat has also been updated, and the default color settings dialogue remained in place.
Official release date redesign remains a mystery.