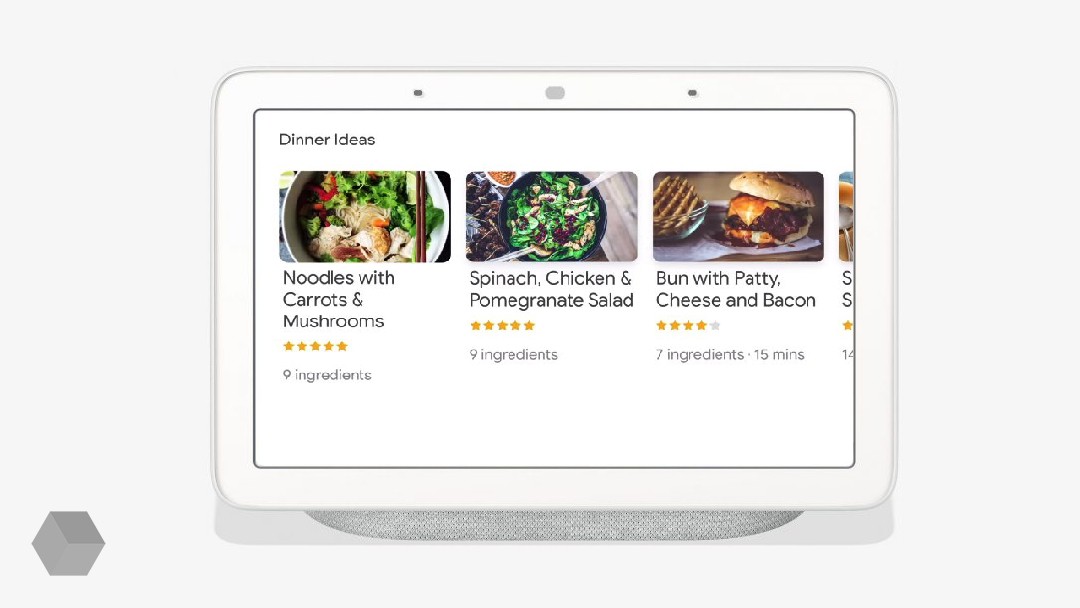 The MySmartPrice online has published screenshots of the official page is not yet available product Google — display smart Home Hub.
Home Hub — smart column with a 7-inch touchscreen display that can visualize the search results produced by the digital assistant Google.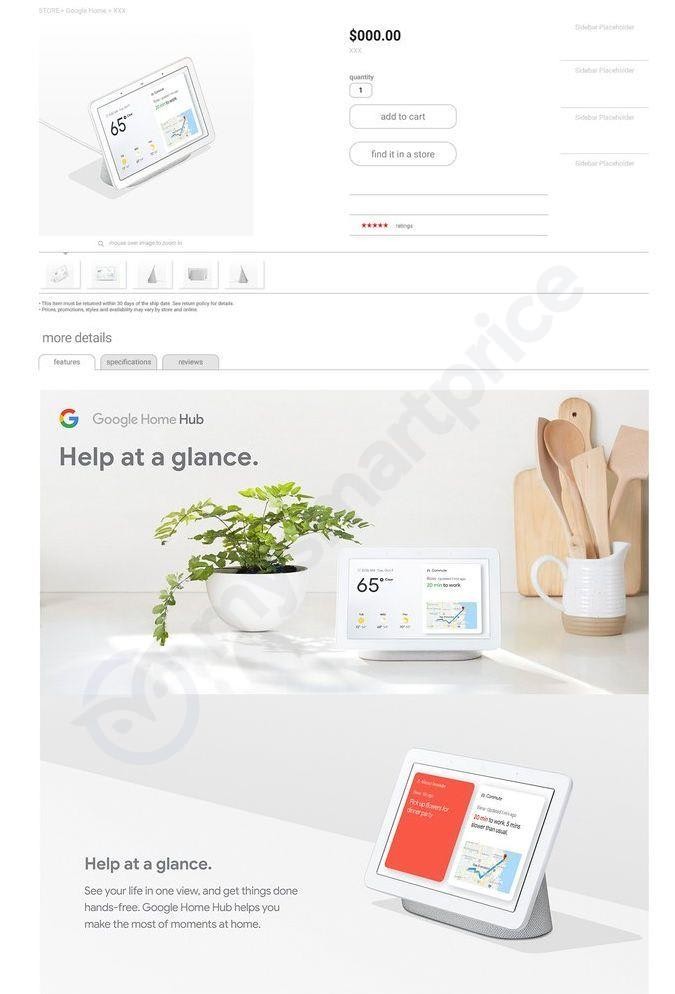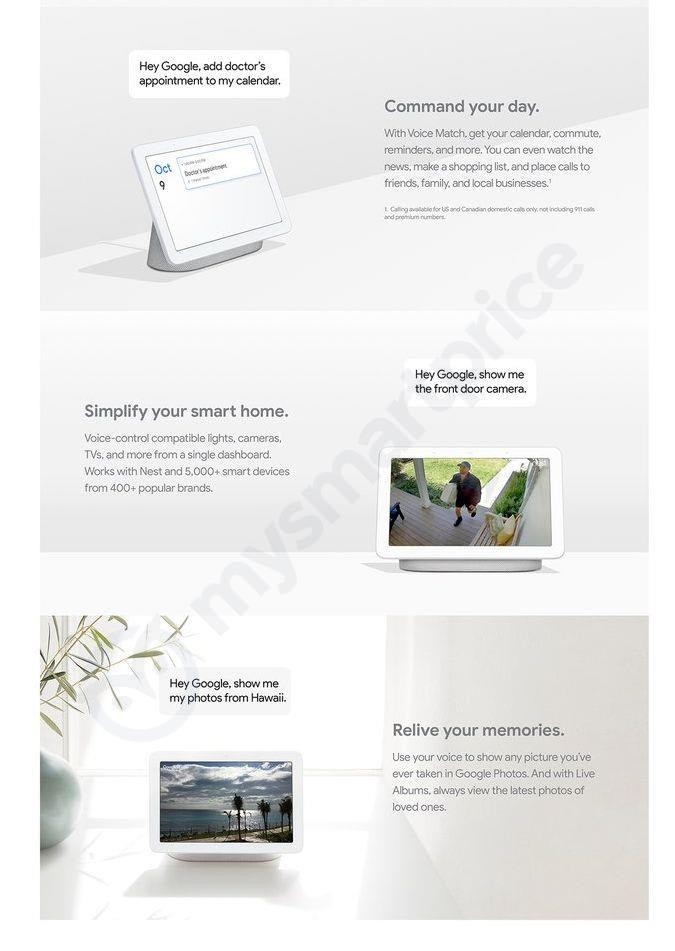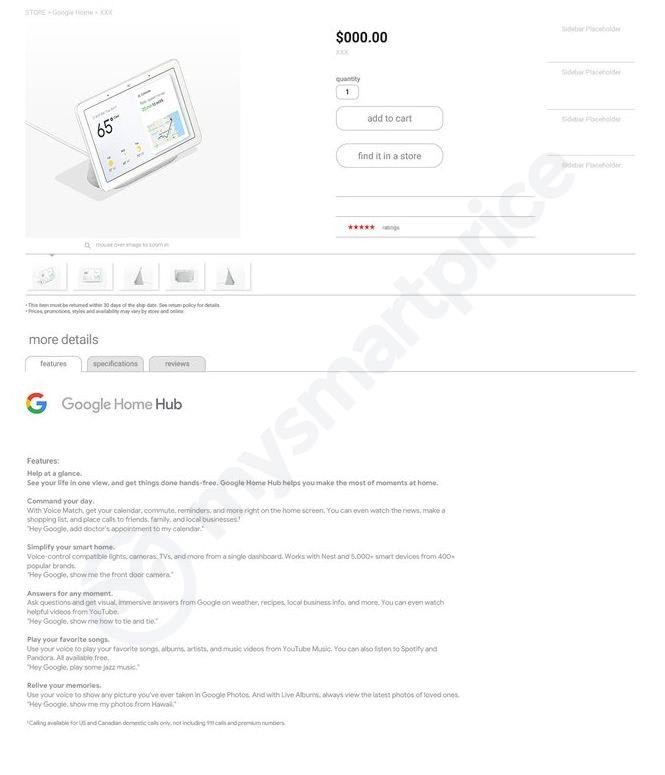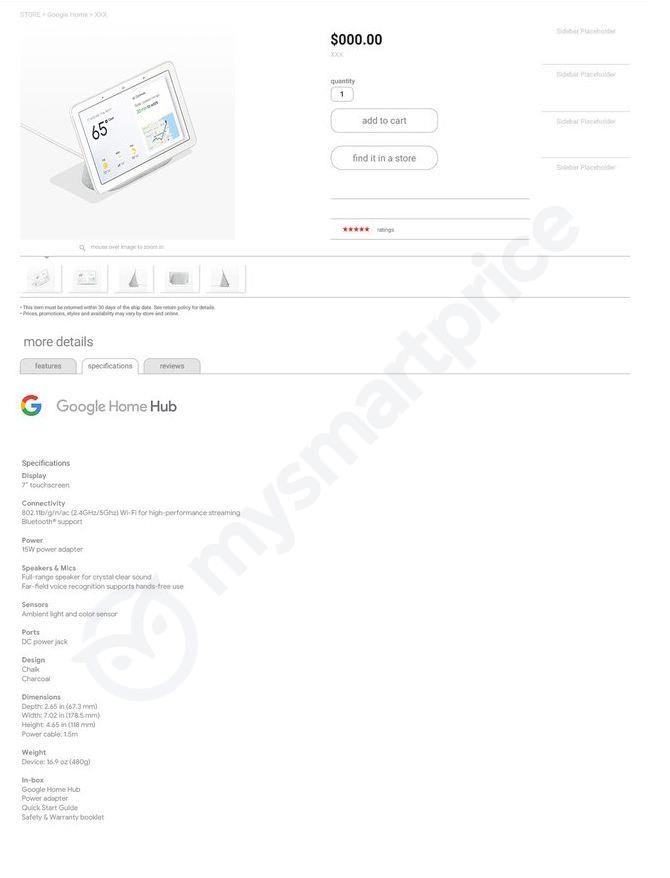 In addition, the device can playback video content from YouTube, display photos from Google Photos or broadcast images from compatible cameras.
It is assumed that the cost of the Google Home Hub will be $ 149, and the presentation of the device will take place on 9 October.