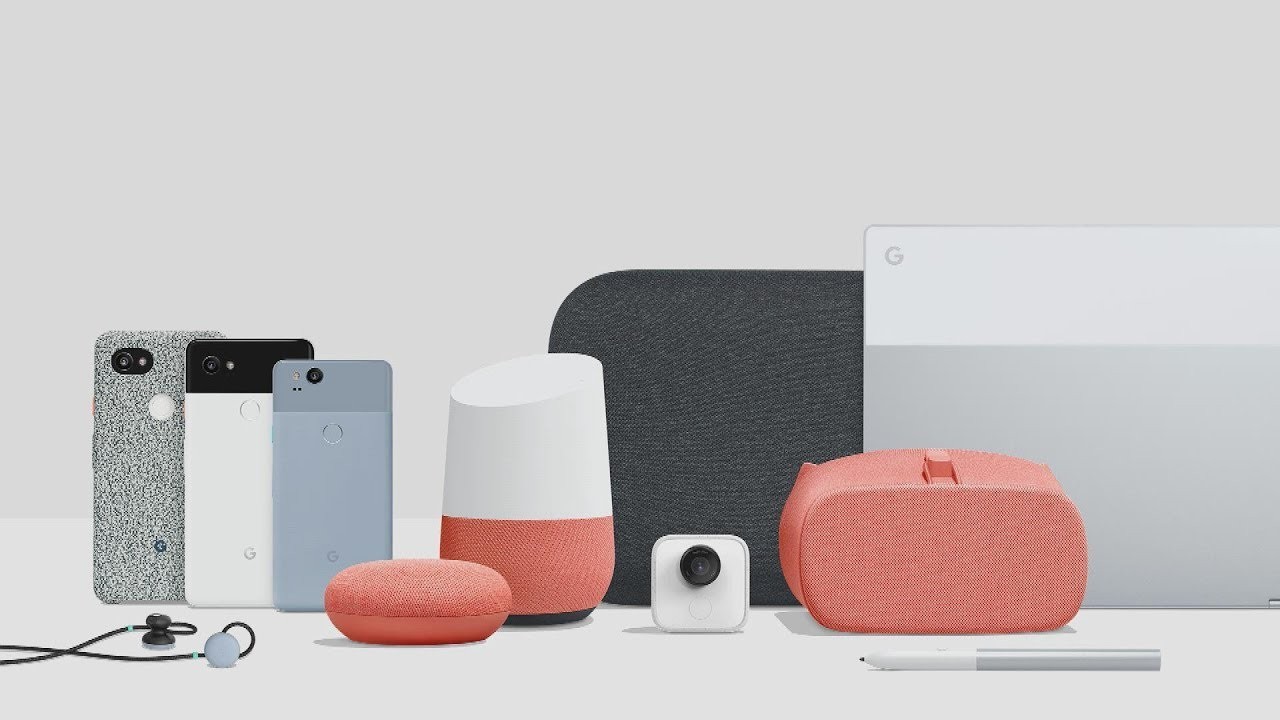 Google sent out to British journalists invited to the event in London, which will take place on 9 October. The email contains the image of the «I<3», which refers to Google Pixel 3 and 3 XL.
On the same day the presentation is assigned in new York and Paris: according to rumors, Google will also hold announcements branded devices in Moscow and other cities. Teaser Japanese units also hinted at a separate event in Tokyo.
In addition to the flagship smartphone, expected to be the second generation earphone Buds Pixel, smart display Home Hub, station wireless charging Stand for Pixel, the tablet on Chrome OS and Pixelbook 2.
The London event is scheduled for 11:00 Eastern standard time or 18:00 GMT, simultaneously with two other events.