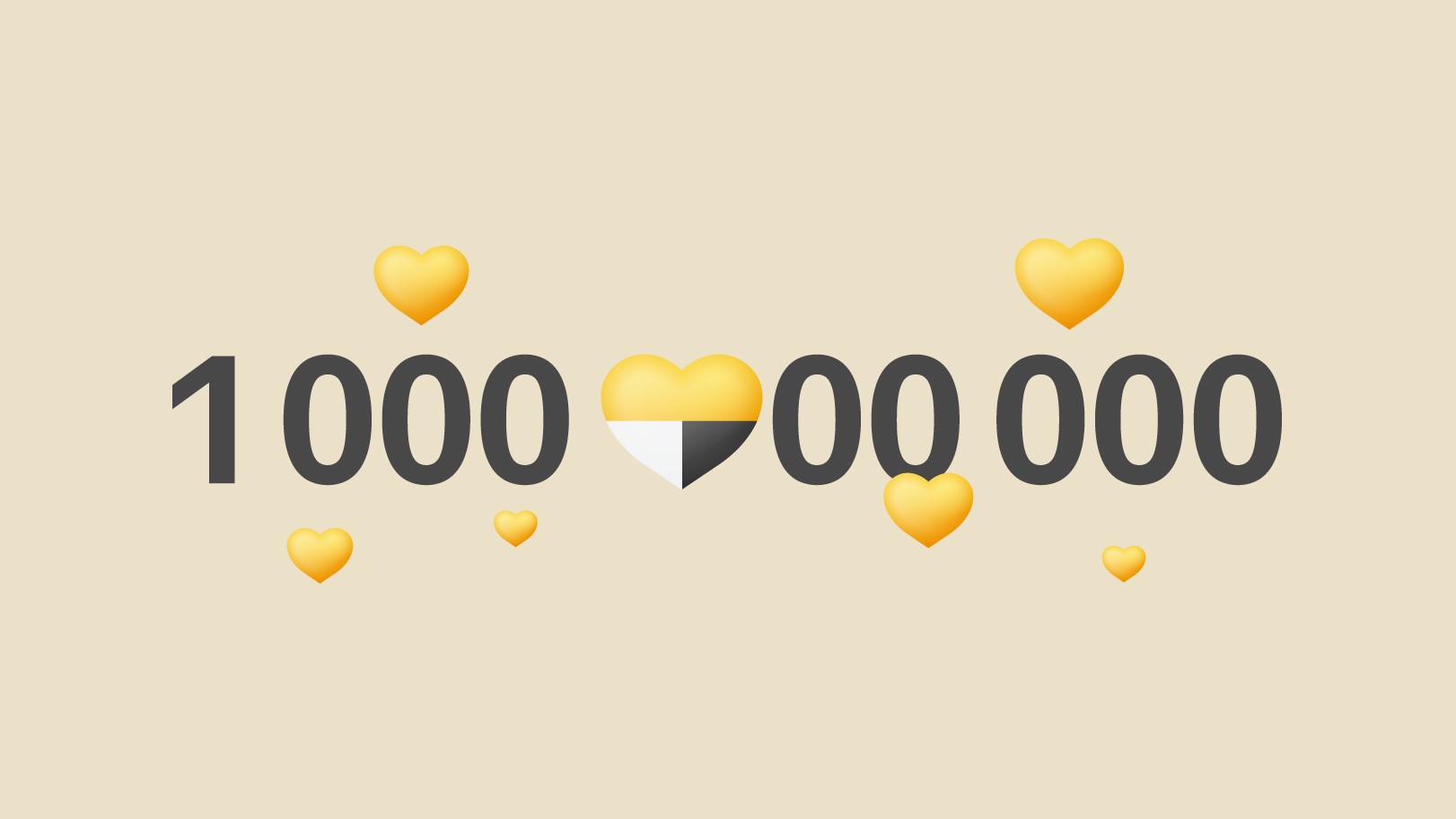 26 October 2018 the taxi service of «Yandex» it will be seven years. For this event the company has kept information about another event — the first billion trips.
Happened almost a month ago, September 28, in 19 hours 48 minutes 34 seconds. At this point, completed 43 trips in eight countries and 23 cities.
As of October, the service «Yandex.Taxi» are more than 36 million users and more than 900 thousand drivers in 14 countries. The most active driver scored 17 728 trips.
A week ago, «Yandex.Taxi» bought a service kits for cooking «Party food». This will allow the company to expand the food business.
Source:
Yandex.Blog

Source