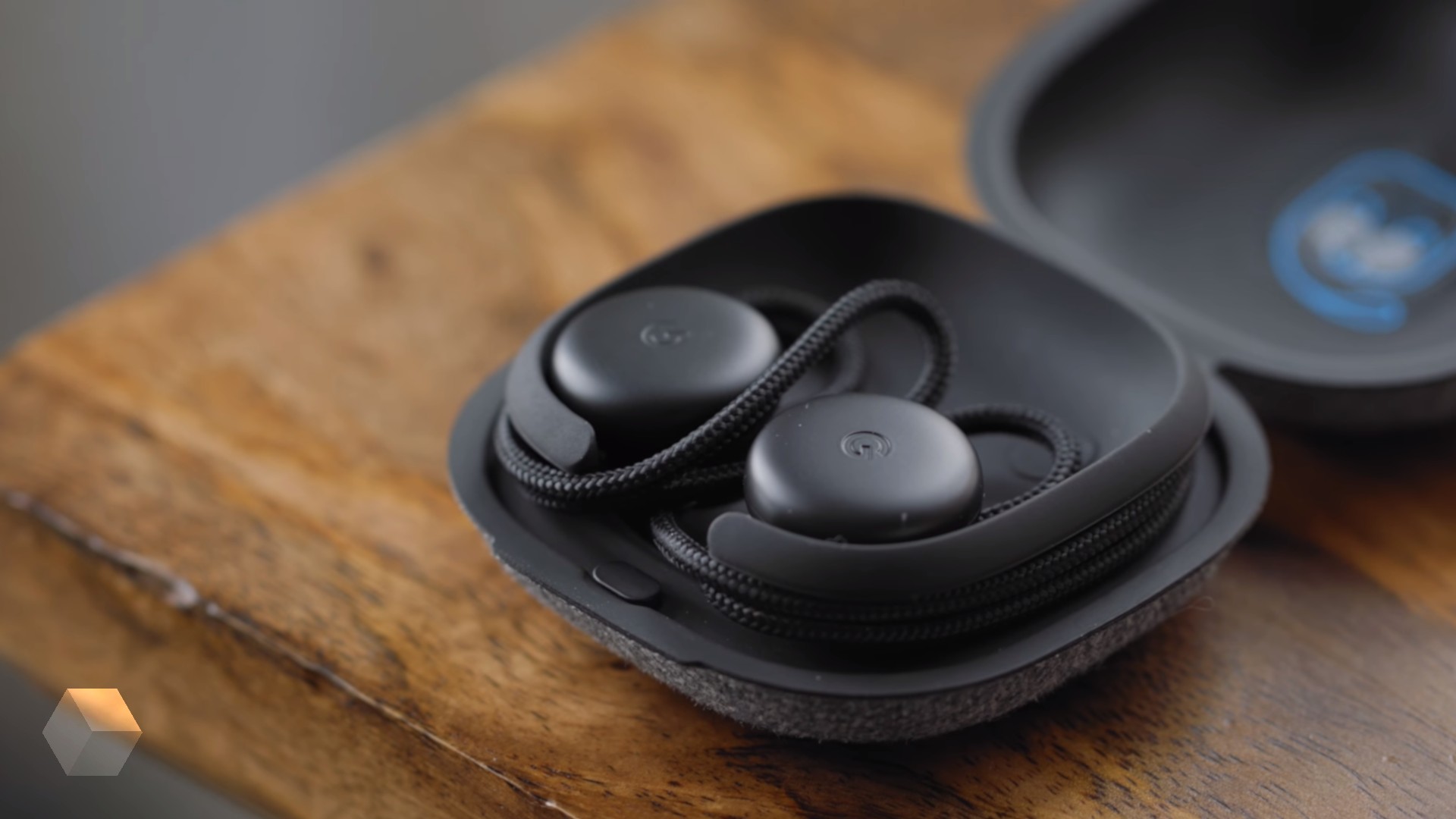 Google has updated the support page wireless headphones Buds Pixel. If earlier, the function of simultaneous translation was available when using this headset and smartphone Pixel, now the service works with all headphones with support for Google Assistant.
The phrase «Help me to interpret the German» when activated Assistant on the headset will launch a «Translator» on your paired smartphone: user can listen and speak through the headset, but the caller through the phone. Supported the translation of 40 languages, including Russian, Spanish and Chinese.
The event Made by Google in early October, the Corporation presented Pixel USB headphones-C-enabled real-time translation. Headset Google Assistant also release LG, JBL, Sony, Bose and other brands.