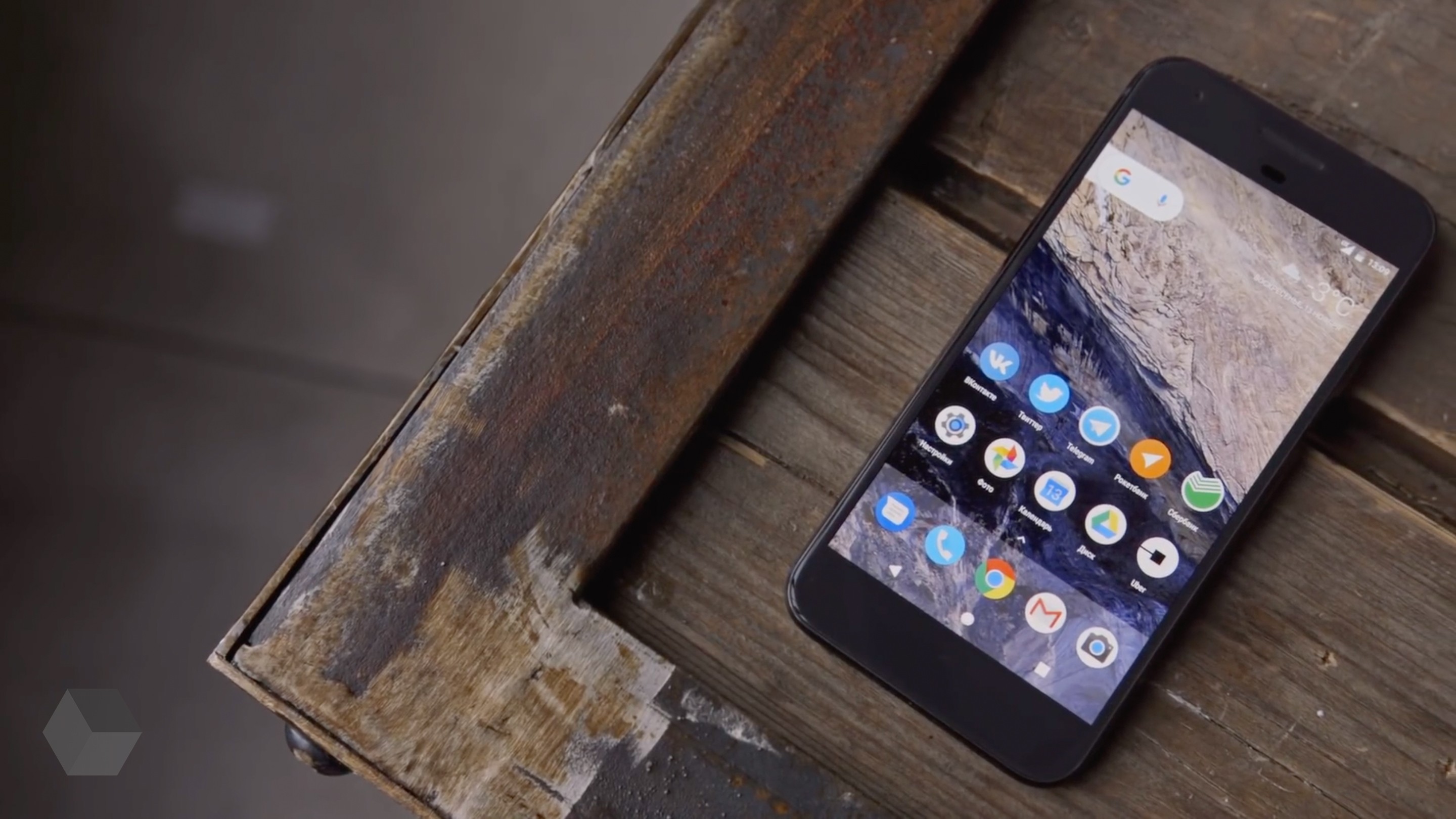 Google representatives said resource Android Police that the correction of an error with the disappearance of recently taken photos of smartphones Pixel will be released in the near future for three generations of the device.
Recently smartphone users Pixel 3 began to complain on Twitter that some images disappear from the gallery. Later it became clear that the problem extends to the previous generation of smartphones.
As a solution to the problem, some users suggest to disable power optimization for application «Camera» in battery settings.