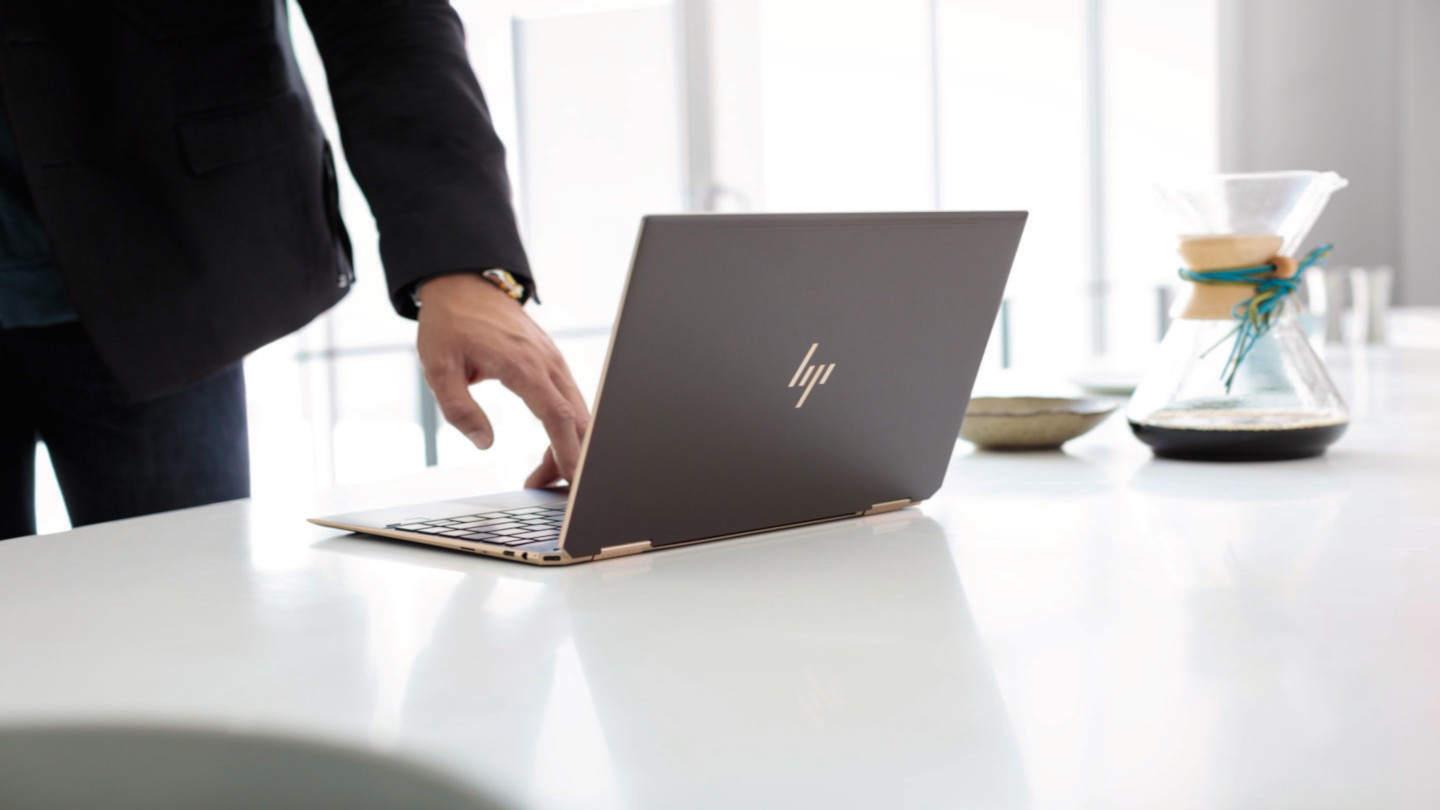 HP has updated the laptops 2-in-1 Spectre x360. New items acquired by Intel eighth generation, «angular» futuristic design «for the longest term battery life».
The latter refers to the 13-inch model: the version with FullHD-screen, according to HP, will last up to 22.5 hours without replenishment from the outside, with 4K display the battery is used up more quickly. Laptop weighing 1.3 kg and a thickness of 14.5 mm accommodates a Quad-core chip, Intel i5-or i7 8265U-8565U, up to 16 GB of RAM and up to 512 GB SSD NVMe M. 2. There is a version with LTE.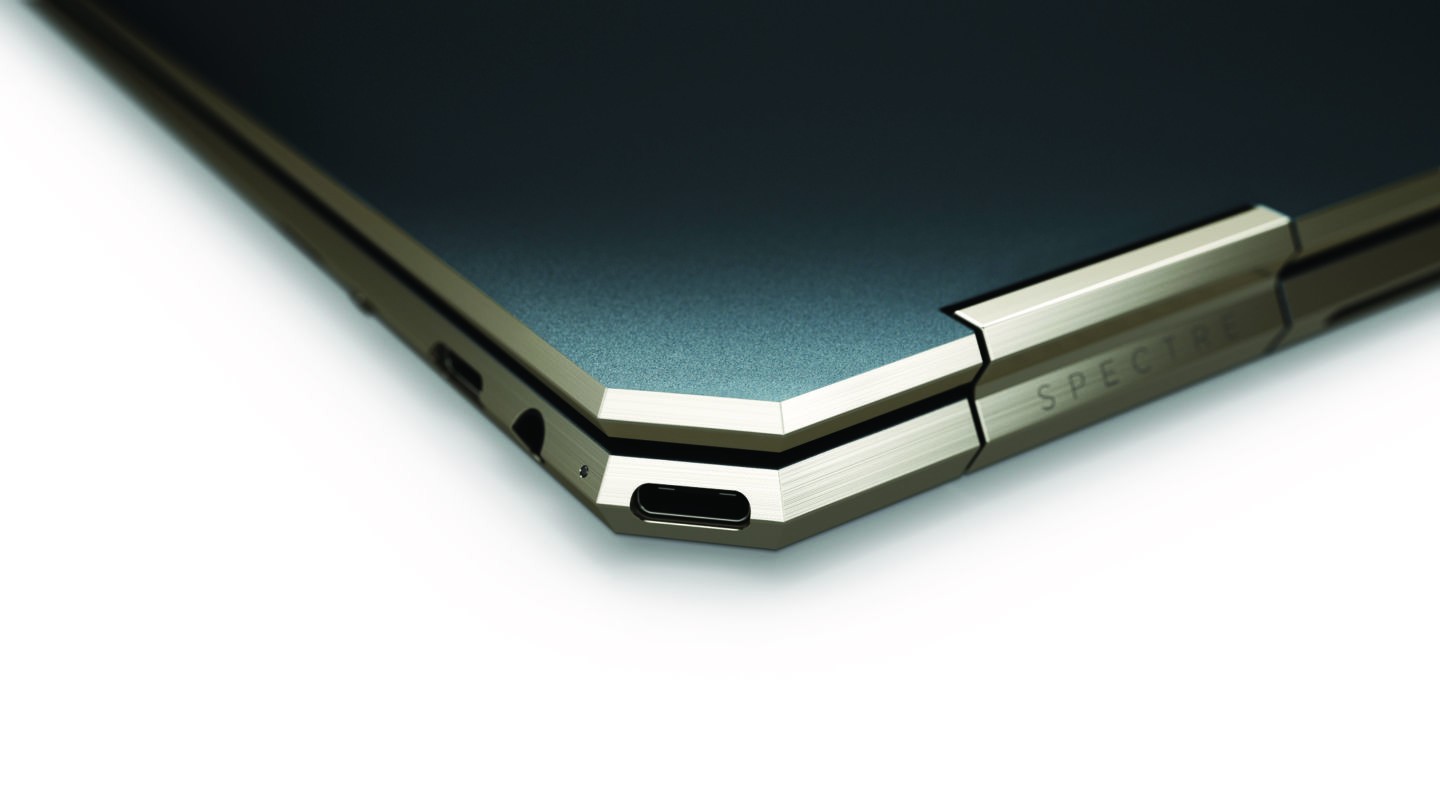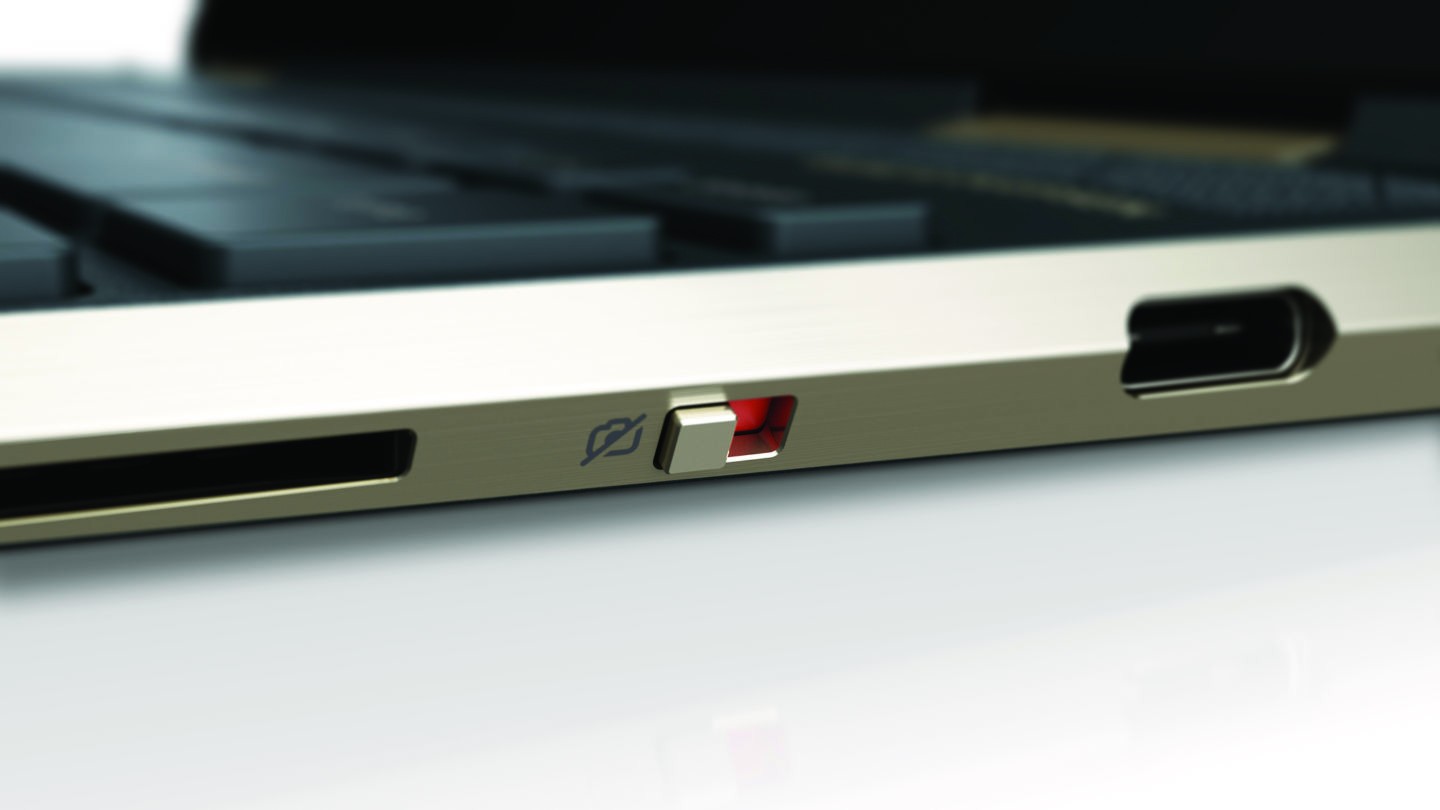 15-inch laptop with weight of 2.17 kg and a thickness of 19.35 mm accommodates a Quad-core Intel processors with NVIDIA GeForce graphics MX150 or six-core graphics GeForce GTX-1050Ti also up to 16 GB of RAM and 512 GB of memory. Cooling are two of the amplified fan and three heat pipes.
Spectre x360 is designed for professional users, because it contains a button to physically disable the webcam, I installed new BIOS with enhanced security. Instead of a password to logon can use the fingerprint scanner and IR camera. Display feature Sure View, which does not allow to peep over his shoulder the progress of work on the laptop. In one of the slanted corners embedded USB Type-C, which is suitable for charging notebook.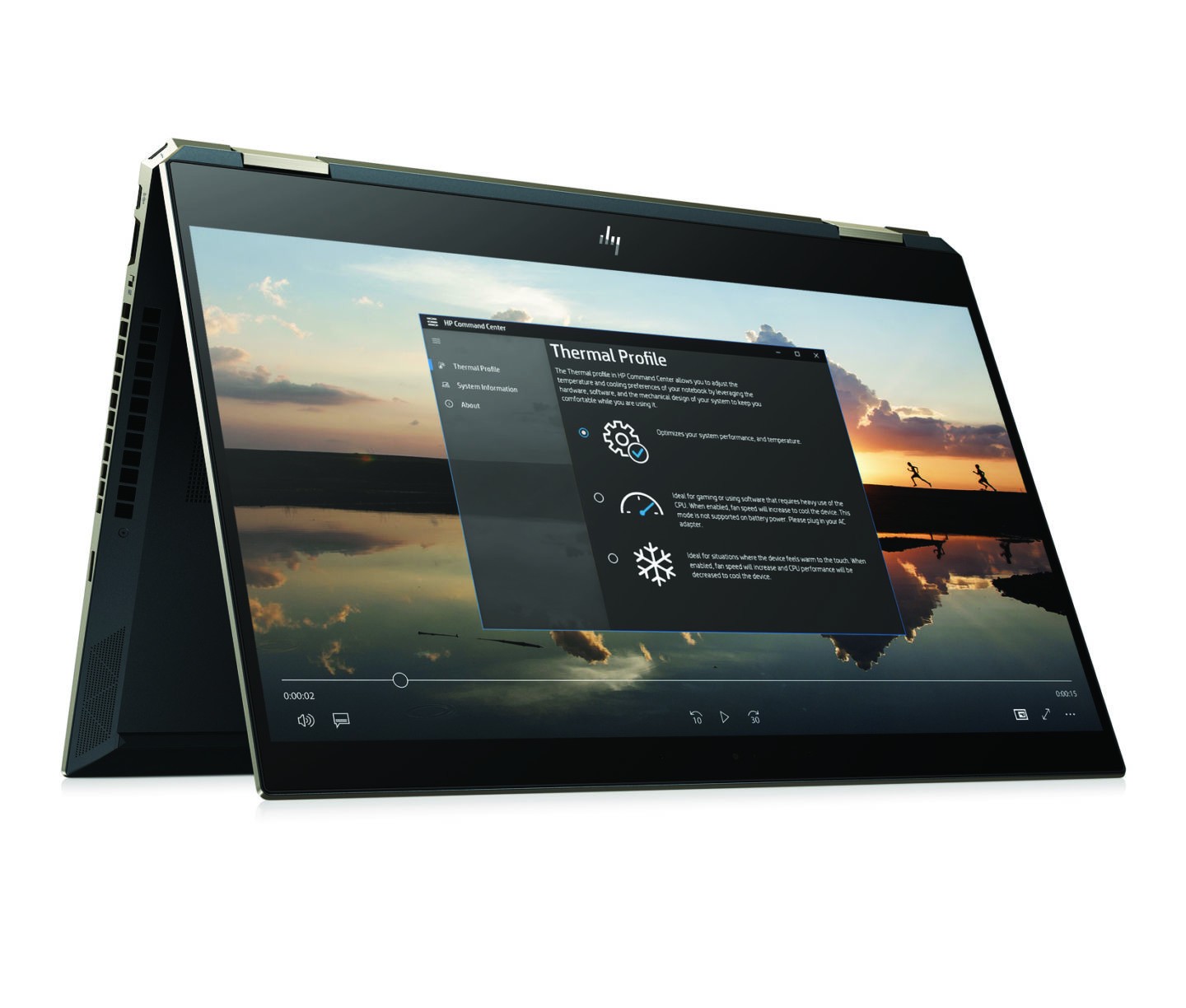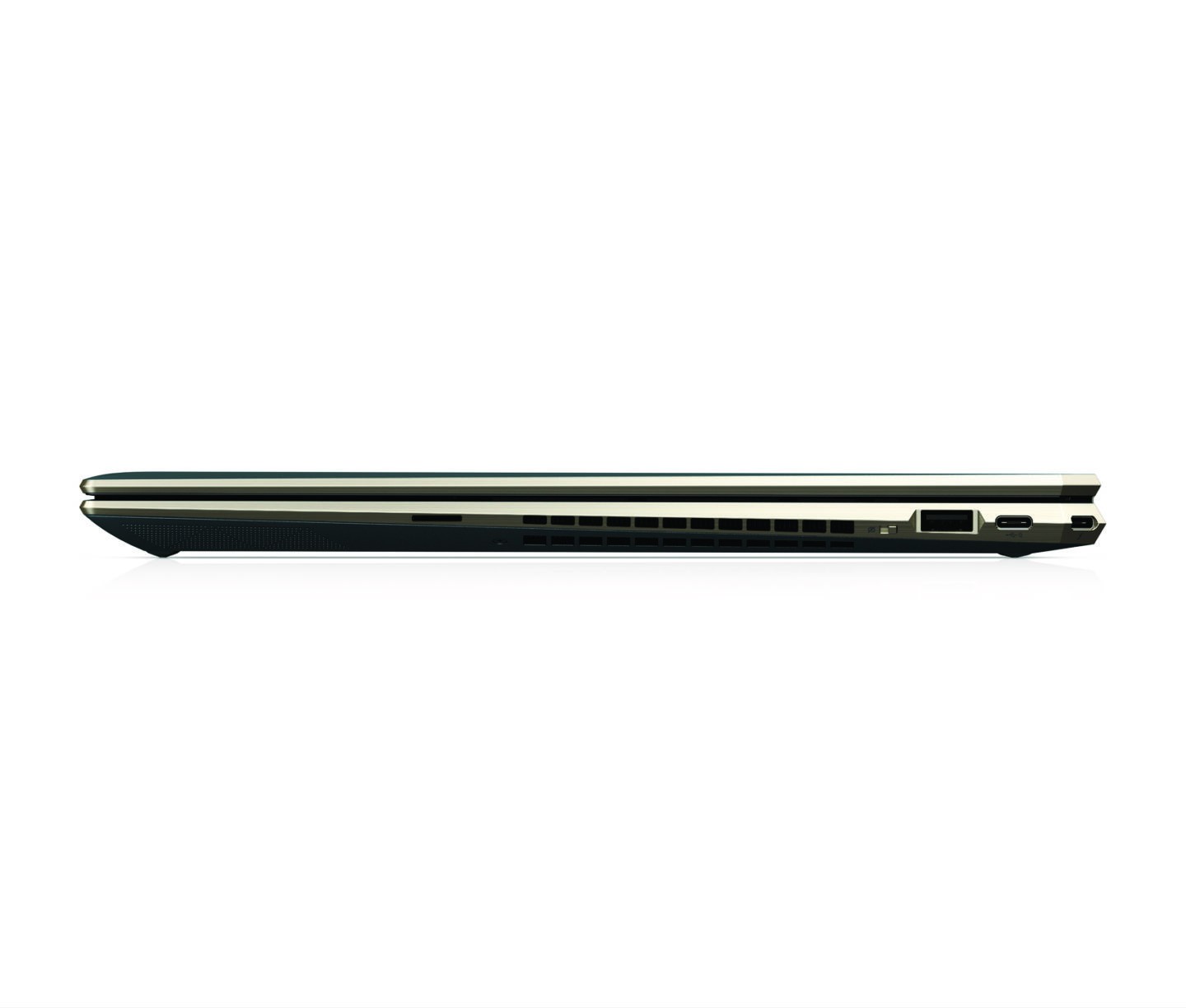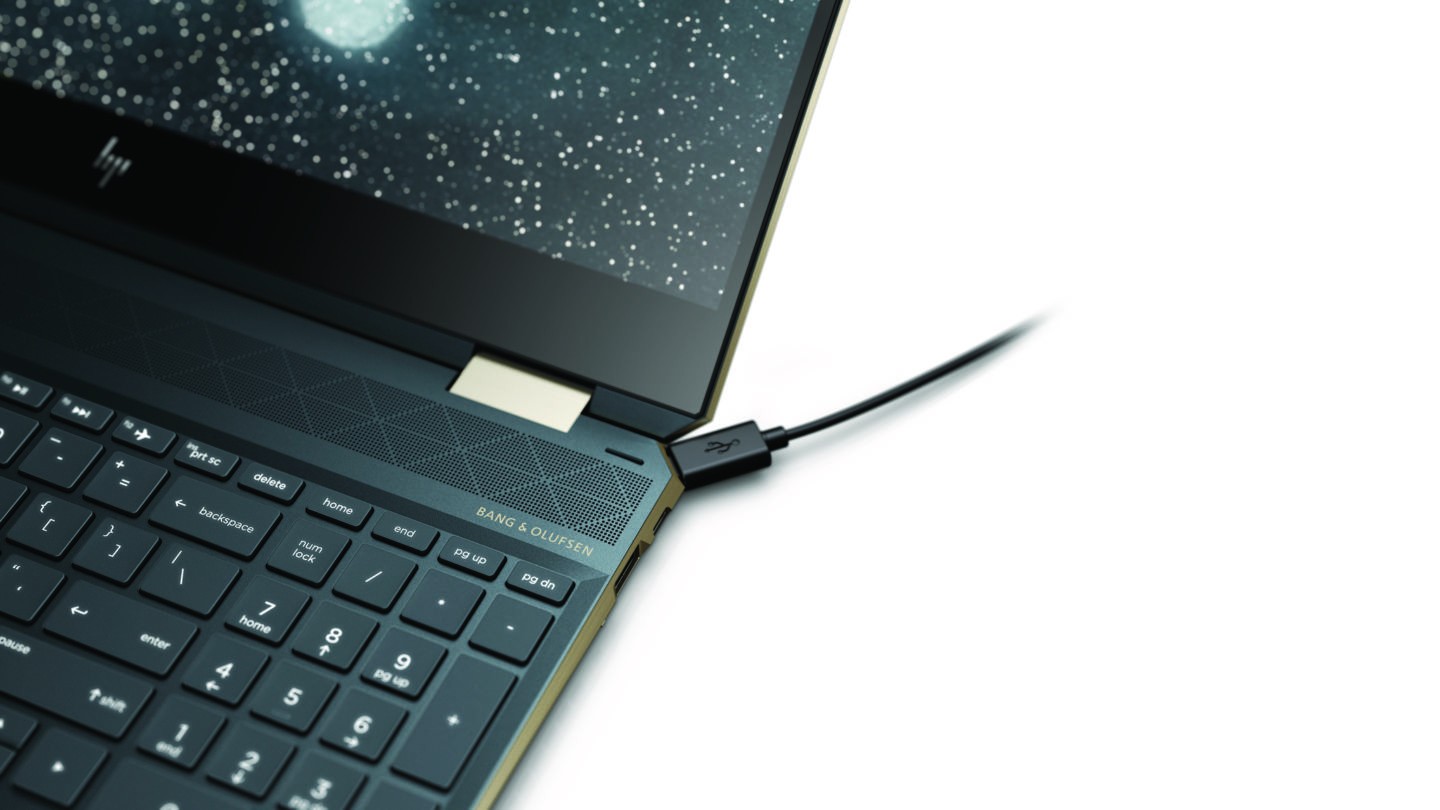 HP Spectre x360 13 and 15 will appear in U.S. stores in November: the cost of the Junior model starts at $ 1149 (~75 300 rubles), the eldest — 1389 $ (~91 100).