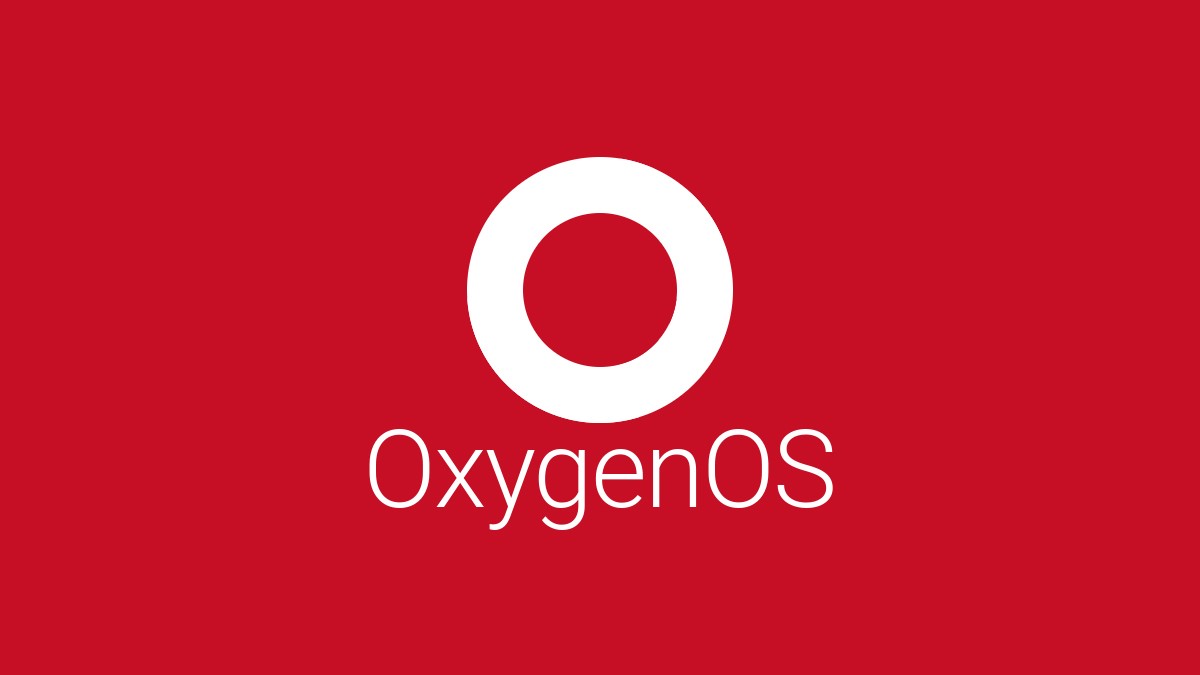 For 6 OnePlus has released the ninth beta version of OxygenOS shell. Release date updates for OnePlus 6T not reported.
Changes a bit, the most important refers to the original application OnePlus Switch. Now iPhone owners will be able to transfer all the data on your new OnePlus 6.
The update also includes the December security patch, adding the history of calls from unknown numbers and optimized user interface for spam messages and calls.
To try out OxygenOS for OnePlus beta 9 6 can anyone. Just download official website latest version, to download on your smartphone and be updated locally. But it is worth considering that the build is unstable about all the issues you need to unsubscribe to Bughunters@oneplus.com.