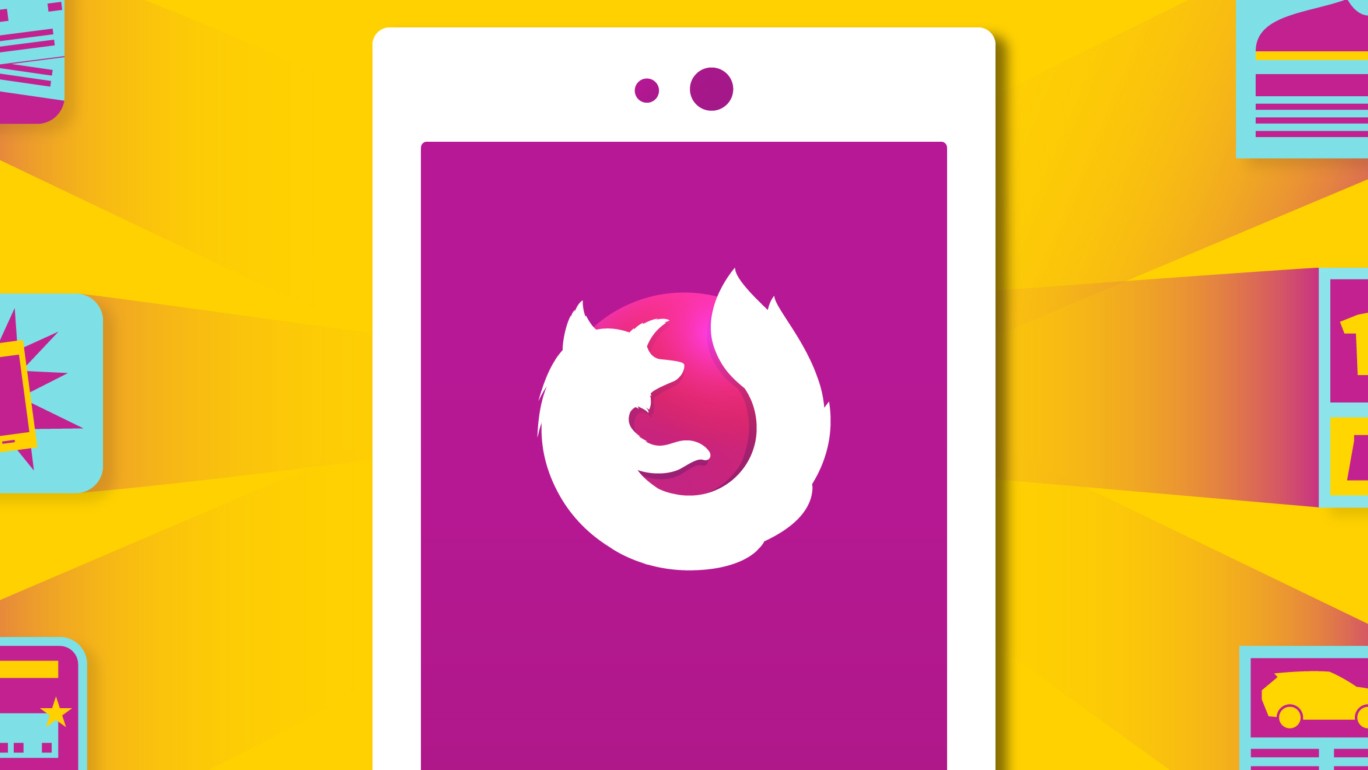 The latest test build of Firefox for Android under the number 63 has received the support of the notification channels and the mode of «picture in Picture».
Notification channels enable you to separate notifications from apps into groups, each of which can be given a priority. In talking about Mozilla «getting started with notification channels» and therefore in a stable release, the number of channels can grow.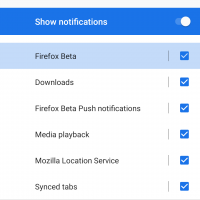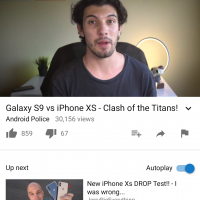 «Picture in picture» displays a small floating window on top of the video interface system or other applications. To activate this mode you have to press the «Home» button or go to another application while viewing the video using Firefox browser in full screen mode.