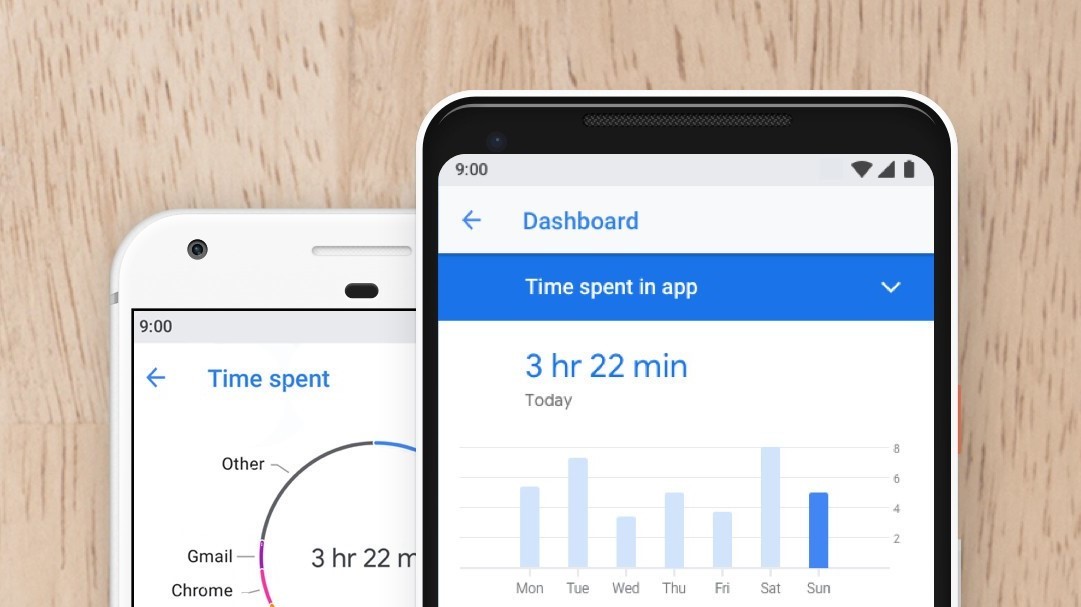 Application Digital Wellbeing, digital tracking user activity Android Pie, is now available for Android One smartphones. Previously it was only possible to obtain on the Pixel.
List of changes and Digital Wellbeing in the Play Store now includes the phrase «to try out new features, you have to participate in the beta testing and have a Google Pixel or a smartphone Android One with Android 9 Pie.»
To date, Android One devices have received the latest OS version 6.1 only Nokia Plus and Nokia 7 Plus, despite the fact that the latest Digital Wellbeing was available exclusively from the end of September.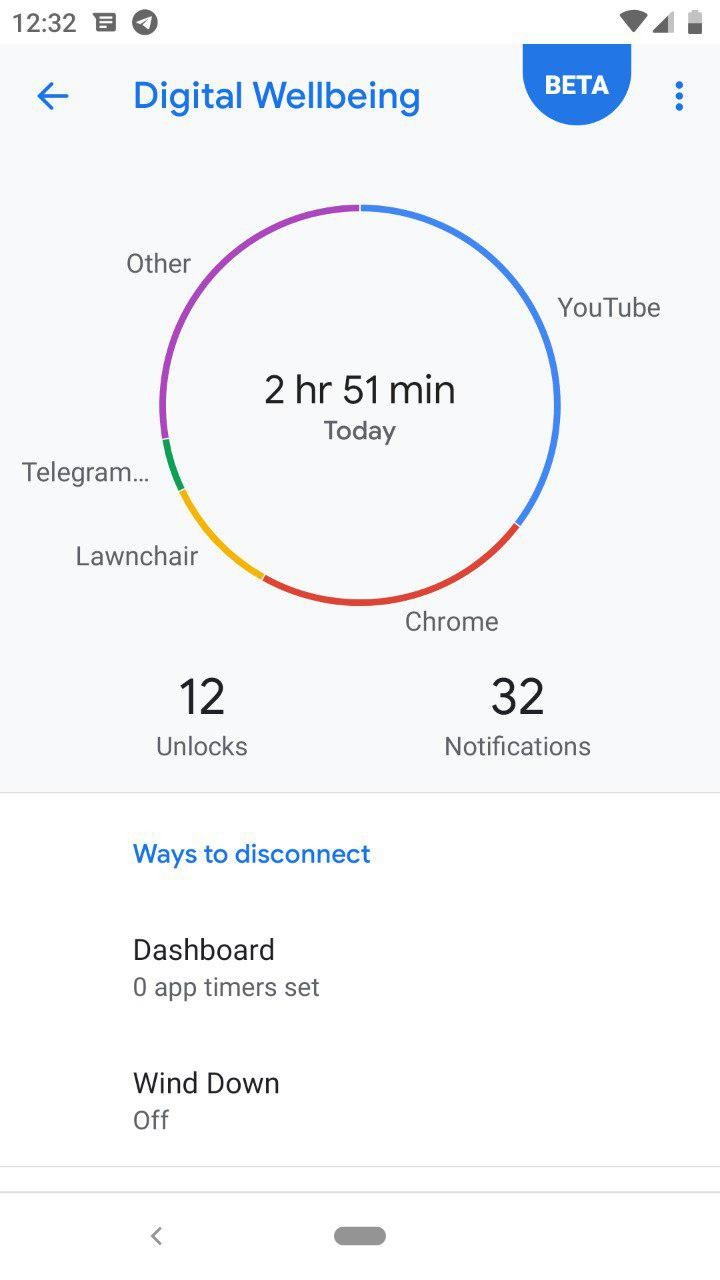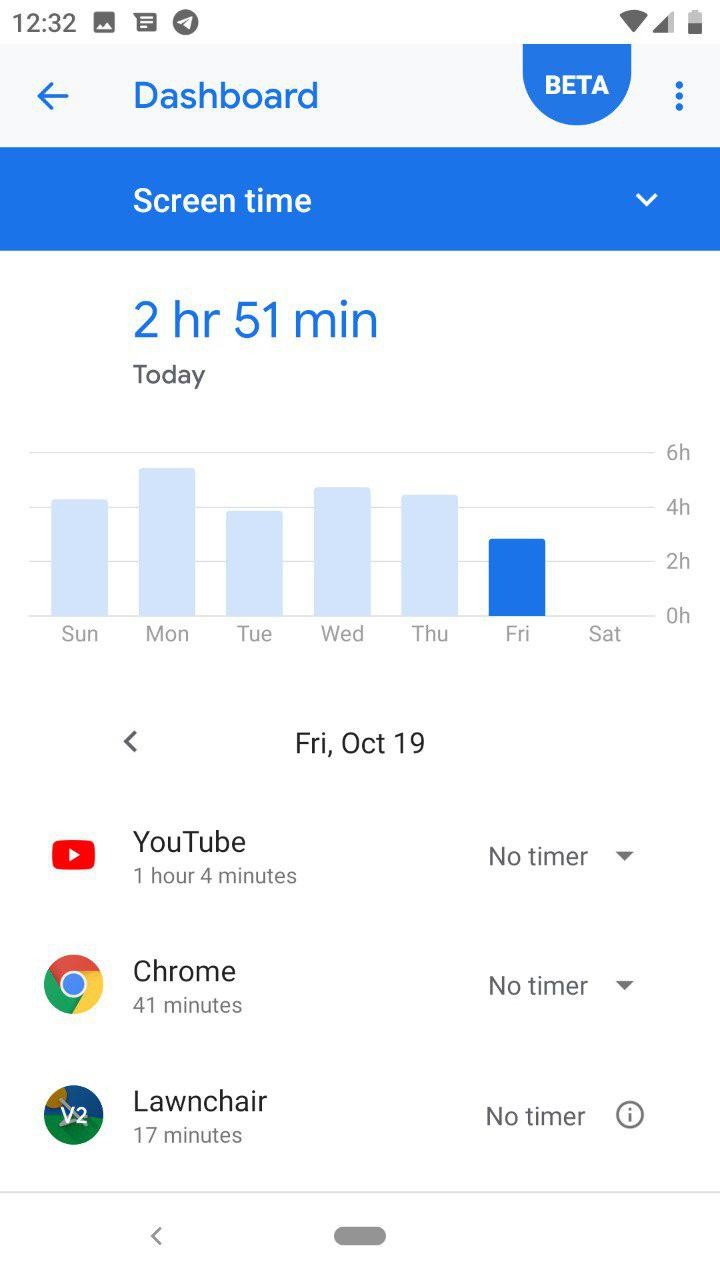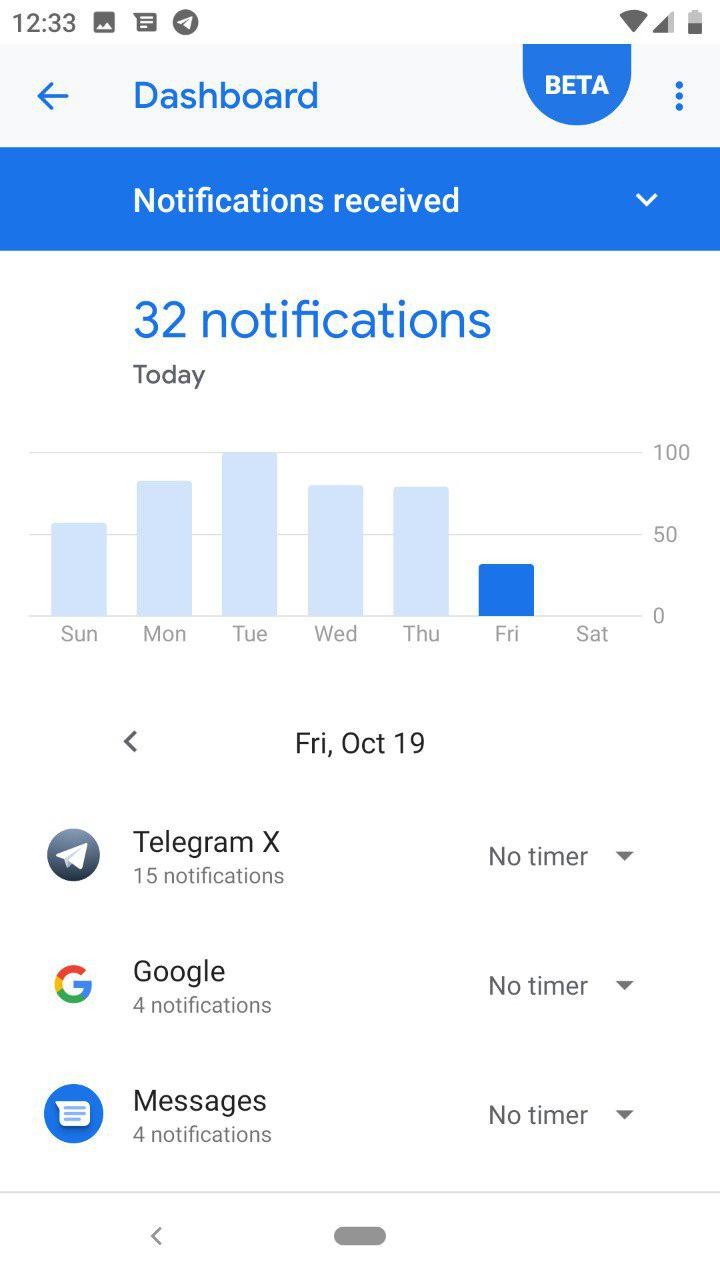 Digital Wellbeing counts the time spent for a smartphone, the number of releases and notifications received, helps you to set restrictions on application usage and manage notifications.