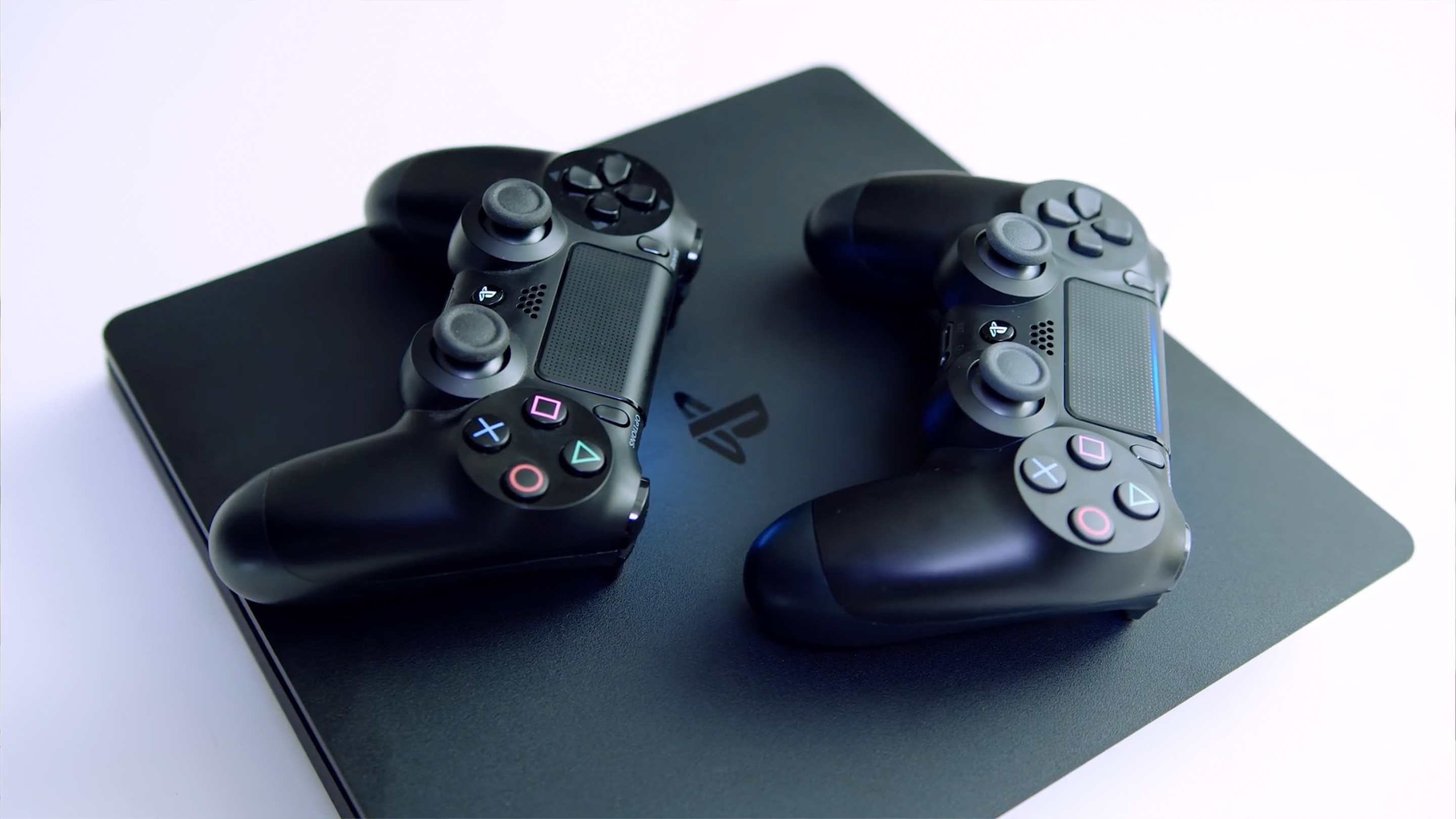 In October, Sony has updated a patent for a DualShock controller in the patent and trademark office.
The new application contains a description of the controller with a touch screen without specifying the methods of its use. The screen on the gamepad can be used to display the mini-map, for example, or the in-game statistics.
Something similar already tried to implement Nintendo and Sega in the «failed» consoles, Wii U and Dreamcast.
Patent still does not guarantee the appearance of the touch screen in the DualShock 5, however, the «life cycle» PS4 coming to an end and probably an update is found in the application made for a reason.