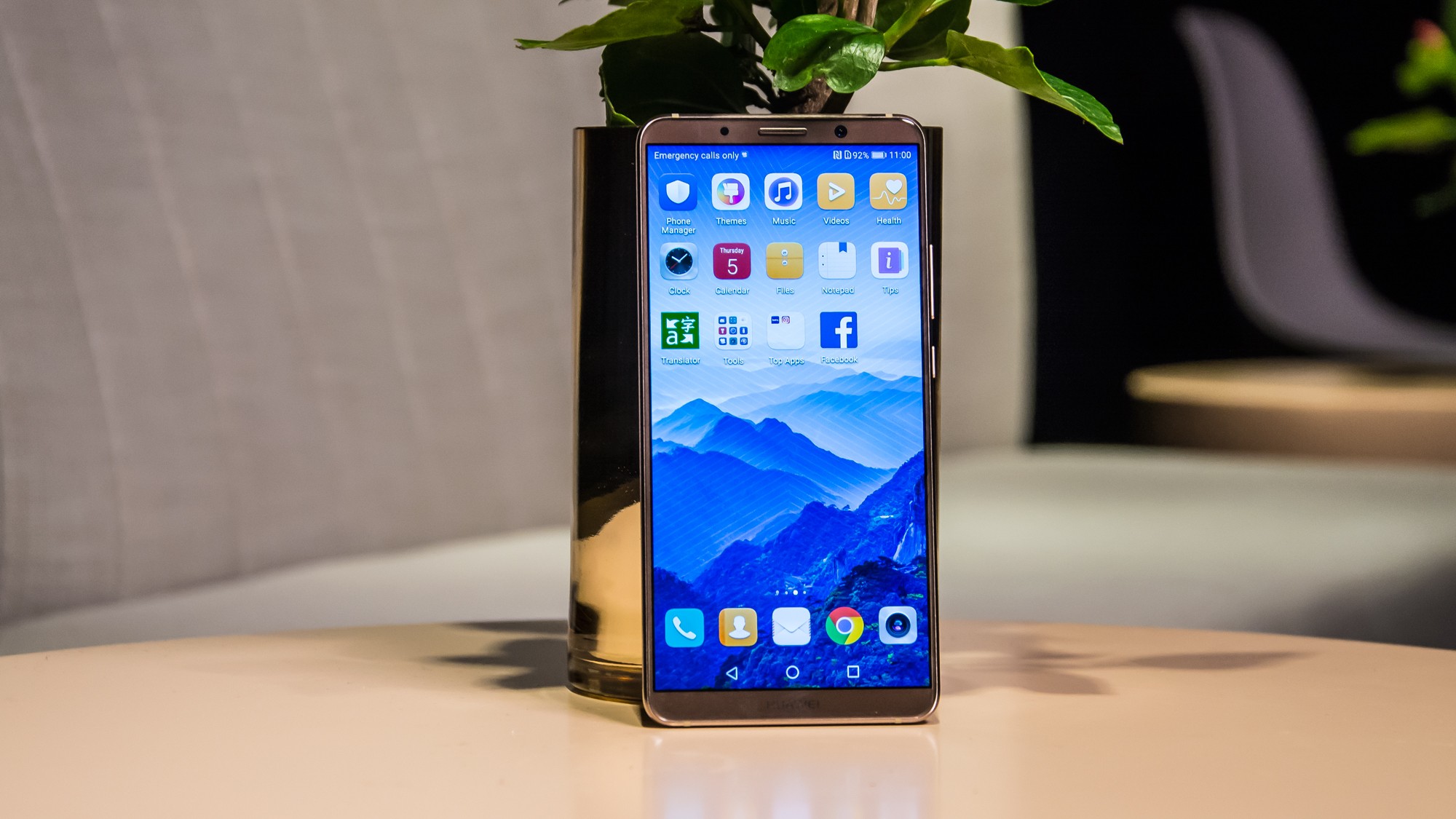 Huawei has announced the provision of repair services with the delivery of their tablet computers and smartphones, and the devices Honor. Now the owners of gadgets will not be necessary to visit the service centers.
To use the new service, they must apply on the official web-site of the authorized Huawei STS. According to a press release, the shipping cost with the return for residents of Moscow and St. Petersburg will be 500 rubles, and for other regions of the country — 700 rubles.
After implementation specialists, diagnostics, user will be notified of the cost of repairs via SMS. To pay for the service the client remotely. Fix gadget takes approximately five days, including shipping from the user in SC and back.
The new service enables residents of Russia's regions, which are not authorized STS Huawei, to use the official service Chinese company. The warranty period is 3 months.