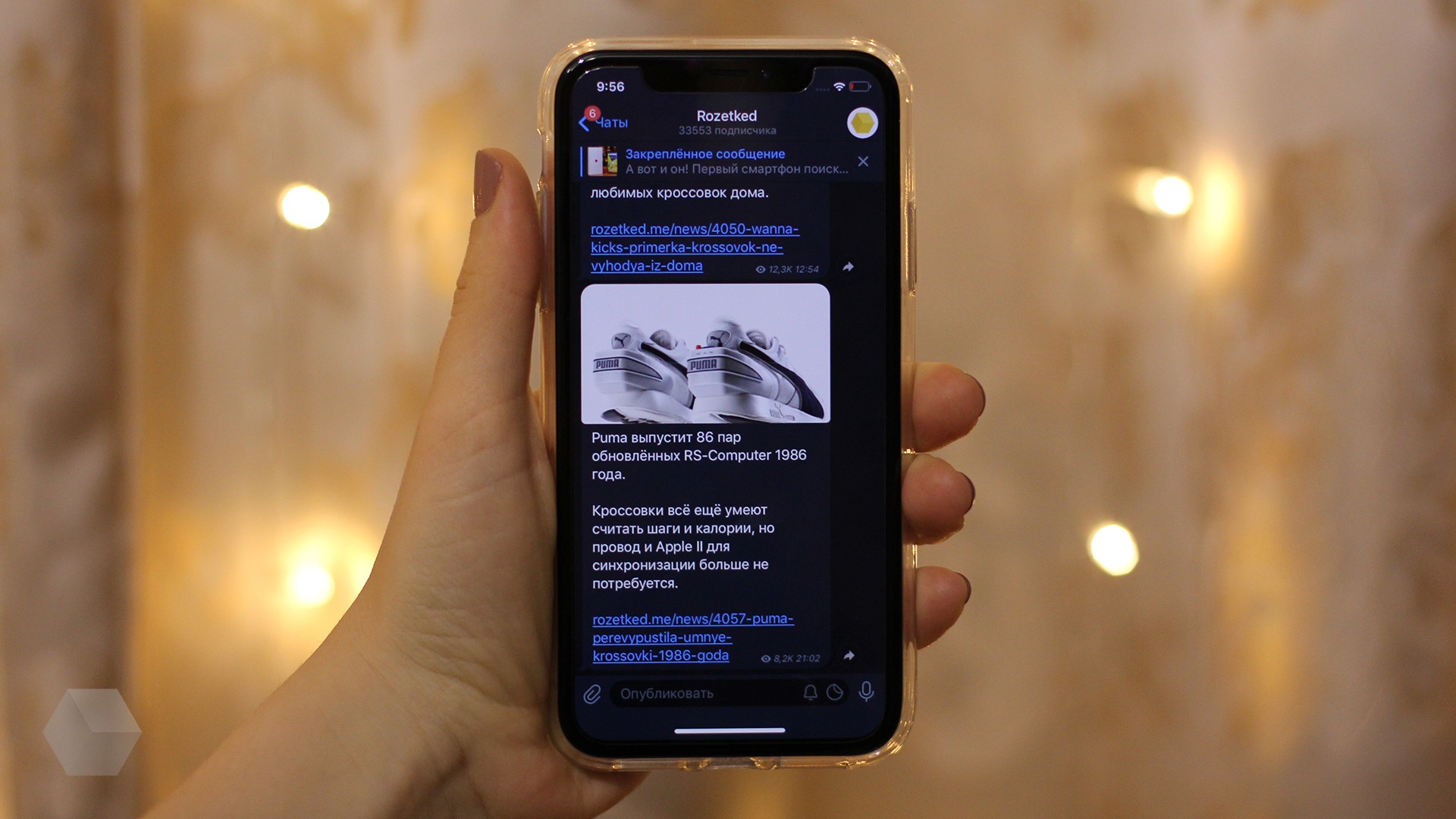 Telegram for iOS updated to version 5.1. The main innovation — support technology Instant View 2.0 and cloud platform localization. Recently, both functions have appeared in the messenger for Android.
To create language packs for Telegram, any user, and the iOS app now updates the localization of the «over the air» without having to release a separate update. The application also supports links to t.me/setlanguage for quick application of translation.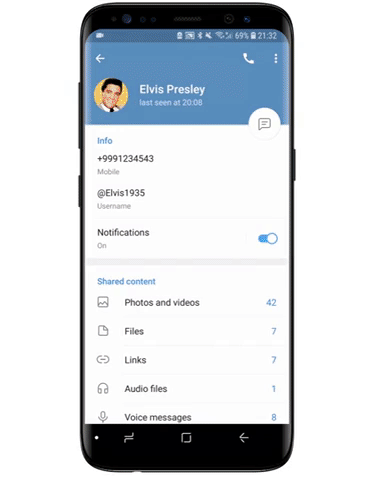 New design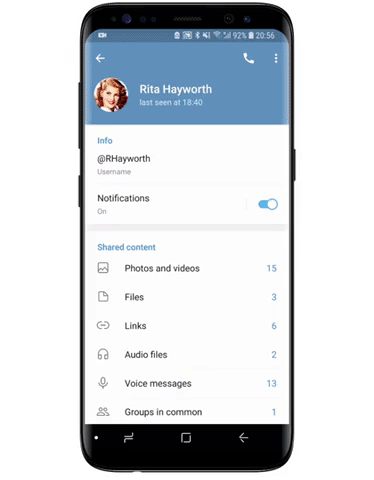 New design settings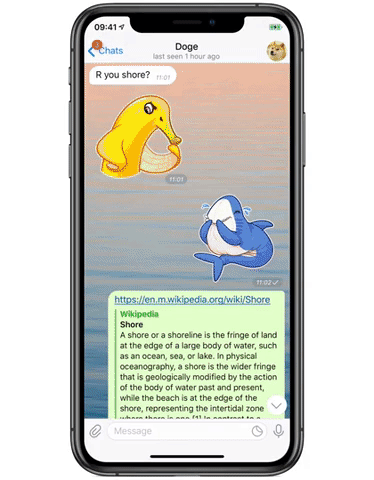 View Instant 2.0
Technology Instant View 2.0 learned to display tables, nested lists, image links and blocks related tables.
Other changes in the Telegram for iOS 5.1:
Library update libtgvoip v2.4
Support for pinned messages in the «Favorites» and small groups
The new «Read all», which marks all conversations as viewed
More than 400 bug fixes, including improved support for Apple Watch.
Telegram for iOS 5.1 can be downloaded in the App Store.