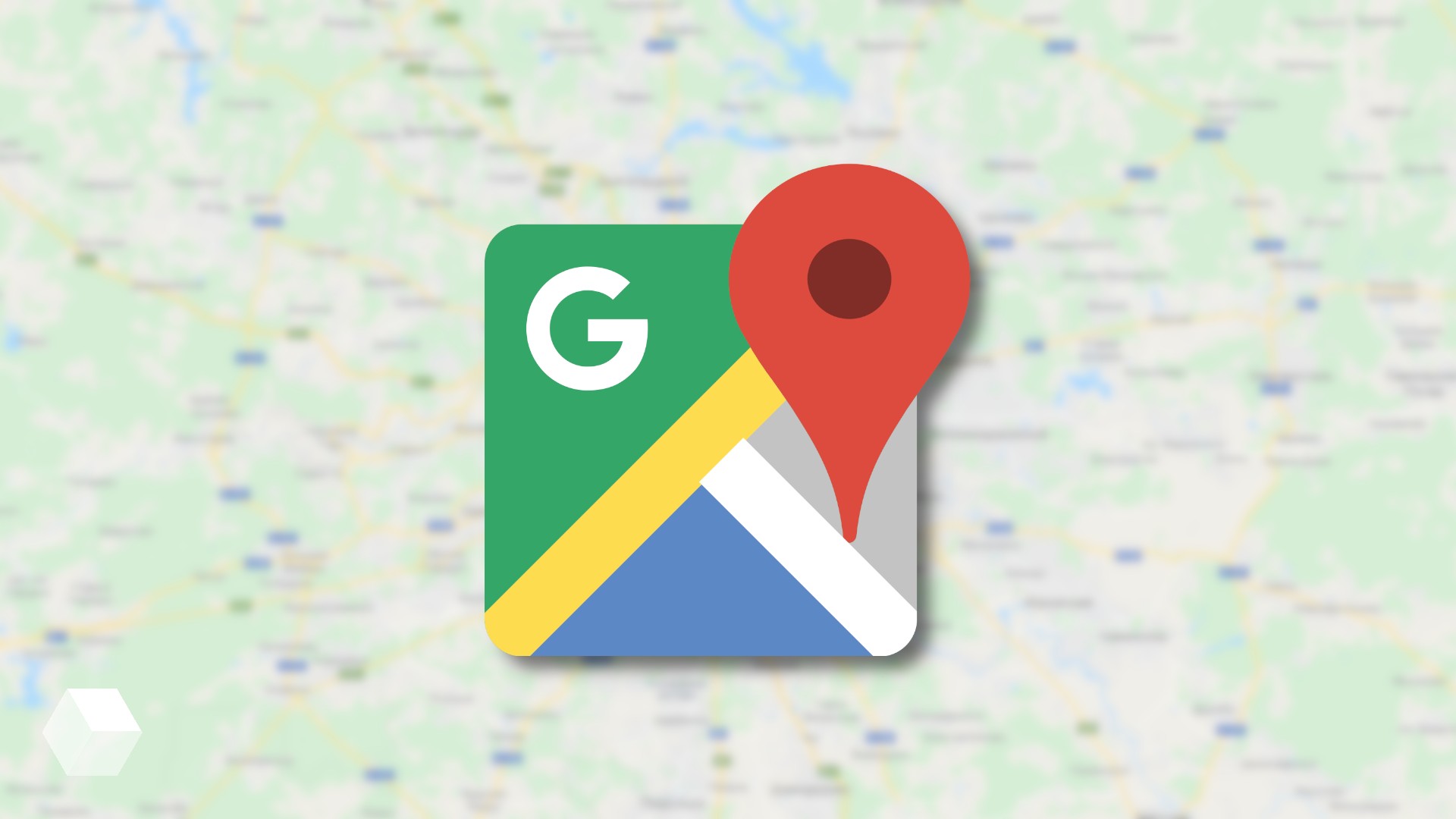 Google announced the appearance of the tabs with the recommendations of the «For you» in more than 40 countries on iOS and 130 countries on Android.
Section will allow you to be always aware of new interesting places that you knew exactly where to go with your family this winter.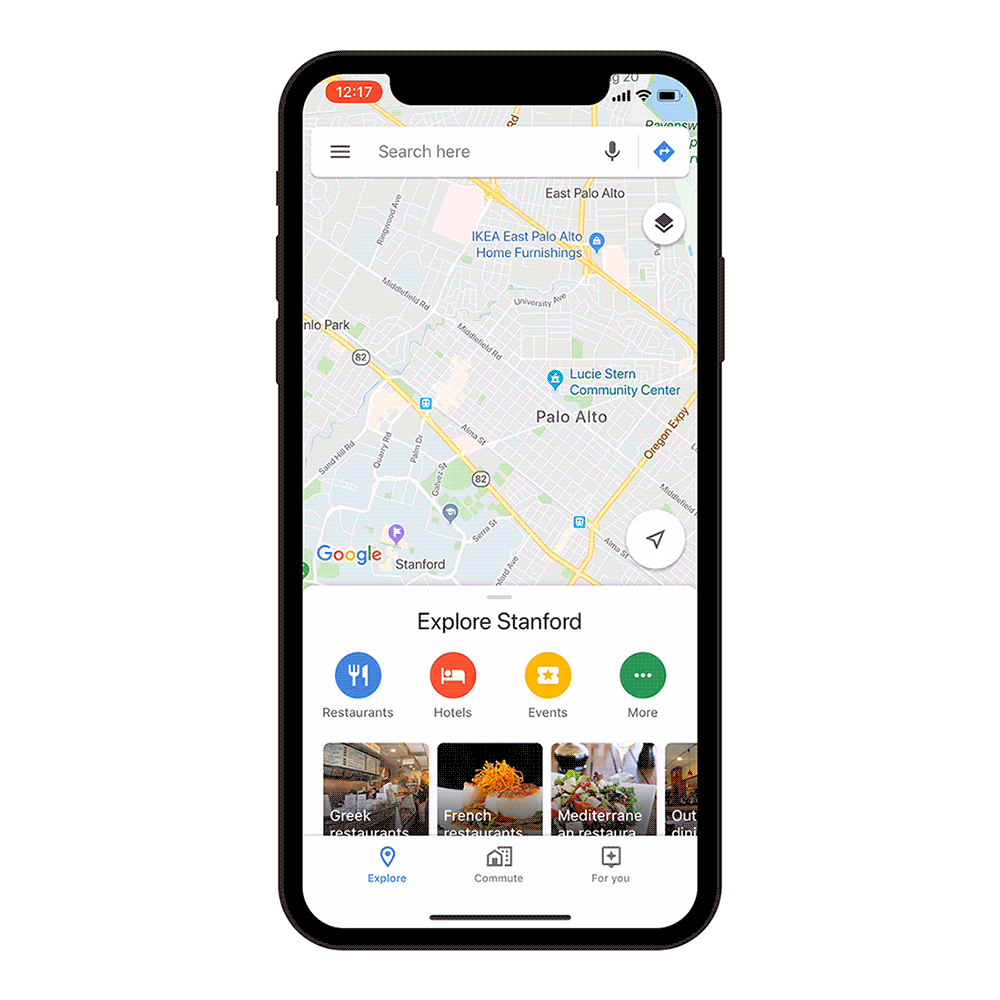 For tuning recommendations, it is sufficient to visit the places of interest and the surrounding area. The tab will offer a list of restaurants, but the news about the opening of a similar institution or a new menu item at your favorite coffee shop.
Recommendation system operates in the «Maps» from the end of June, but up to this point worked in a limited list of countries.
Tab «For you» will appear on smartphones in the coming weeks. It is unknown whether Russia and the CIS countries in the list of 130 countries, which is available for a new partition.
Source:
The Google Blog

Source