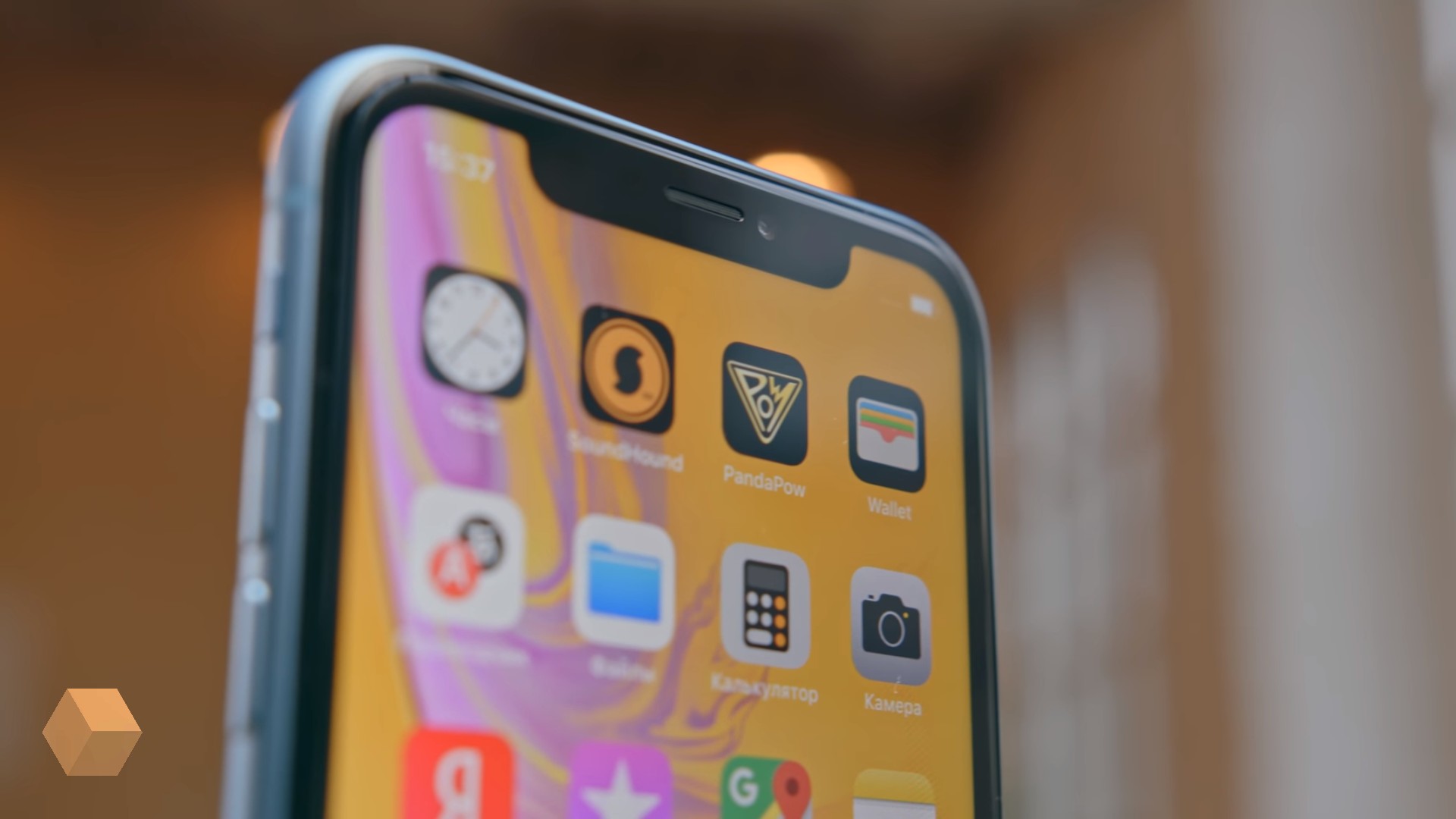 Respected analyst Ming-Chi Kuo TF International Securities significantly reduced its forecast for iPhone shipments in the next quarter. In his opinion, low demand for iPhone XR will cause a drop in sales of Apple smartphones compared to last year.
For the first quarter of 2019 Kuo predicts iPhone sales in the amount of 38-42 million units, compared to 50 million for the same period of 2018.
The analyst expects total iPhone shipments in 2018 will reach 210 million in the next 188-194 million, what means decline by 5-10 percent.
Apple has announced that in future financial reports will not be published information on the volume of sales, so investors will closely monitor revenue from the iPhone, to assess the state of the smartphone business.