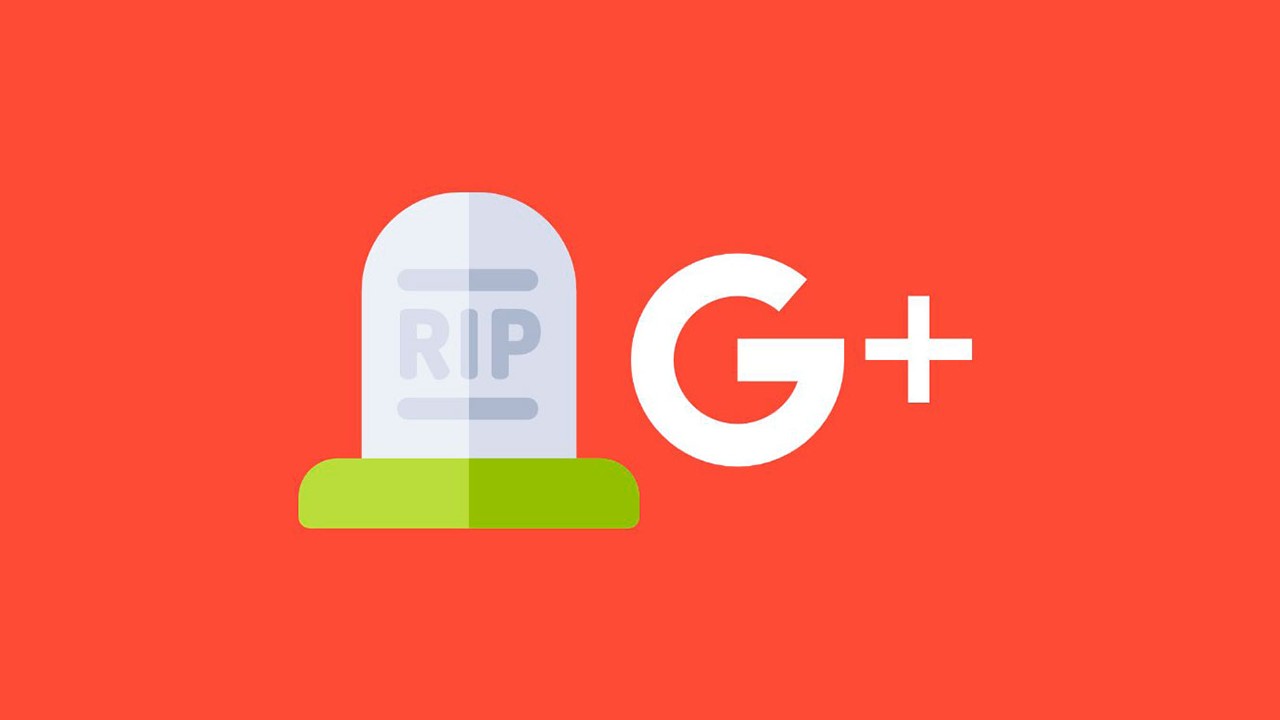 Google found another bug in the API of the social network Google+, which has affected 52,5 million users. The app can view information of the profile even if the profile itself was closed.
The company says that the vulnerability was fixed within a week after detection. Information about the leak of user data no.
However, Google has decided to accelerate the closure of social networks. For normal users access to Google+ will be closed in April 2019.
For the first time about the closure of social networks it became known in October this year, when the API were also identified that led to the data leak of hundreds of thousands of users.