Studio Activision, in conjunction with Tencent Games released a version of Call of Duty: Legends of War for Android smartphones. Now it is officially available only in Australia, but the shooter can be set manually.
Installation instructions:
Download APK from APKMirror
Install the file like a normal app.
Start the game and force quit the app after the loading screen appears
Upload additional file (~1,06 GB)
Extract the file in OBB folder Android/obb/
Start the game again

Authorization Facebook not working yet


Available the Zombies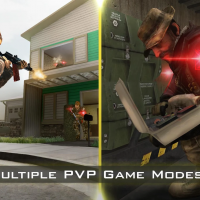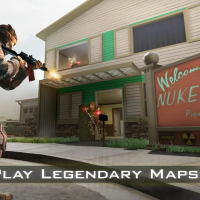 Call of Duty: Legends of War provides multiplayer platform Free4All modes, Search & Destroy, Team Deathmatch and Frontline. You can play including iconic characters of Price and Ghost, and in-game currency to upgrade your weapons or player. Currency is earned in the course of the story, or bought for real money.