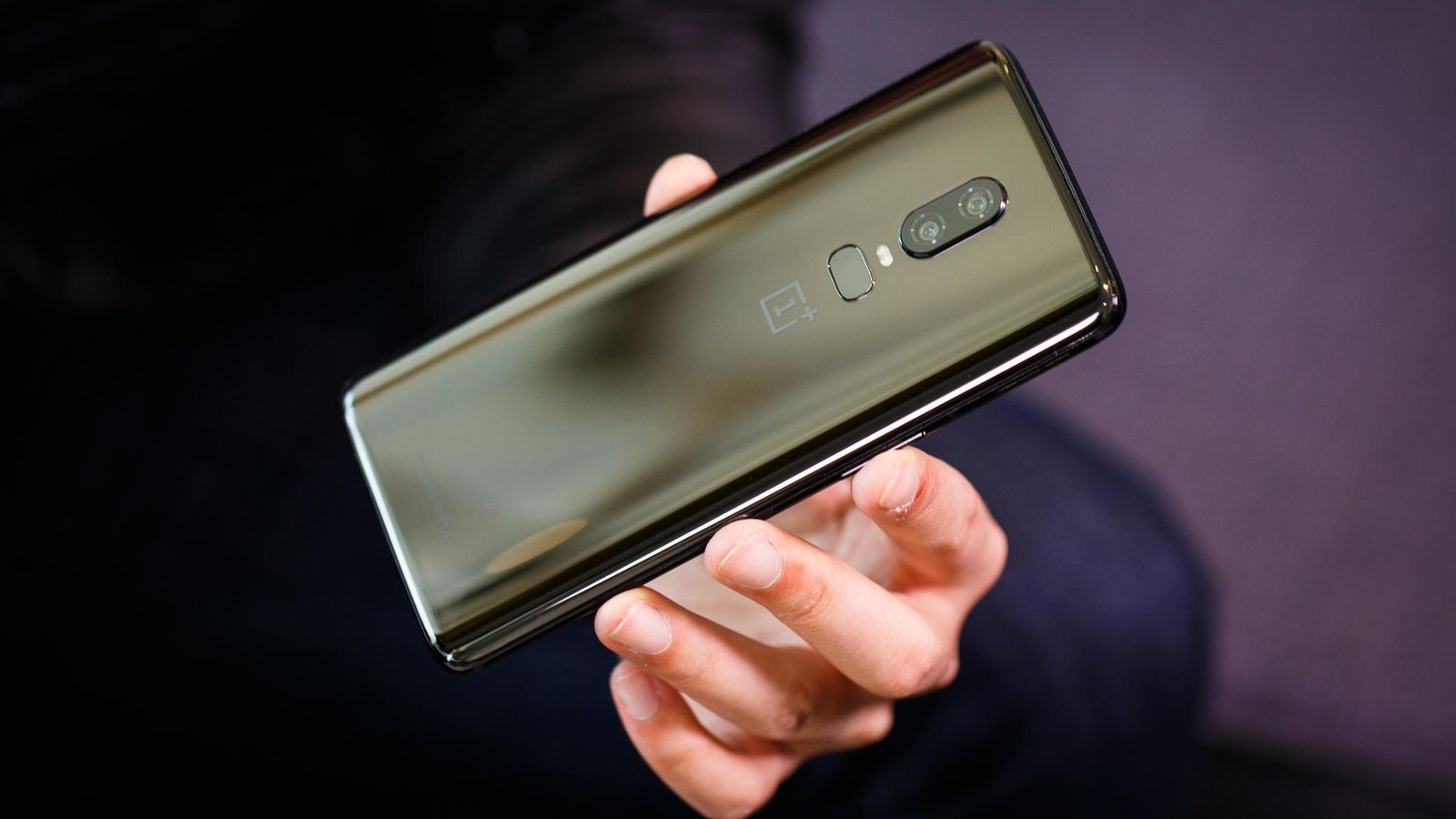 On the official OnePlus forum, the representative of the Chinese company said the postponement of the presentation of the flagship OnePlus 6T in connection with the Apple event scheduled for October 30.
Not to be in the «shadow» of the American company, OnePlus has postponed the official announcement of OnePlus 6T in new York the day before on October 29.
For several months in a row, hundreds of people poured their hearts and souls into creating our best product to date. Our goal is to make sure that he gets the time and attention that deserves — it is told in the company message.
The OnePlus reported that the decision to postpone the presentation was not easy. The company took feedback from the press and devoted fans.
OnePlus will contact all ticket holders individually to pay material costs required for replacement of flight or change of dates of hotel booking. Any owner of a ticket to the presentation in new York can apply for a refund for the ticket.
Source:
OnePlus

Source