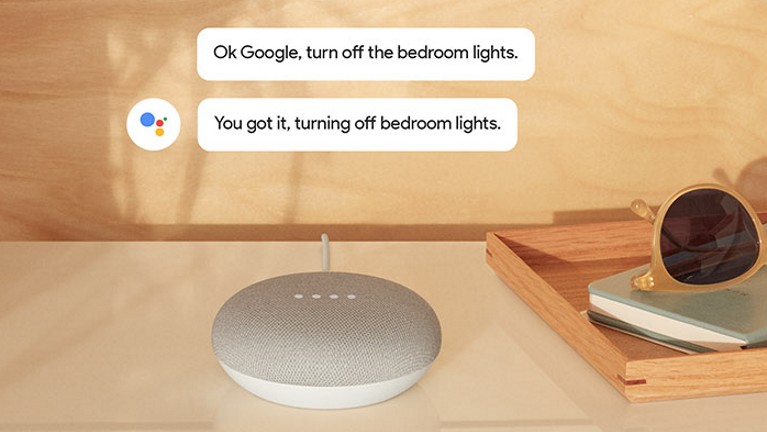 Google announced new features for its voice assistant Assistant. Their support will appear in the coming days.
Mode Pretty Please assistant will be politely and cheerfully respond to user commands. For this you need to add «please» before the request. For example, «Please set the timer for five minutes,» the Assistant will say «Thanks for being so politely asked. Well, five minutes.»
Feature announced at the Google I/O conference in 2018, and now works on smart columns and displays with the aide of Google.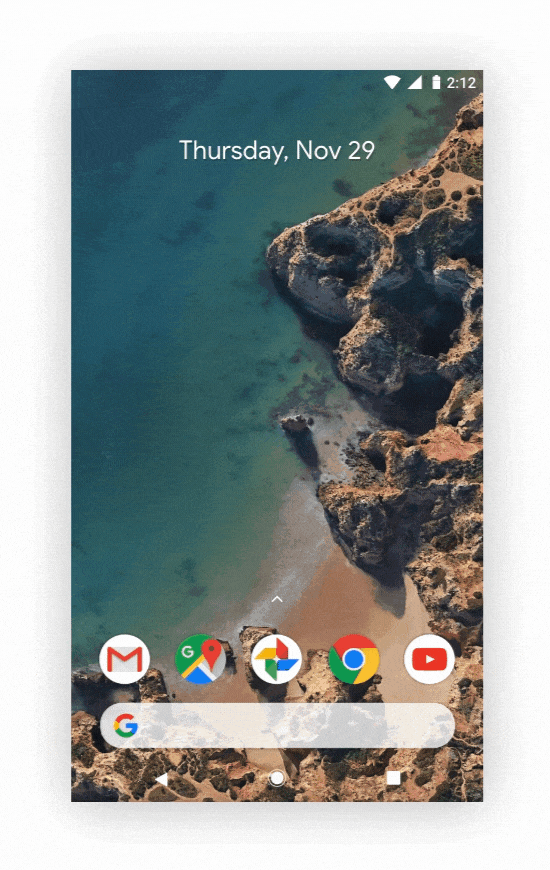 To compile and memorize a list of gifts before the holidays or any other will also help Assistant. Later will support third-party to-do clients, including Google Keep, Any.do and Todoist. The function works in Russian.
With a subscription to «Google Play Music» smart display can synchronously display text of the songs that are played now on the device. Feature is only available for selected compositions. A column Google Home will read the children a story with sound effects from the list.