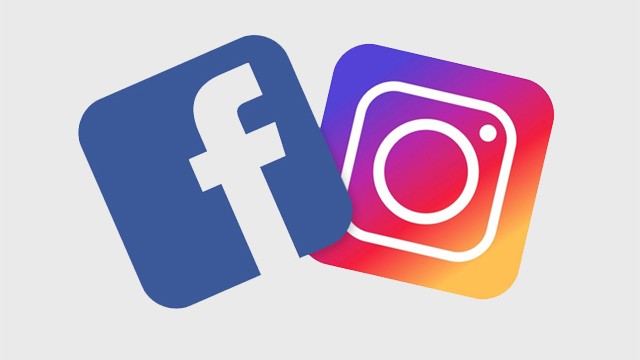 Company Facebook, which owns Instagram, has decided to help its users to lose productivity due to social networking and introduces a new tool.
Inside Facebook's innovation is called «Your time» in network Instagram feature called «Your activity». The idea is to give the user the ability to track online and to set limits.
Step for choice is 5 minutes. Choose a valid value and if you exceed, the application will issue a notification, but will continue to work. As innovations allow you to customize the notifications are turned off, say at night to 8 in the morning.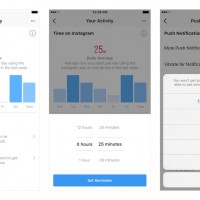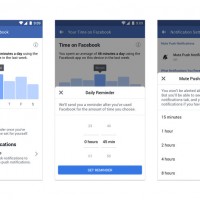 Over the next few days, almost all users will have access to innovations, yet less than 1% of users will leave without the new features, for comparative testing.