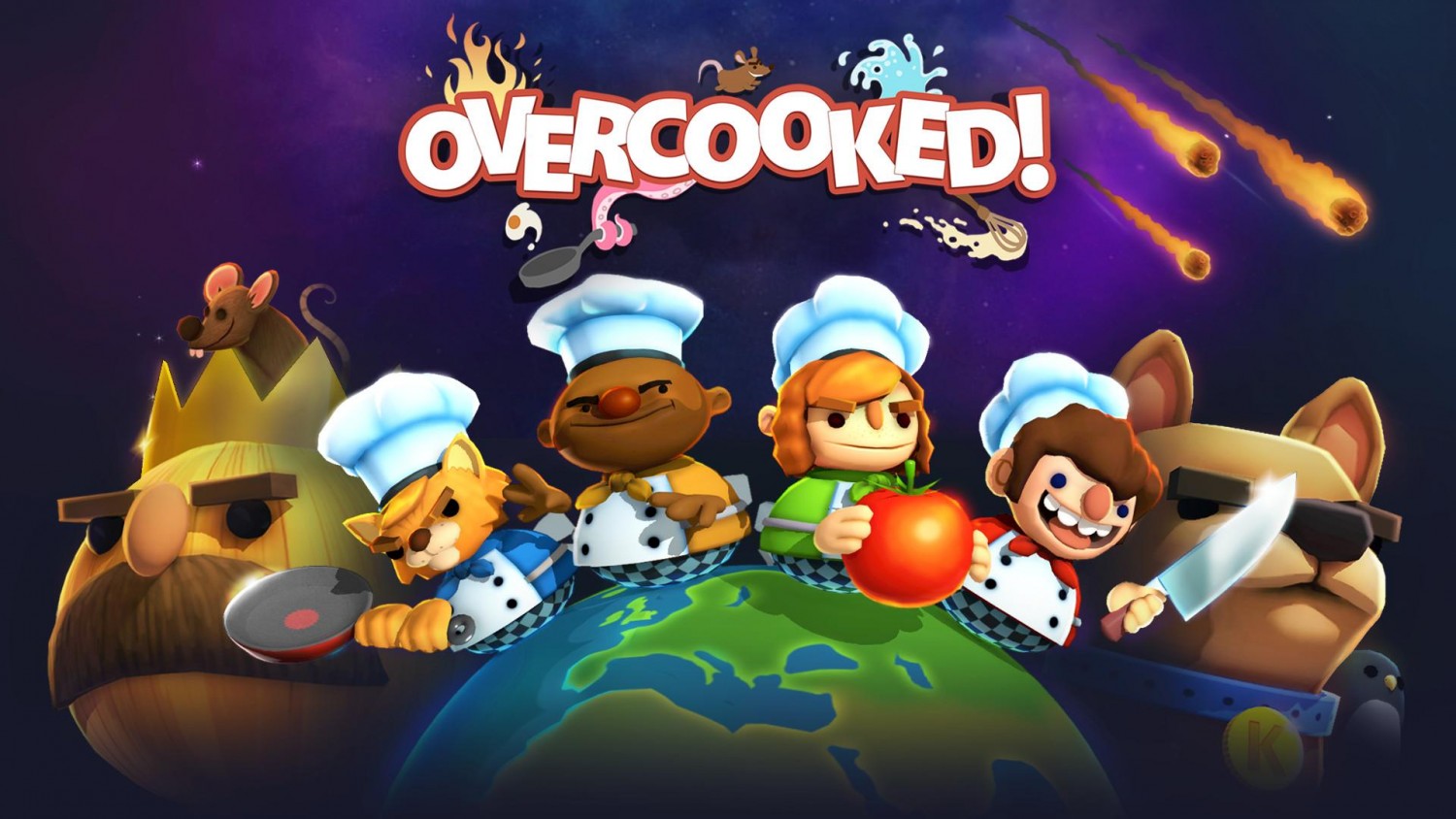 Digital store Epic Games Store is offering a free version of the game Overcooked. Simulator co-op up to four players went out in 2016 and was developed by Studio Ghost Town Games and Team17.
To pick up a free copy Overcooked, you must register the account in the Epic Games Store and add the game to your library. It reaches 312 MB. Russian language support is missing.

Players must work together to prepare meals in speed if you do it slowly, then customers will start to leave the restaurant. All in the game 28 kitchens, and the levels get harder as you progress.
It also became known that the next game giveaway of Epic Games Store will be a project in the style of steampunk Torchlight. Set it happens from July 12.