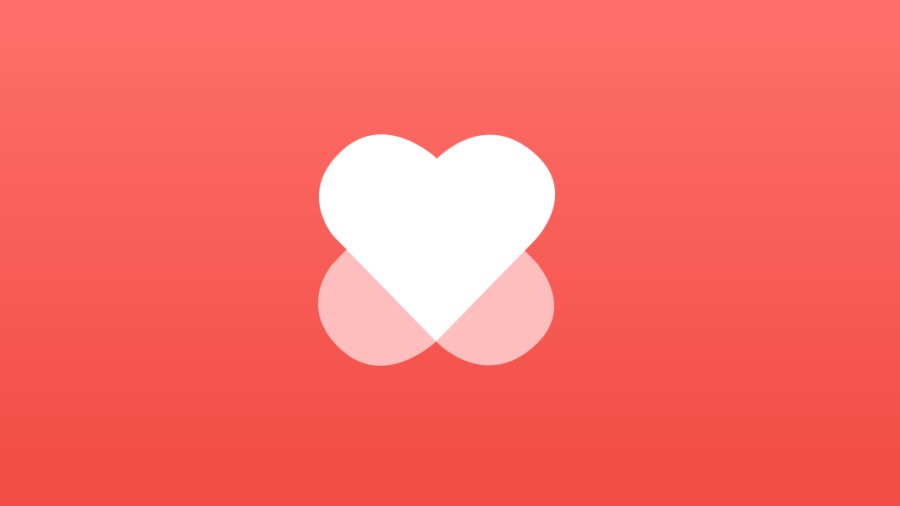 The Chinese company Xiaomi is developing its own app to control health Mi Health.
It will repeat some of the functions of proprietary software Mi Fit: counting steps, schedule, sleep duration, physical activity, or distance covered. In addition, you can even keep track of menstrual cycles in women.
You'll receive a Health Score («points of health»), based on the number of steps taken, sleep quality and body mass index. A similar figure is in the Google Fit app.
Do not have to leave the app open to continue the collection of information occurs even in the background. Presumably, it uses your smartphone's sensors.
While the Mi Health is available only to a limited number of users in China in the framework of beta testing. Global release date is unknown.
Xiaomi have already have a fitness application called Mi Fit. In addition to recording workouts, it is possible to control the bracelets, weights, smart sneakers and other sports gadgets company.