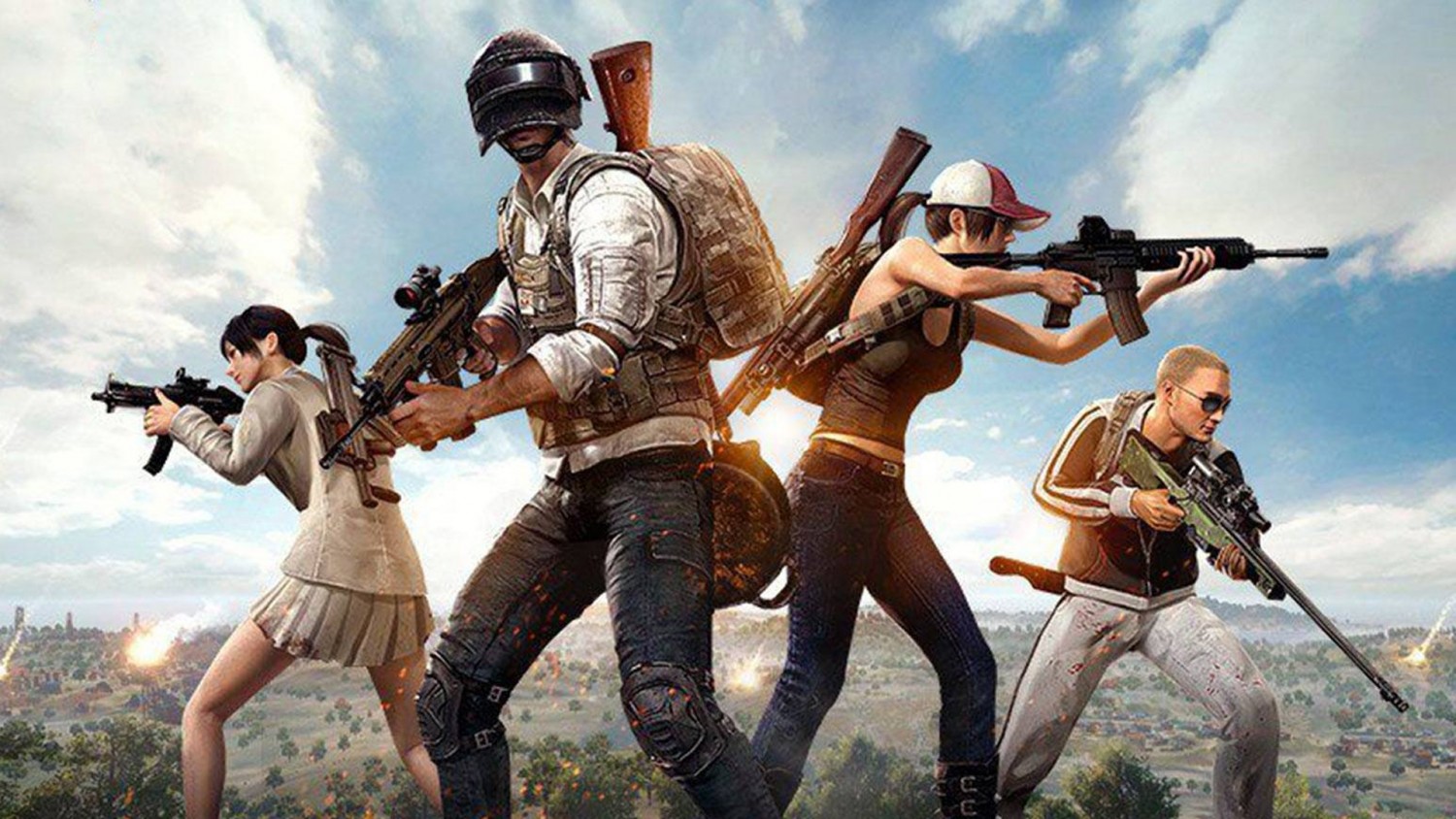 For weak smartphones developed by PUBG Corporation released own games PUBG Mobile Lite.
The title was more optimized and ideal for gadgets budget and mainstream price segments. For installation of the device will need only 400 MB of ROM, and it runs even on phones with less than 2 GB of RAM.
The gameplay itself has also changed. Now the map can be a maximum of 60 players instead of 100. Because of this, the battle was short on time. Beginners will give fresh weapons and vehicles.
Other changes compared to the full version PUBG Mobile:
Improved sight for a comfortable game with a weak network connection
Winner Pass replaced the Royale Pass. The new season will last a little over a month, and the achievements open faster
Settings Bullet Trail: increased velocity without the effect of the drop on the simplification of the gameplay with a weak connection
Less recoil
Increased the survival rate of the player using an elongated Time To Kill (killing time)
Displays the location of the shooters within range of a mini-map
Healing while driving, in addition to lying position
The number of structures and speed of resource extraction increased
New weapons in some modes
Try PUBG Mobile Lite in Android is possible only in India. Worldwide release date is unknown.
Earlier Lite version Lite PUBG appeared for the PC owners.