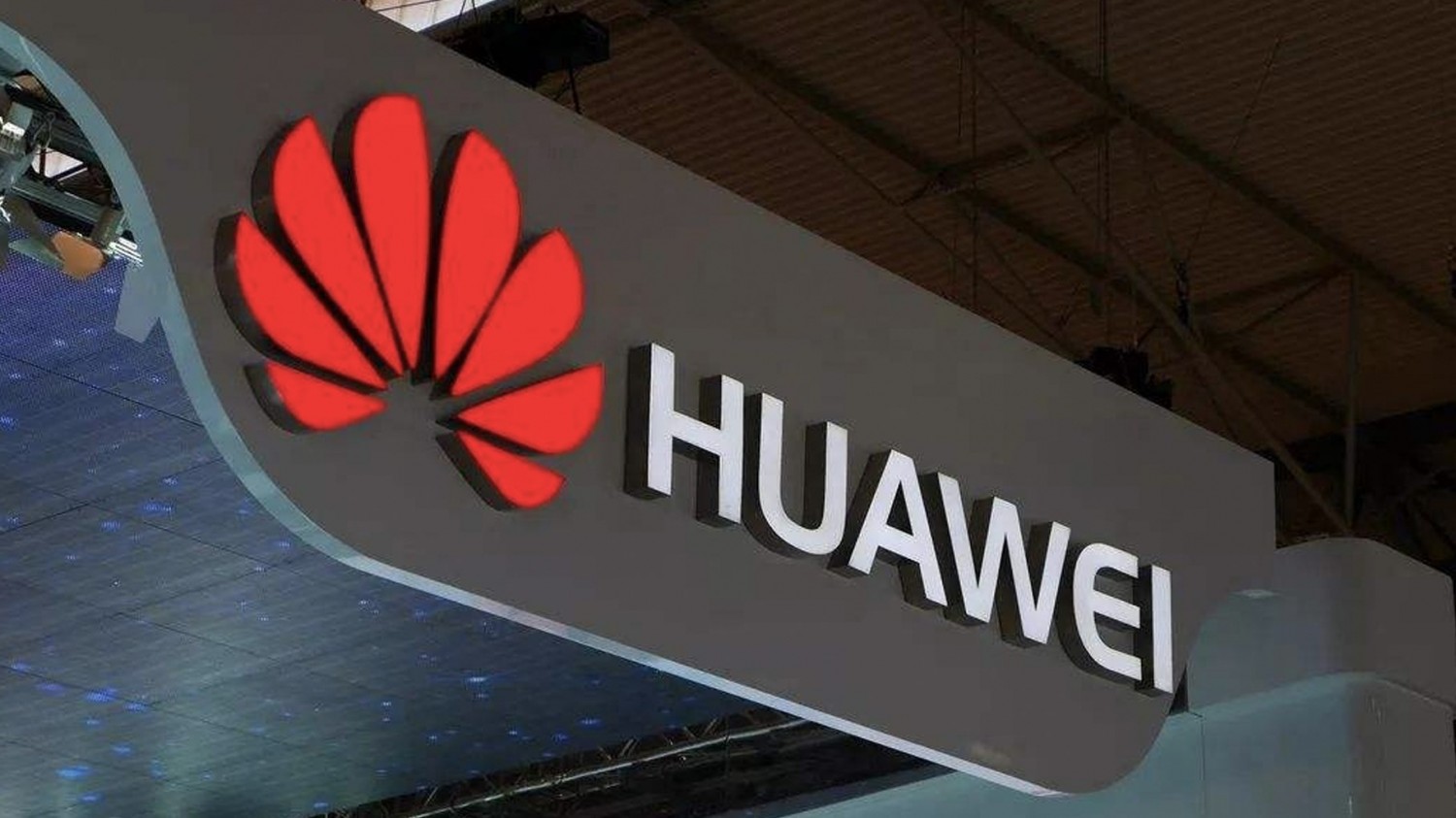 The largest American company, Intel Corp., Qualcomm Inc., Broadcom Inc. and Xilinx Inc. told your employees that no longer will supply their components and the Chinese company Huawei Technologies until further notice.
Last week, the Bush administration has made Huawei in the «black list» of companies for aiding Beijing of espionage, and threatened to cut it off from American semiconductors and software.
Such measures can affect the development of 5G around the world, including in the United States, and to deprive one of the biggest clients of the American company. Intel supplies the server processors Huawei, Broadcom and switching chips, as Qualcomm processors and modems for smartphones.
Huawei reports that it has accumulated a sufficient number of components so as not to stop production for at least three months.
Previously, Google has suspended its business relationship with Huawei. The Chinese company could lose the Google Suite of applications that comes with Android and provides the key elements of the operating system.
Source:
Bloomberg

Source