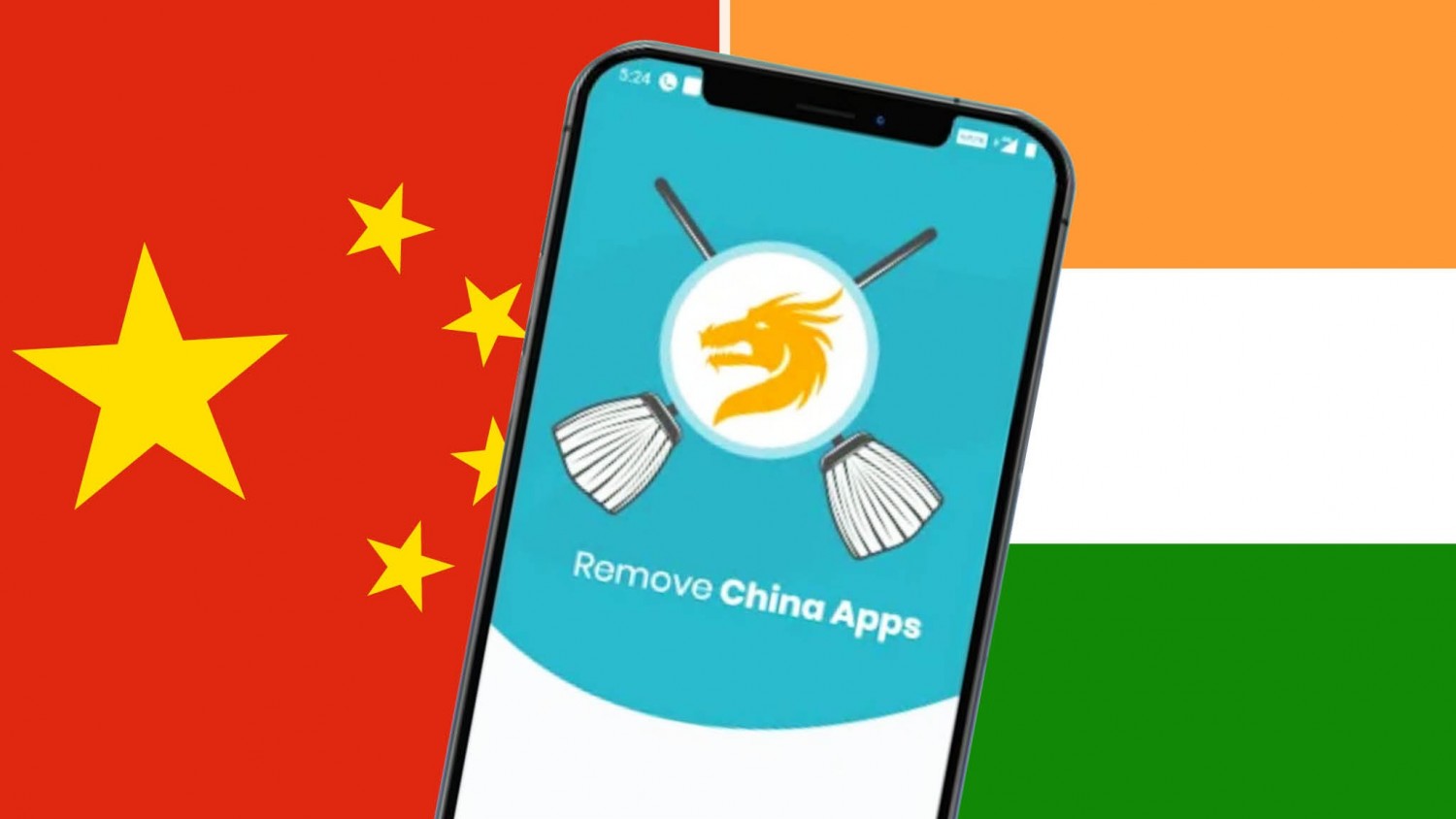 Popular app Remove China Apps, which is intended to remove from a smartphone Chinese software was removed from the Google Play store.
Remove China Apps specifies the application created by the Chinese developers, and immediately removes them from the user's device.
The program has become especially popular in India, but it is contrary to the policy of Google, which prohibits applications to remove or disable other third-party applications.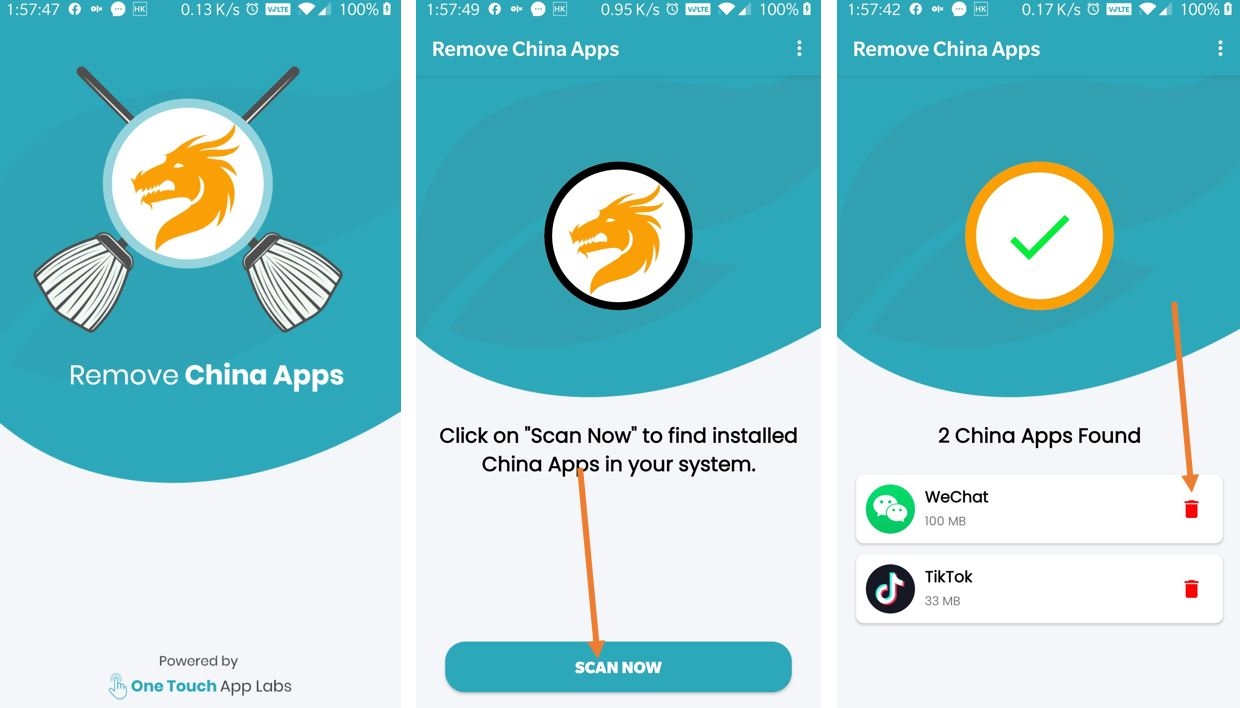 At the time of removal Remove China Apps has been downloaded over 5 million times. The program was popular not only in India but also in other countries — for example, in Australia, it ranked fifth in Google Play.
Download APK-file Remove China Apps here.
Subscribe to Rozetked Telegram in «Vkontakte» and YouTube.

Source