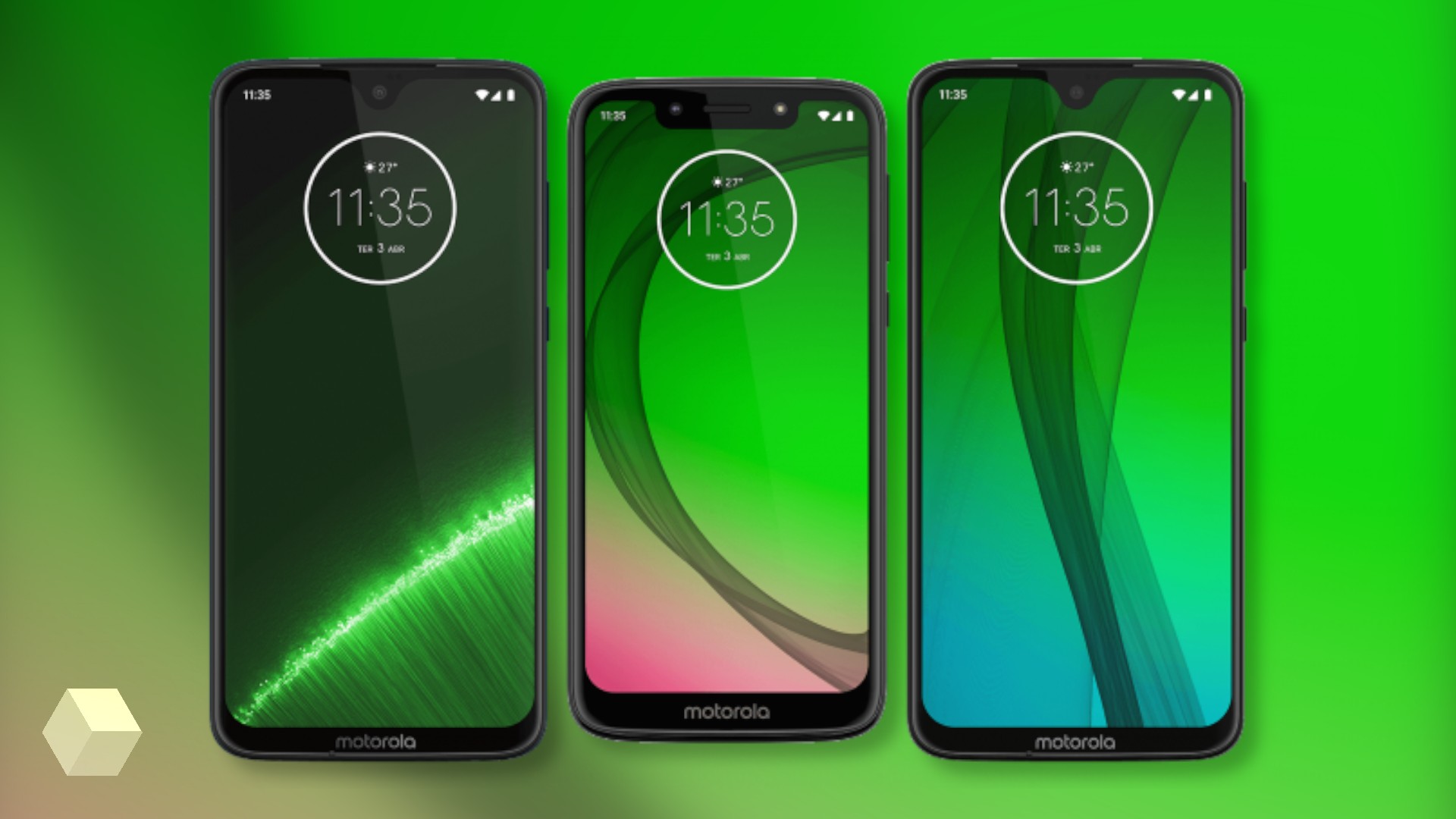 In the first half of 2019 Motorola to announce the four smartphone family, Moto G7: G7 Play G7 Plus G7 Power, G7 and just. Insider OnLeaks in conjunction with the site MySmartPrice got press renders of the new products.
Moto G7 Play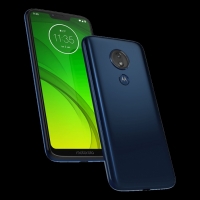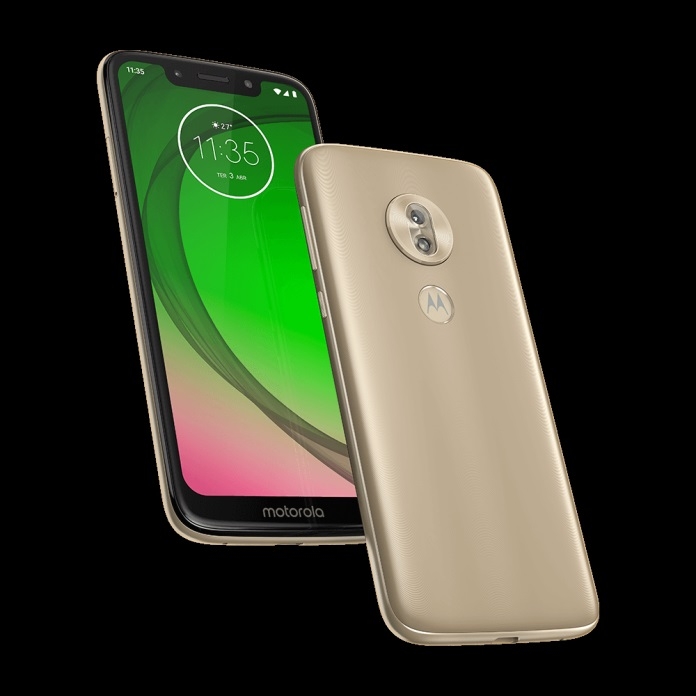 The smartphone, code-named channel will be the most affordable device in the lineup at a price of 149 euros (~11 300 rubles). The device in gold or blue color that will be cutout in the display and a substantial protrusion from below, where to put the Motorola logo. The fingerprint scanner will be located in the rear under a single camera.
Expected Snapdragon 632 as a system on a chip, and battery on 3000 mAh.
Moto G7 Power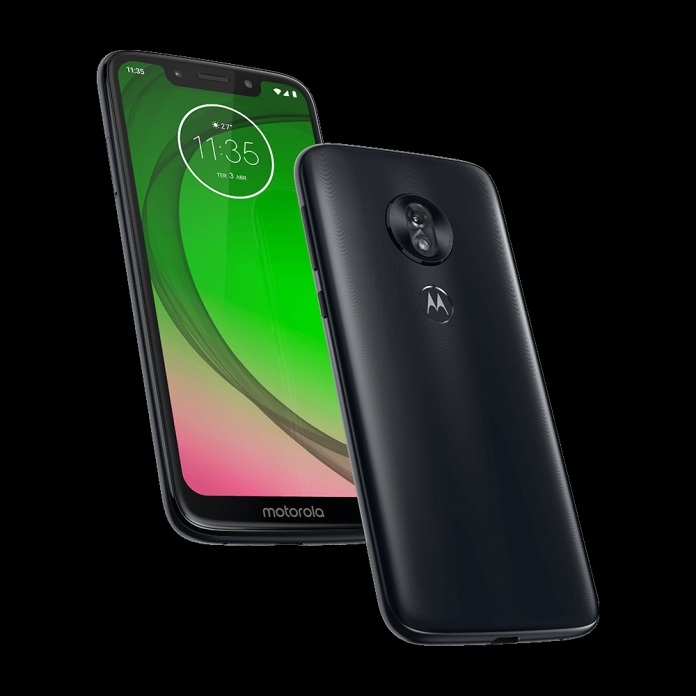 The cost of new items with the same Snapdragon 632, but increased to 5000 mAh battery, is planned in the area of 209 euros (~15 800 rubles). The design is also similar to the G7 Play, but other colors available — black and purple.
Moto G7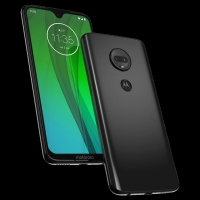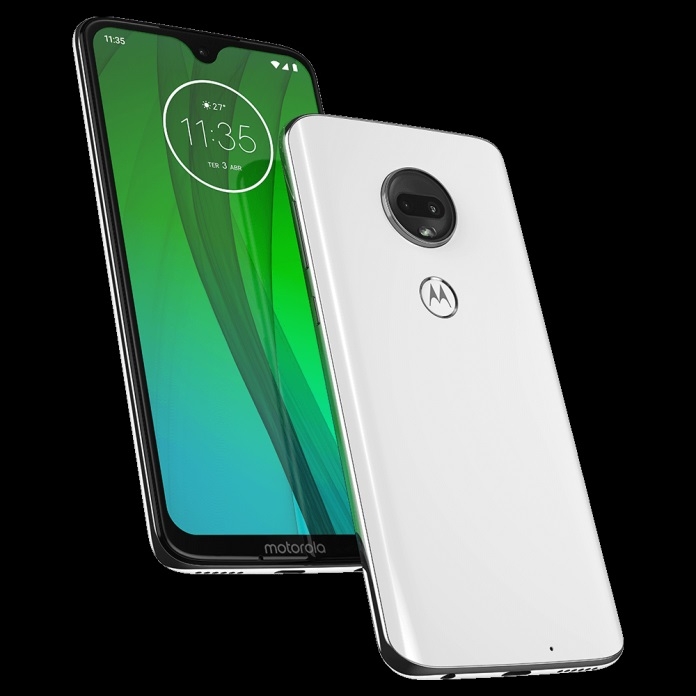 Keyhole in display, dual camera, but still the same giant «chin» with the logo of the brand. The chipset used — Snapdragon 632, according to others, 660 Snapdragon. Moto G7 will be available in black and white body colors.
Moto G7 Plus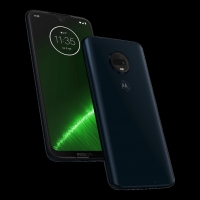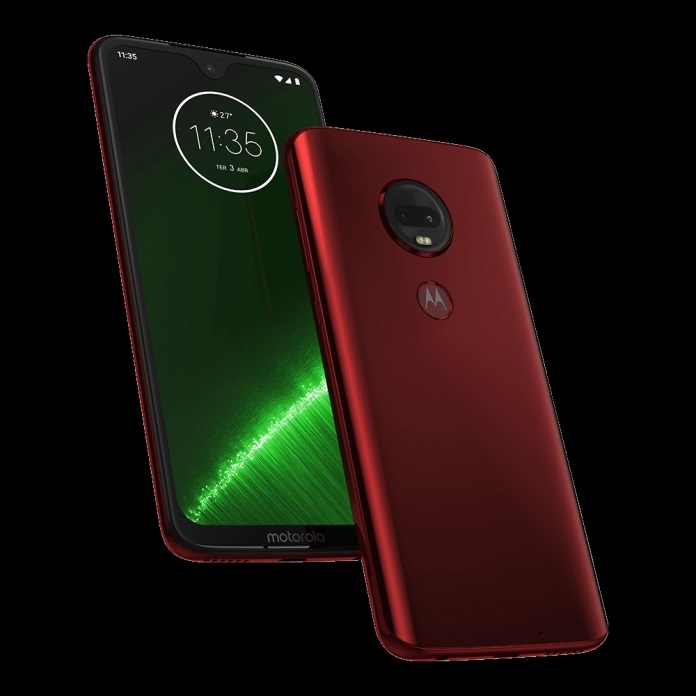 The most expensive device in the line will be available in black and red colors with Snapdragon 660. The design is similar to Moto G7.
Date of the announcement of novelties is still unknown.