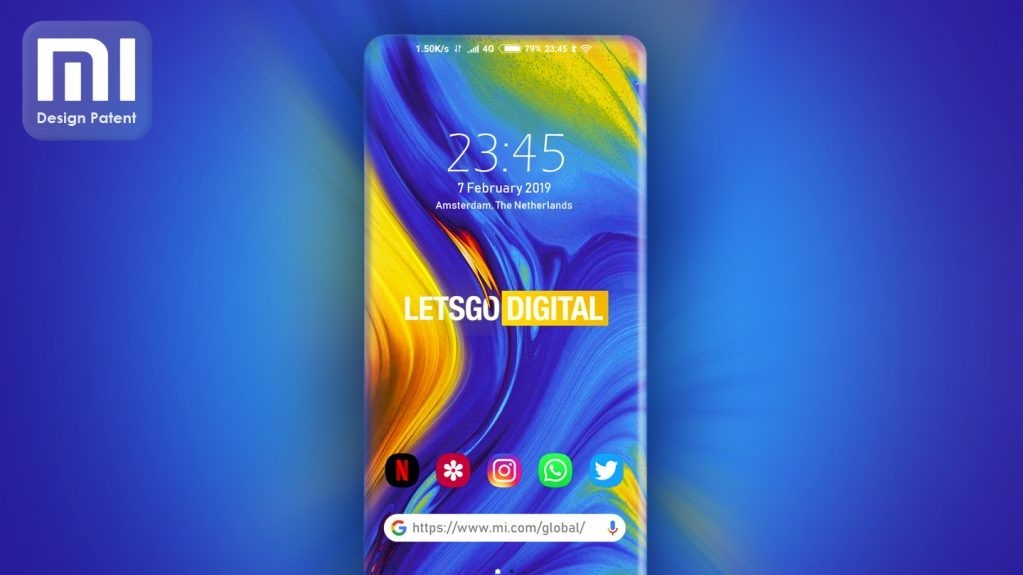 In the database of the WIPO (World intellectual property office) published a new patent Xiaomi. It depicts a smartphone without limits. This is achieved by rounding out the display from all sides: he comes not only on the side face (as the series of Samsung Galaxy S), but top to bottom.
On the rear panel is the module dual camera with flash. No buttons, no fingerprint scanner on the patent not shown, from which it follows that the smartphone will have a fingerprint scanner under the screen. On the bottom there is a port USB Type-C.
Unclear the time with the front camera: Xiaomi maybe it does not. It is possible that the self-module is hidden under the screen, as in another recent patent of a Chinese company.
Source:
WIPO

Source