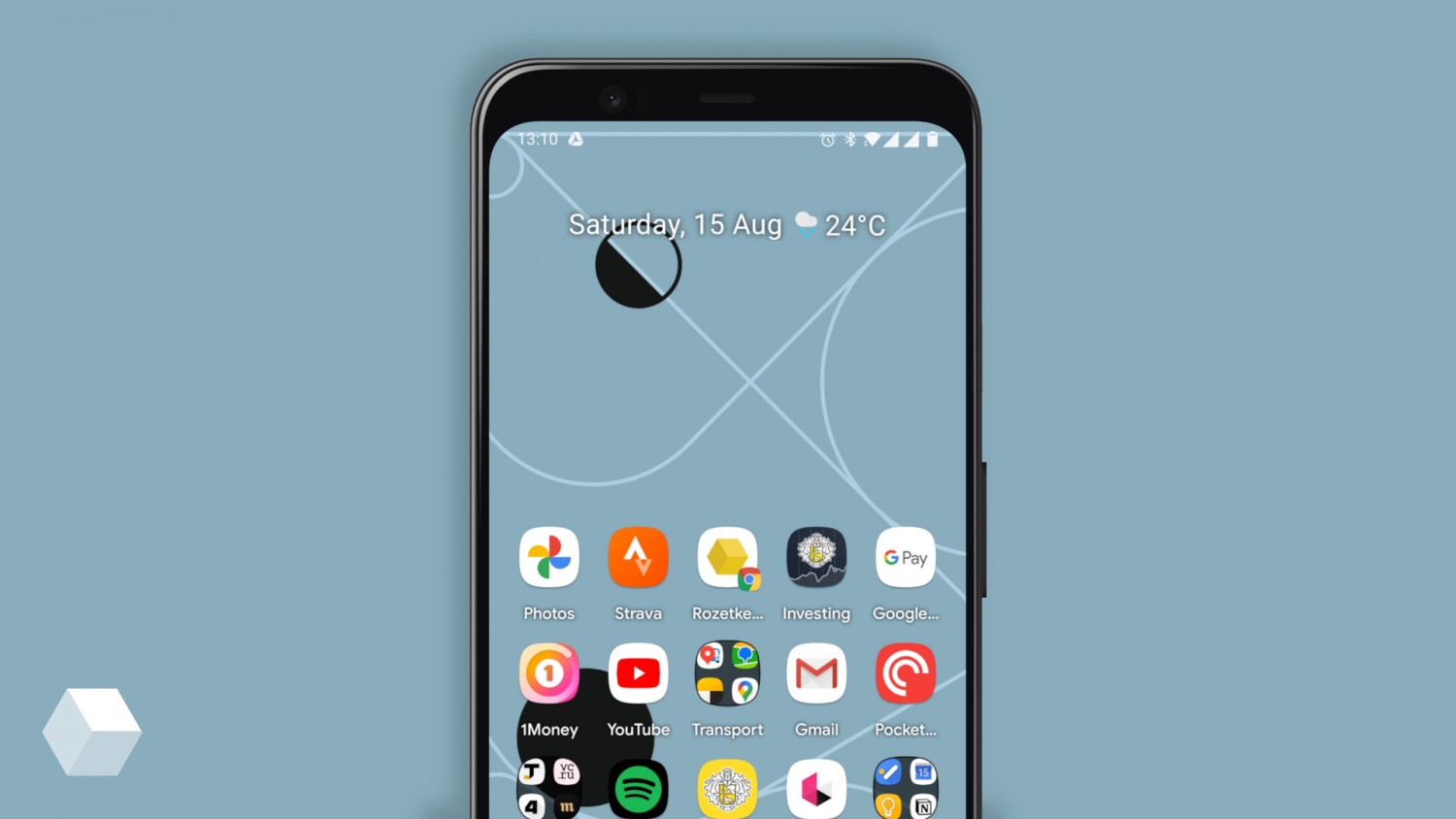 Budget smartphone Google Pixel 4a comes with a unique «live» screensaver Eclipse: blue or purple tint disappears from the screen the lower the battery level of the smartphone. Now this Wallpaper is ported to most modern Android smartphones.
The developer Pranav Pandey made two versions of the app you want to set up Eclipse for smartphones with Android 7.0+ and 8.1+. On the idea of Google filling Wallpaper shade changes depending on the UI theme, but since the APIs only appeared in Android 8.1, Pandey has created a special-cut definition of design. For Android version 8.1+ has full functionality.

Eclipse (dark theme)


Eclipse (light theme)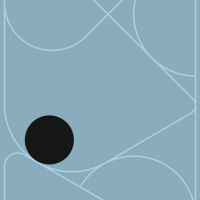 Pulley (light theme)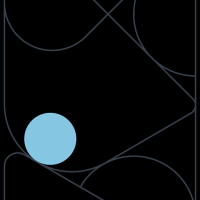 Eclipse (dark theme)
After you install the APK file, live Wallpaper will appear in the list of Wallpapers in the smartphone application responsible for the installation (for example, Google Wallpapers).
Pandey also found that Google is working on other live Wallpaper called Pulley. They are not implemented to the end, but the developer has extracted still images.
Links to download all the files:
Eclipse (Android 7.0+)
Eclipse (Android And 8.1+)
Pulley
Google Pixel 4a are available in a single configuration from 5.81-inch OLED display, 8-core Snapdragon processor 730, 6 GB of RAM and 128 GB of storage, the main camera is 12.2 MP and the battery 3140 mAh battery with support for fast charging (18 watts).
Subscribe to Rozetked Telegram in «Vkontakte» and YouTube.

Source