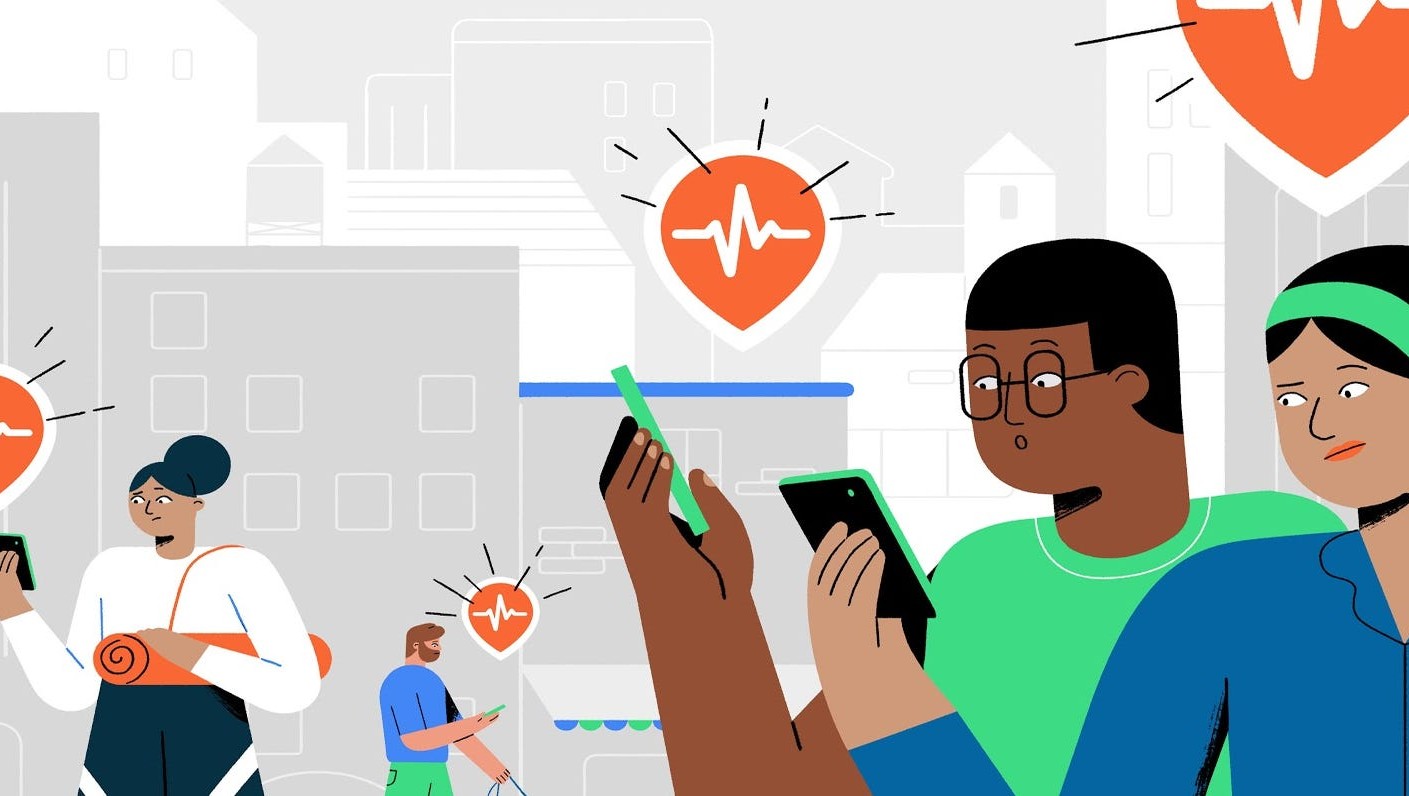 Google is developing a system for warning of earthquakes with Android devices.
Google want to replace expensive seismometers devices running Android — installed accelerometers are very sensitive to seismic vibrations — they are able to recognize the weakest of the first and the second, stronger wave from the epicenter of the earthquake, the company said.
Using proprietary algorithms, Google can collect the data of thousands of devices, processing them, and then make sure that the earthquake really happened, then the users will get alerts. This system will allow us to determine the epicenter and magnitude of earthquakes in the future it will become part of Google services.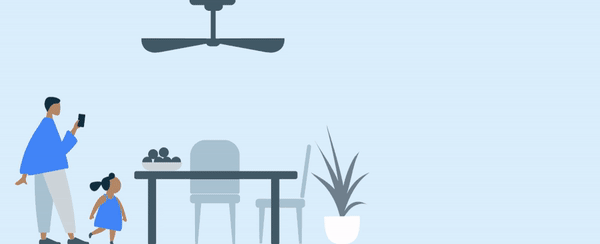 The interface alert system of earthquakes Google
In addition, Google plans to track local user search queries about earthquakes. If the new service will prove to be accurate, the company will start to send alerts in the territories where there is no seismometers and warning systems.
At the first stage it is planned to cooperate with the United States Geological survey and the Office of emergency services California users will receive warnings that are generated by the ShakeAlert service that uses the data of the seismometers. When seismic system Google based on data from smartphones will be launched everywhere, not reported.
Subscribe to Rozetked Telegram in «Vkontakte» and YouTube.
Source:
The Verge

Source