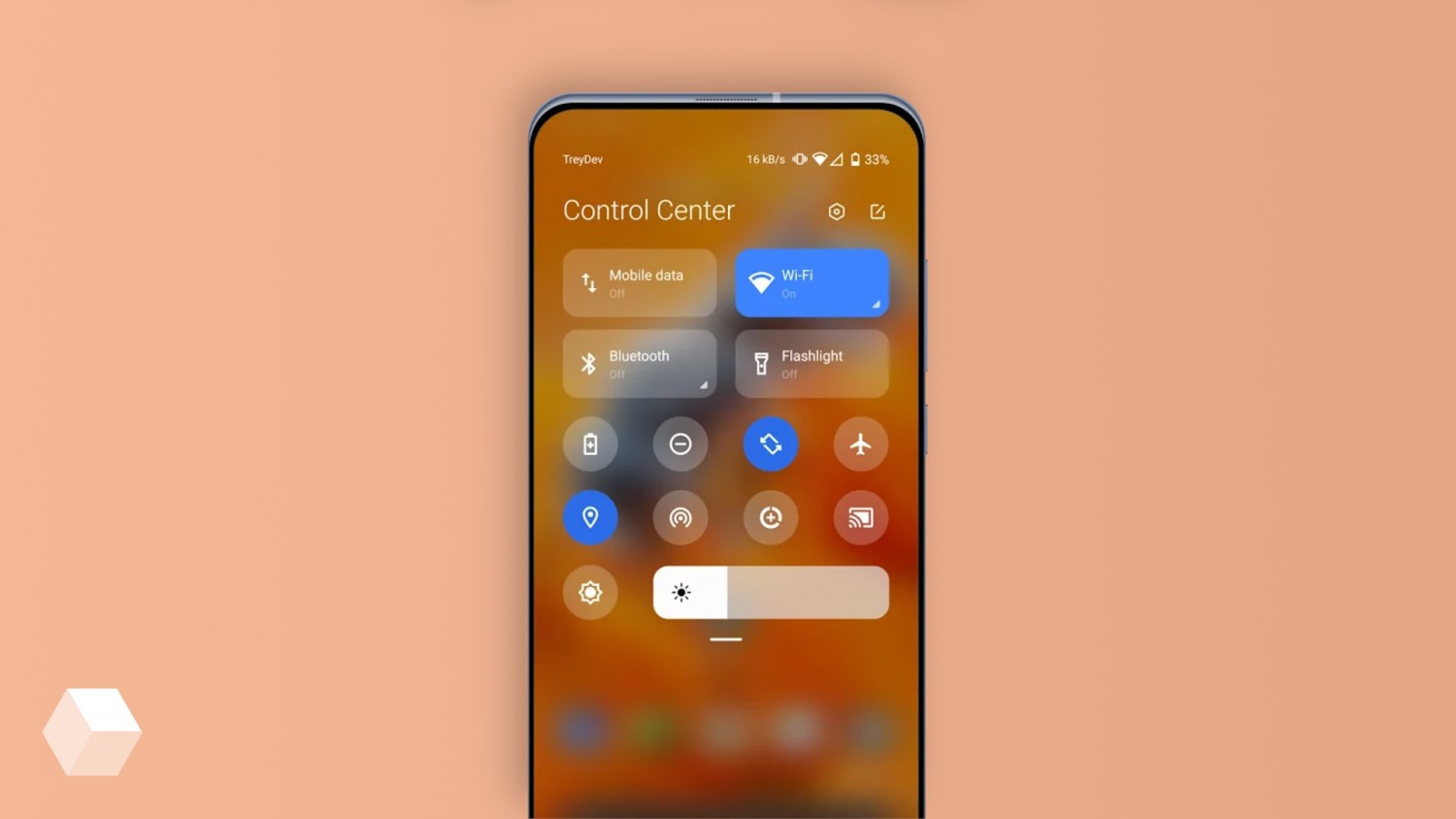 Developer Treydev Inc released app Mi Control Center. It replaces the standard notification panel and quick settings on the control center of MIUI 12.
Mi Control Center is compatible with most modern Android smartphones. On the main application page, you can select which layout to use: the notification bar of the MIUI 10/11 or control Center of MIUI 12. You can configure and then which side of the screen, swipe down to access notifications and some quick settings.
The parameters Mi Control Center offers a wide range of settings for the location of the grid of icons, background colors and text pop-up (heads-up) notifications and other items.
For proper operation, the application needs to issue a number of permits: to access the notifications, change system settings, work with special capabilities, and to blur the background you will need permission to record video from the screen.
Download Mi Control Center available for free in Google Play. There is a premium version for 209 rubles, razblokirovat additional features and removes ads from the application settings.
Subscribe to Rozetked Telegram in «Vkontakte» and YouTube.

Source