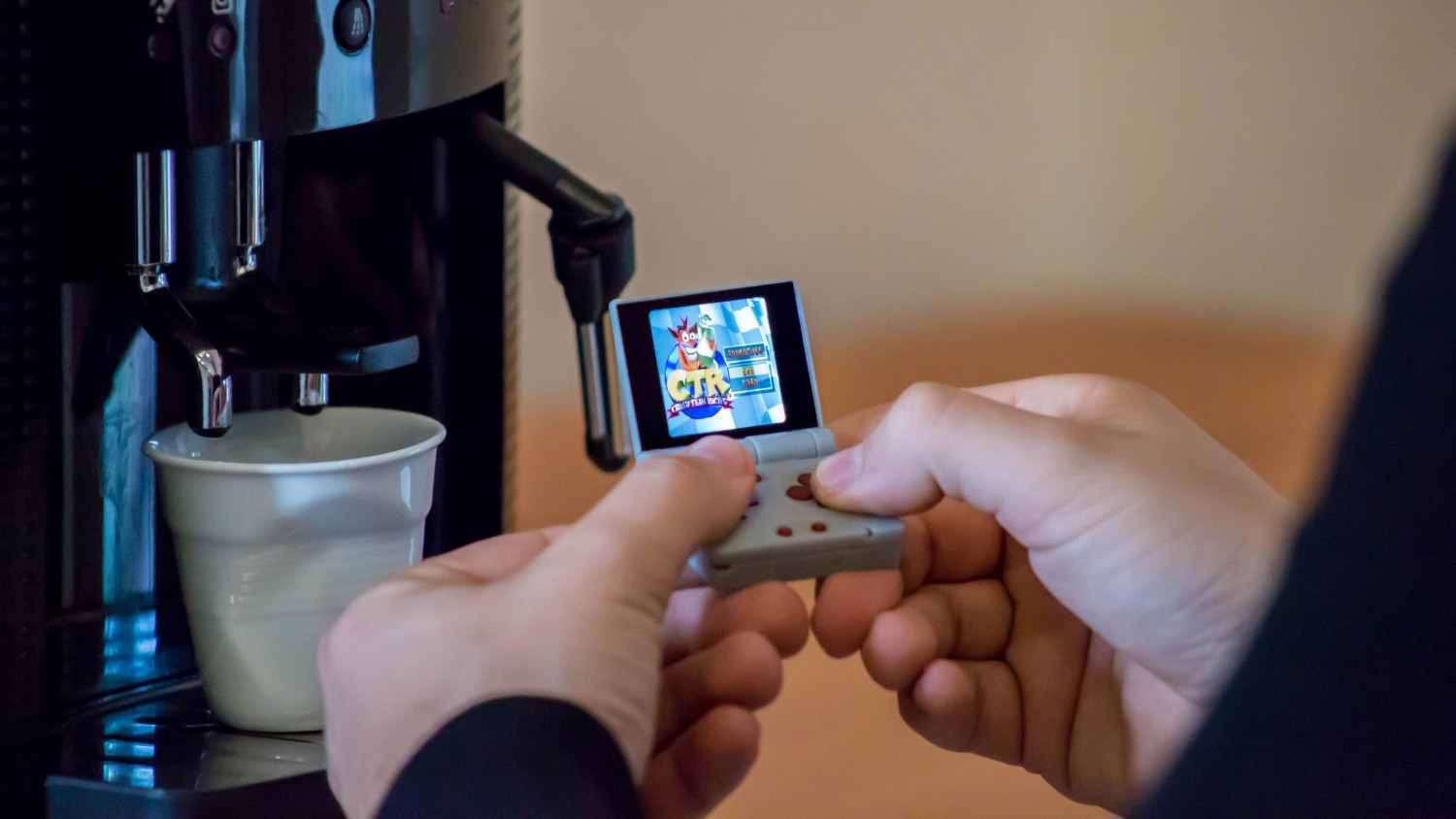 On kraudfandingovoy site Kickstarter project started production of portable console retrogame FunKey S. Users managed to collect the necessary amount to 33 000 dollars in three hours.
The authors called the FunKey's «the world's smallest foldable portable console». The device can even be used as a key ring with dimensions of 42.5×44,5×13.8 mm.
What if you could play all your favorite retro games in a really portable console, anywhere, anytime?
The gadget is compatible with games from the following consoles: NES, SNES, Gameboy, Gameboy Color, Gameboy advance, Sega Master System, Sega Genesis (Megadrive), Sega Game Gear, Playstation 1, Atary Lynx, Does, the Neo Geo Pocket. The catalog is constantly updated.
FunKey's are equipped with IPS-display with a diagonal of 1.54″ at a resolution of 240×240 pixels, chipset ARM Cortex-A7 with 64 MB of RAM, a battery 450 mAh, a slot for SD memory card and MicroUSB port. The housing is provided a sensor which saves the current game when you close the lid and it resumes at the same place when you open.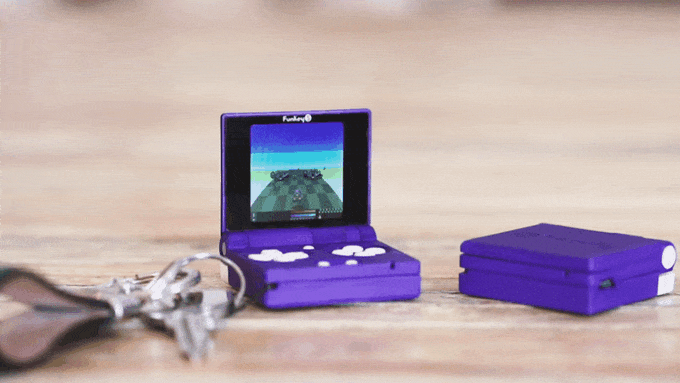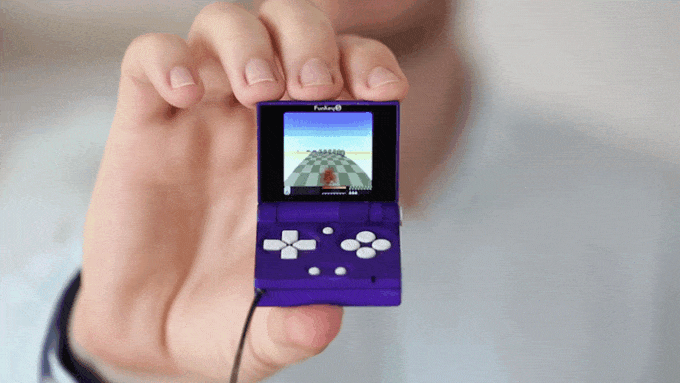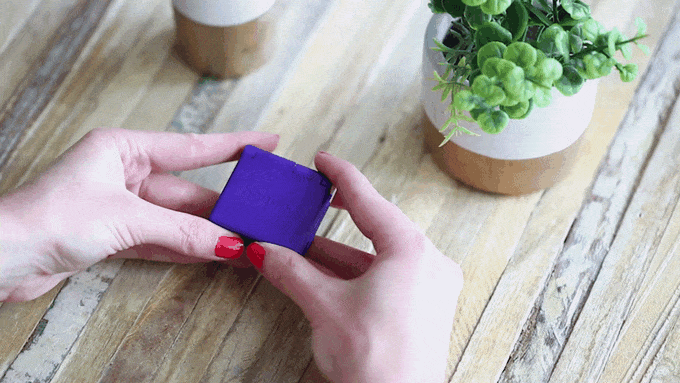 For participants of the Kickstarter campaign the cost of the console will be 62 euros (~5000 rubles).
At the time of writing the news, FunKey's attracted through Kickstarter in excess of $ 62,000. Dispatch of orders is expected in November this year.
Subscribe to Rozetked Telegram in «Vkontakte» and YouTube.

Source