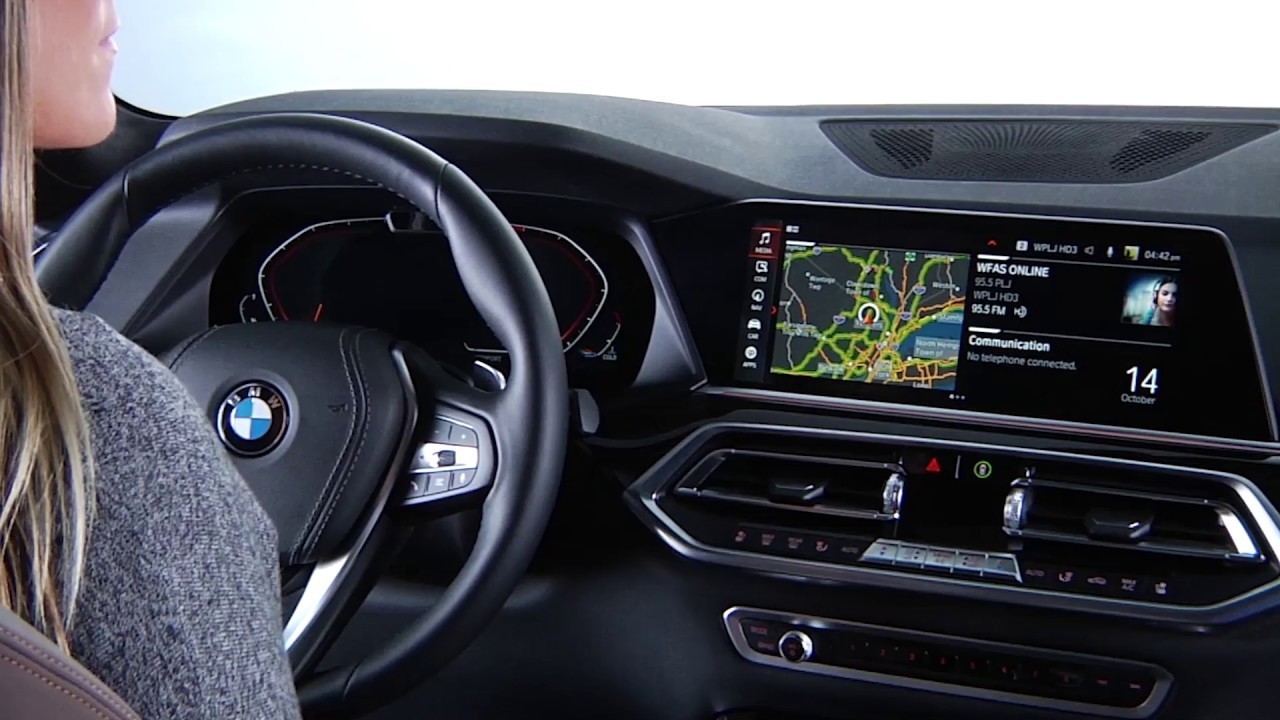 BMW has announced a comprehensive update of the software of their vehicles. The most notable innovation was the service extend the functionality of a car by subscription.
The car owner basic configuration after you will be able to purchase and unlock the control system automatic high beams, heated seats and adaptive cruise control. The function can take for a limited time via a subscription model or buy a single payment.
The company did not specify the cost and details of the proposed feature packages.
Also BMW told about the upgrade assistant BMW Intelligent Personal Assistant and BMW service Maps, support for Android Auto in wireless mode, as well as BMW Digital Key — digital key to open the car with the iPhone. System presented at the conference Apple WWDC 2020.
The announced features will be available to all BMW cars produced since July 2020, and for a number of existing models in the form of remote updates of the operating system iDrive 7.
Subscribe to Rozetked Telegram in «Vkontakte» and YouTube.
Source:
BMW

Source