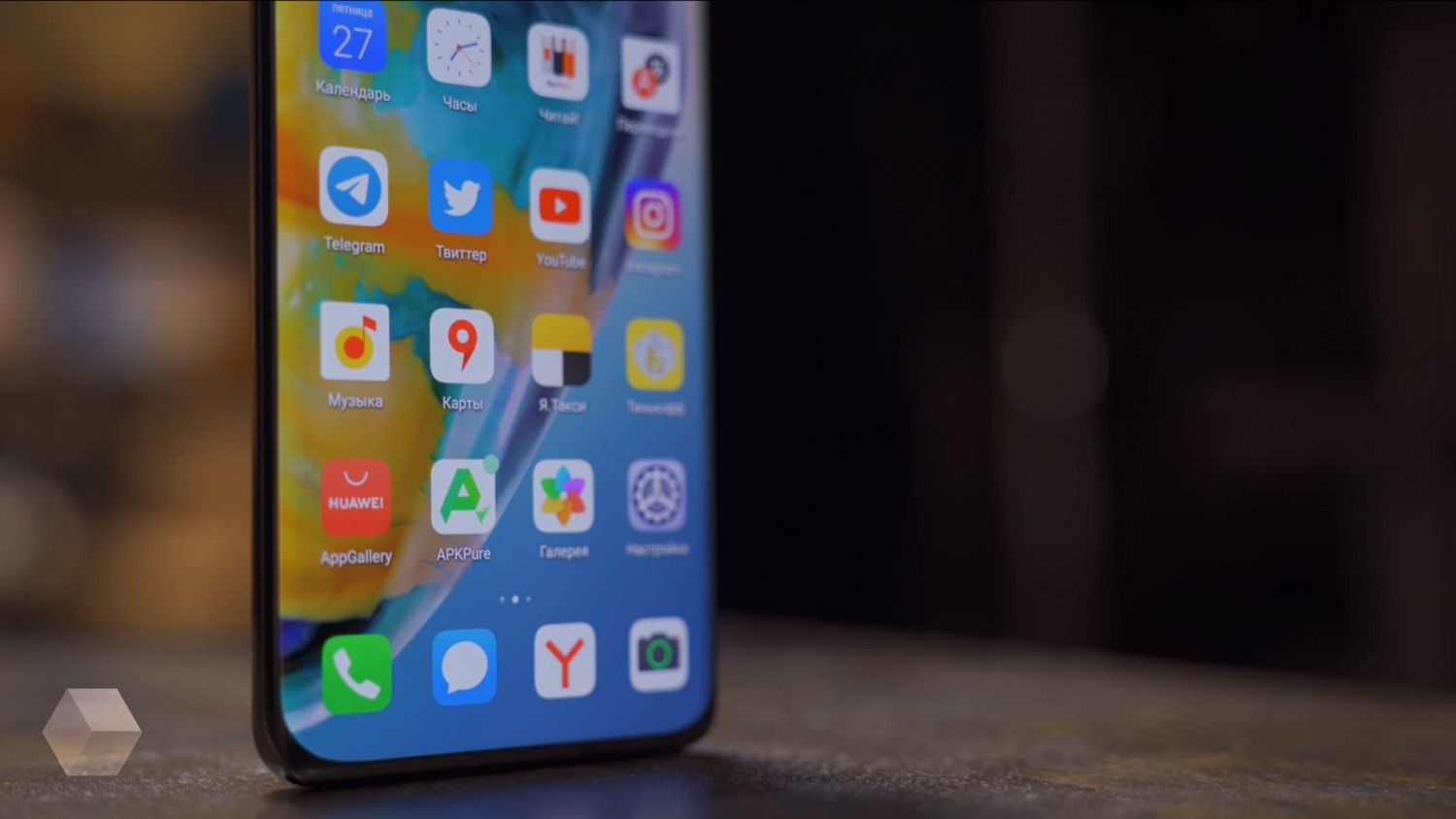 Site Huawei Central with reference to own source published the release dates of updates of smartphones and the Huawei Honor to EMUI version 10.1 skins and UI Magic 3.1. Date relevant for Europe.
Huawei Mate Pro 30 — beginning of June
Huawei P30 — mid-June
Huawei P30 Pro — the beginning-end of June
Huawei Mate 20 — end of July
Huawei Mate 20 Pro — end of July
Huawei Mate 20 RS Porsche Edition is the end of July
Huawei Mate 20 X (4G/5G) — mid July
Huawei Nova 5T — end of July
Honor V20 / View 20 to mid — July
Honor of 20 — the middle of July
Honor 20 Pro — mid July
Clarifies that the deadlines may change for various reasons. A list of devices that will receive the upgrade, Huawei could expand in the future.
The new firmware give you the opportunity to try a branded app for video calls Huawei Huawei MeeTime, photo syncing between devices and improved mode of «multi-screen» and the voice assistant Celia. There are other changes.
Subscribe to Rozetked Telegram in «Vkontakte» and YouTube.

Source