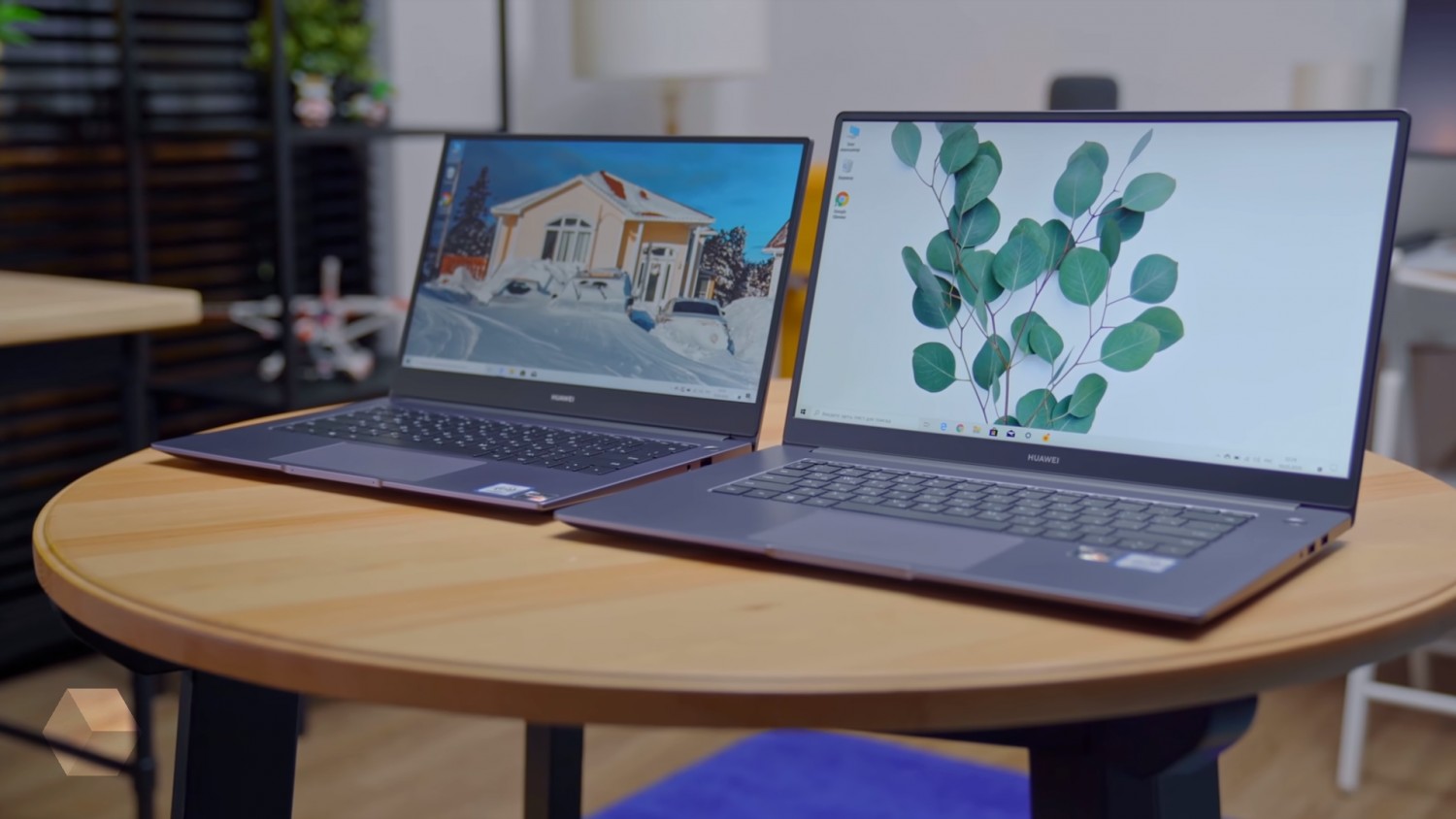 Research firm Canalys expects that the market for personal computers in 2020 will decline by 7% in terms of volume. The reason is the impact of the pandemic coronavirus.
The maximum drop in PC shipments happened in the first quarter of the year when the index fell 9%. In the second and third quarter the market will begin to recover due to the start of production capacities in China and the presence of unmet demand in the segments of remote work and education.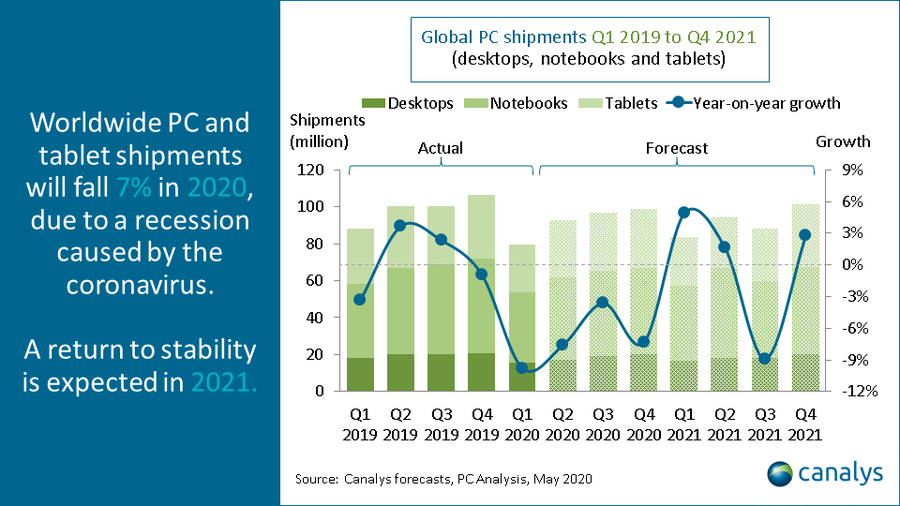 The surge in demand recorded in the category of laptops, as many companies found the experience of remote work successful. The same applies to education, where schools have invested in the development of digital curriculum, said Ishan Dutt, an analyst at Canalys.
Most of the affected segment of the desktop PC, as procuring their companies faced with the uncertainty of the situation in the near future. The decline in the volume of shipments will take and tablets.
Canalys expects global PC market will return to growth of 2% in 2022.
Subscribe to Rozetked Telegram in «Vkontakte» and YouTube.
Source:
Canalys

Source