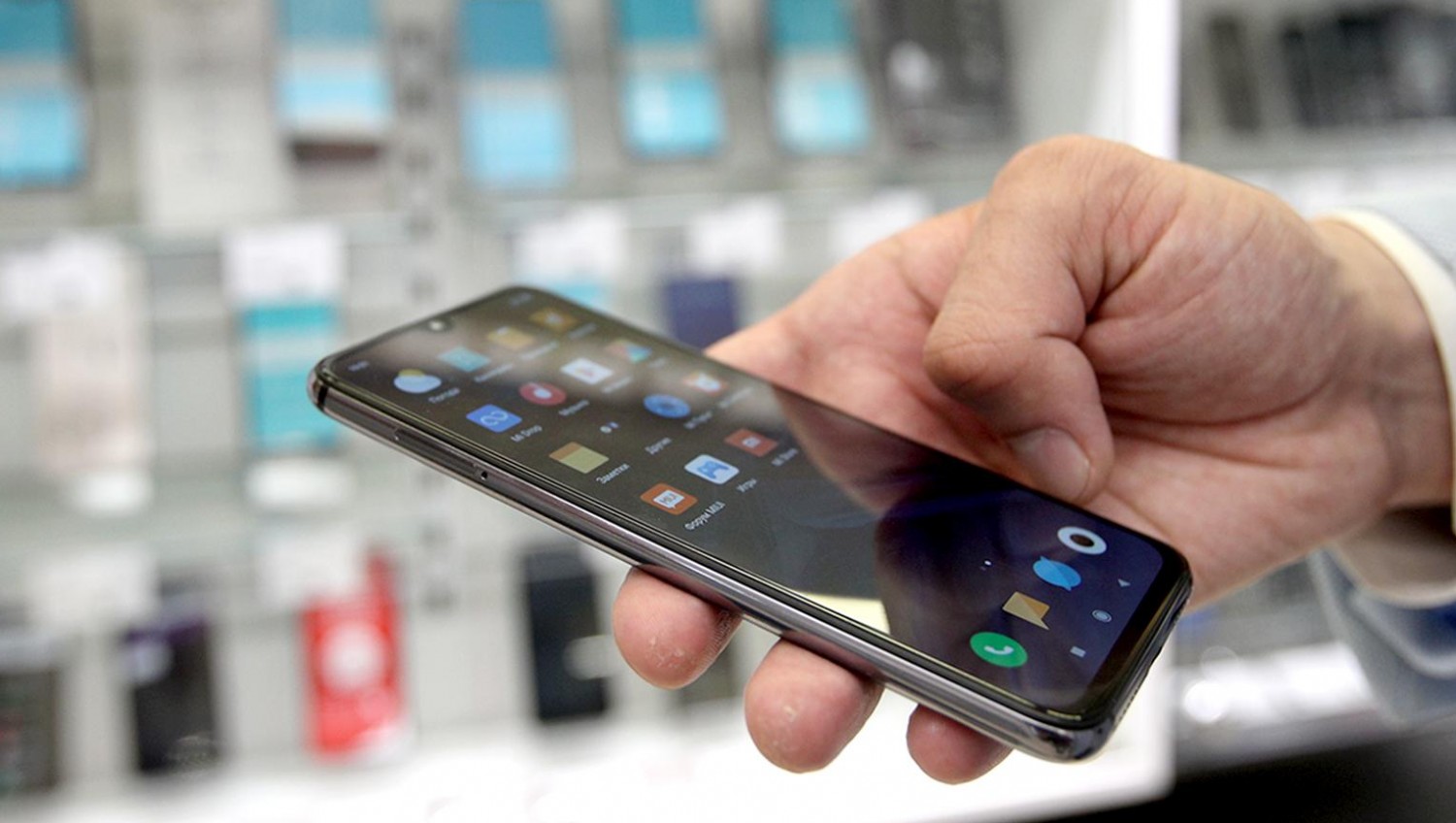 The state Duma has shifted the date of entry into force requirements for pre-installation of domestic gadgets, imported into the territory of the Russian Federation. Amendments were adopted during the consideration of the bill granting the government the right to emergency mode. This writes TASS.
It was planned that the requirement will take effect from the first of July 2020. First, the manufacturer should have put the Russian software only for smartphones. Then it had to deal with computers, tablets and TVs with support for Smart TV.
Previously, the Association of trading companies and manufacturers of consumer electronic and computer equipment (RATEK) proposed to postpone until January 1, 2021, the entry into force of the requirements of the preset Russian software gadgets.
In the list of mandatory PE programmes will include public services, search engine, antivirus, Navigator, messenger, social networks and personal payment system in the WORLD.
The software should be implemented on the territory of Russia belong to the Russian person, and the developer must not during the last five years to break the law in the area of personal data.
Subscribe to Rozetked Telegram in «Vkontakte» and YouTube.

Source