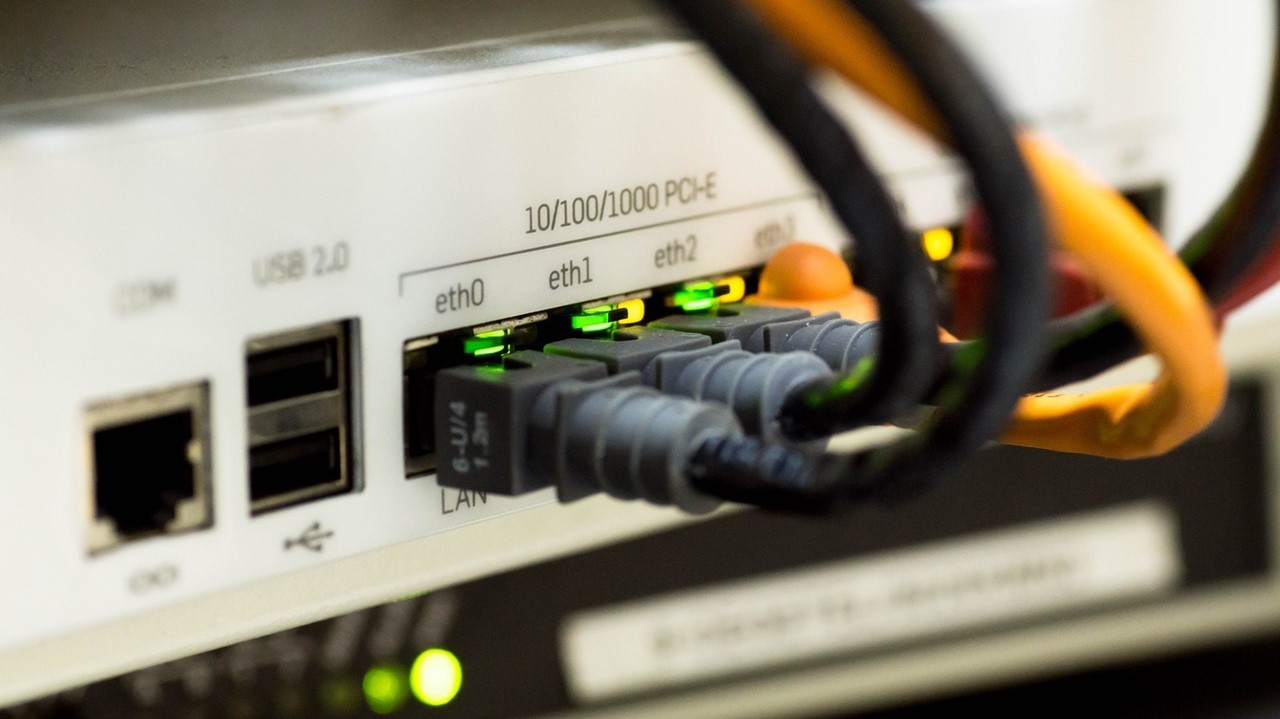 For the week from 23 to 29 March, the volume of traffic consumption Internet increased by 10-30%, told RBC representatives of «Rostelecom», «TransTeleCom» and «Beeline».
The press service of «AKADO Telecom» explained that the increase is due to the forced presence of the subscribers and their transition from the mobile Internet on fixed. Daytime traffic 25 March rose by 23%, 30 March — a further 12%, was recorded by the provider.
In MTS the increment is even higher — 30%. The operator noticed that the four-fold increase in activity in instant messengers and social networks. In the «Beeline» recorded a growth in the number of voice calls on cellular, at 15%.
All providers reported that they have a margin for further growth of consumption of the traffic: the network was built with the assumption that the load on them can be above average.
Subscribe to Rozetked Telegram in «Vkontakte» and YouTube.
Source:
RBC

Source