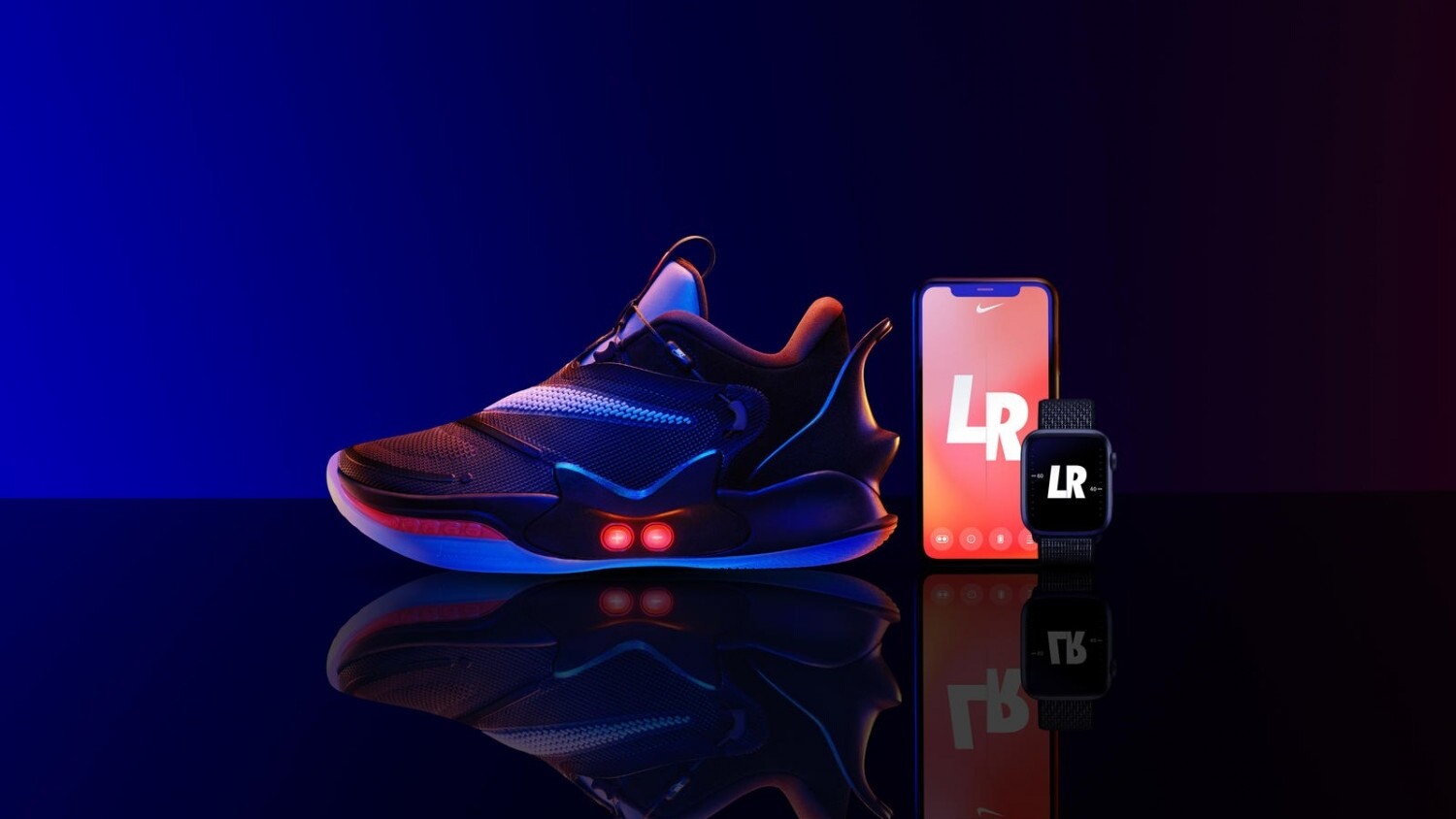 Nike presented the second generation Adapt BB sneakers with an automatic lacing. First and foremost, the new product is designed for basketball players.
According to Nike, Adapt BB 2.0 have become a little heavier, but more ergonomic, they are now easier to put on. In addition, the manufacturer added to the front of the highly sensitive midsole cushioning Air Zoom Turbo platform through which to make a more powerful rebound from the floor.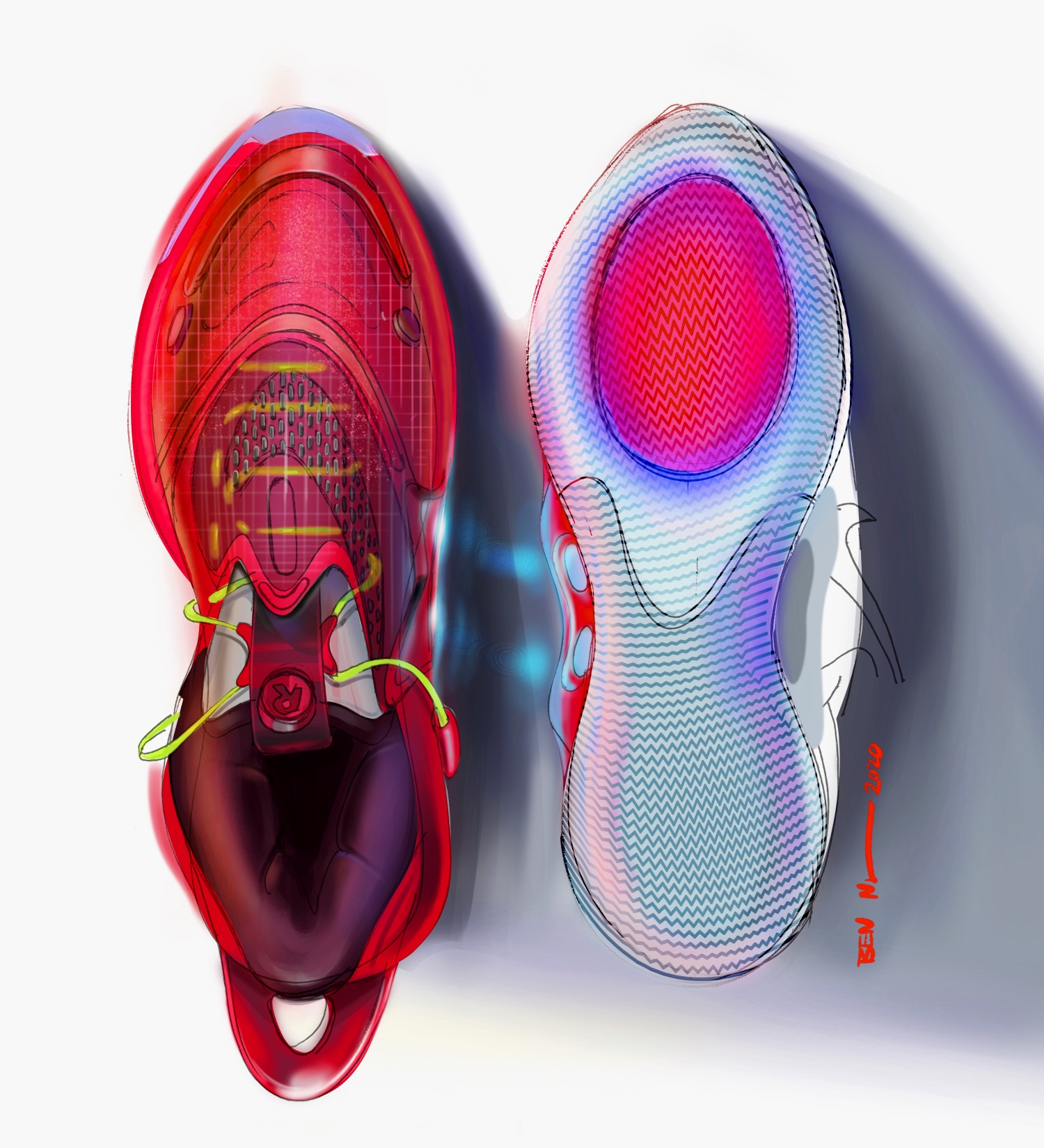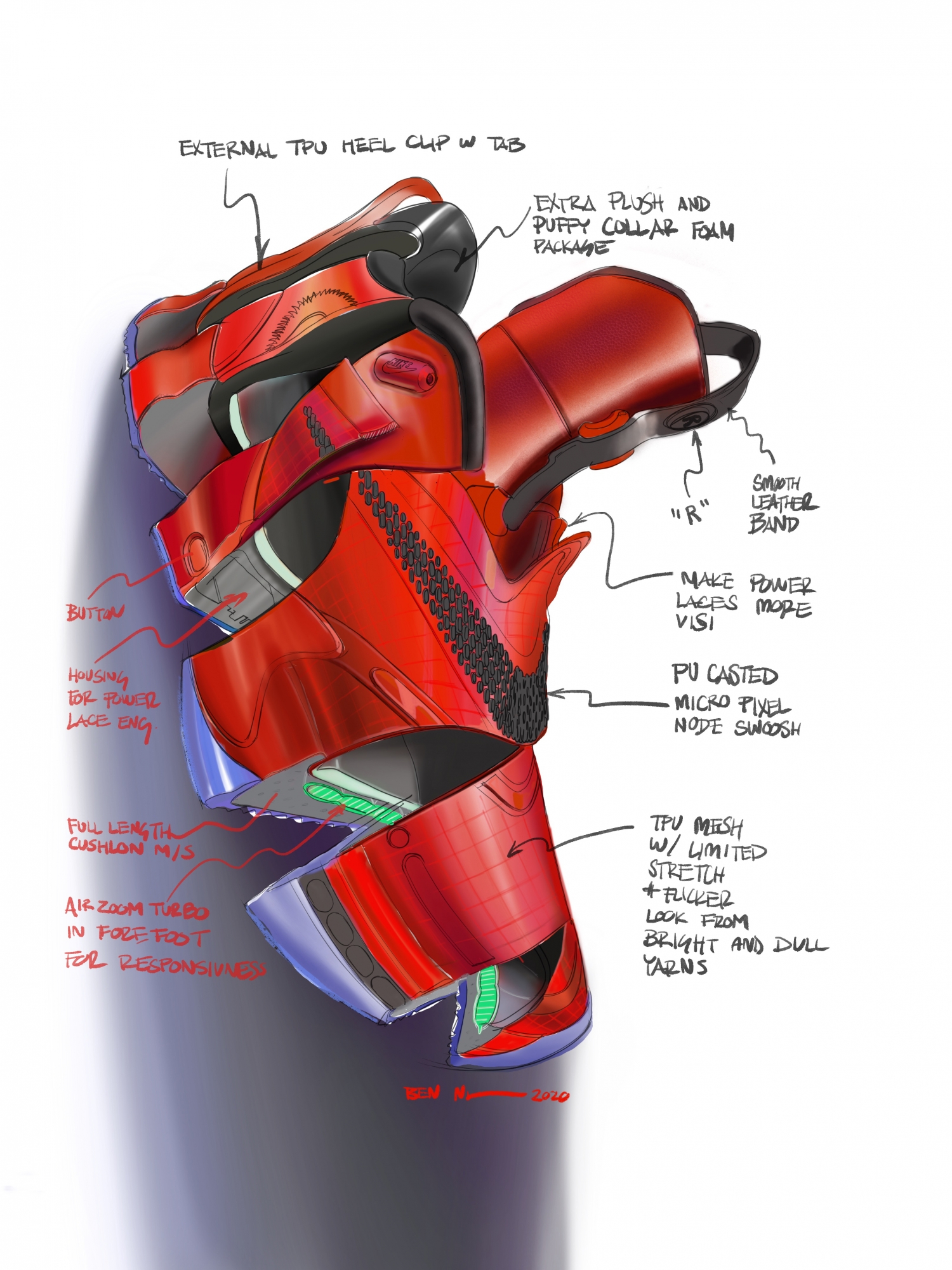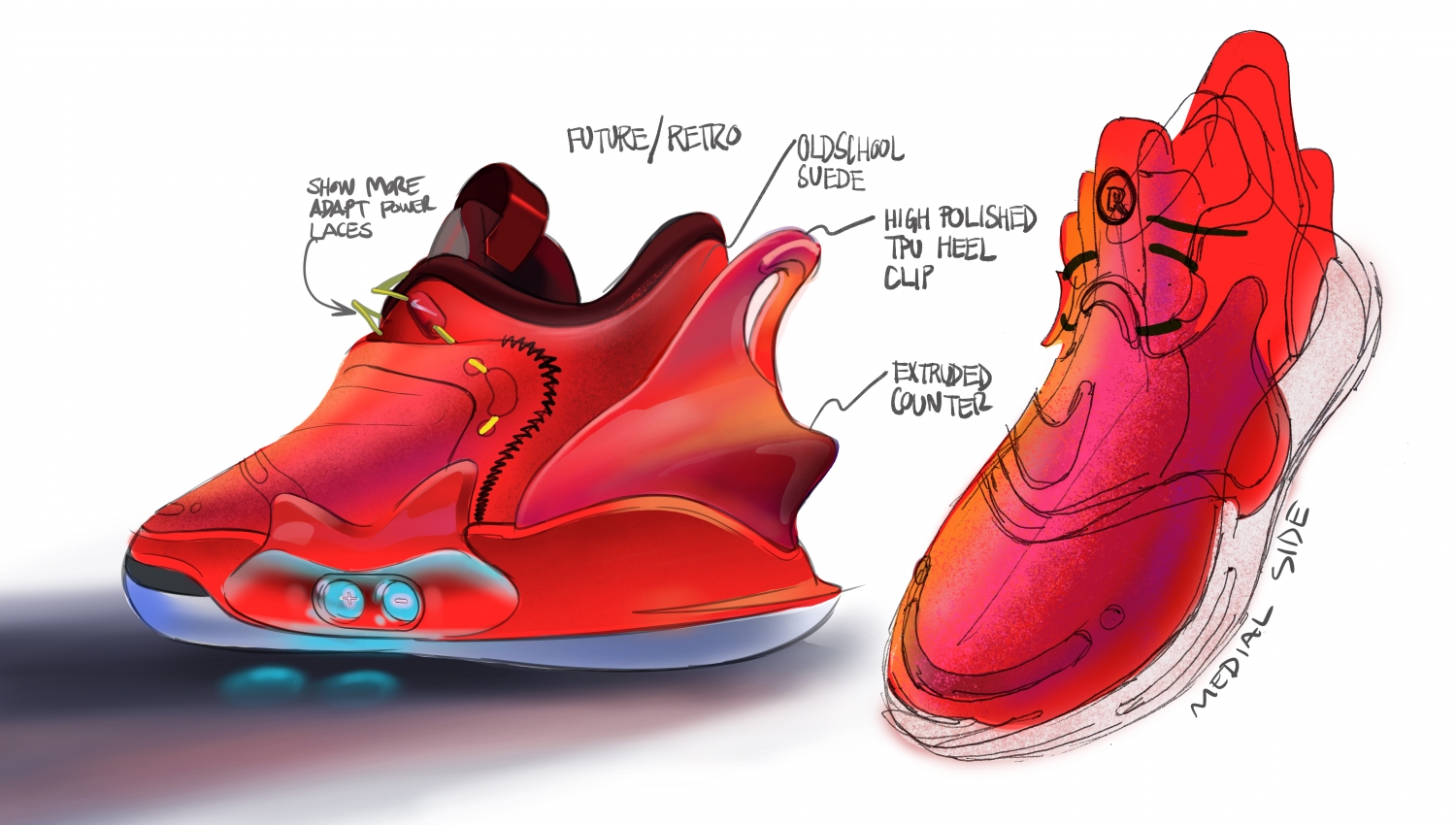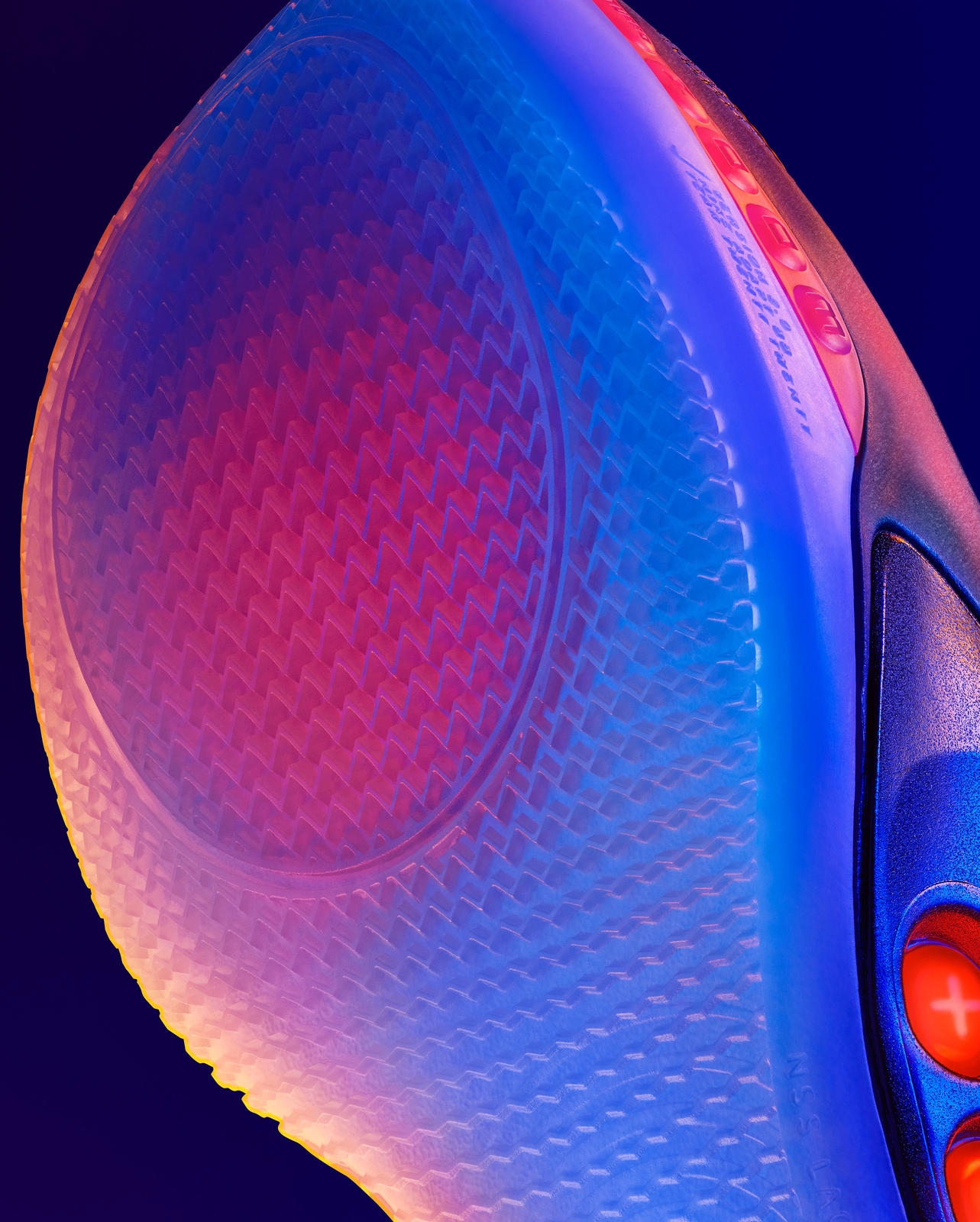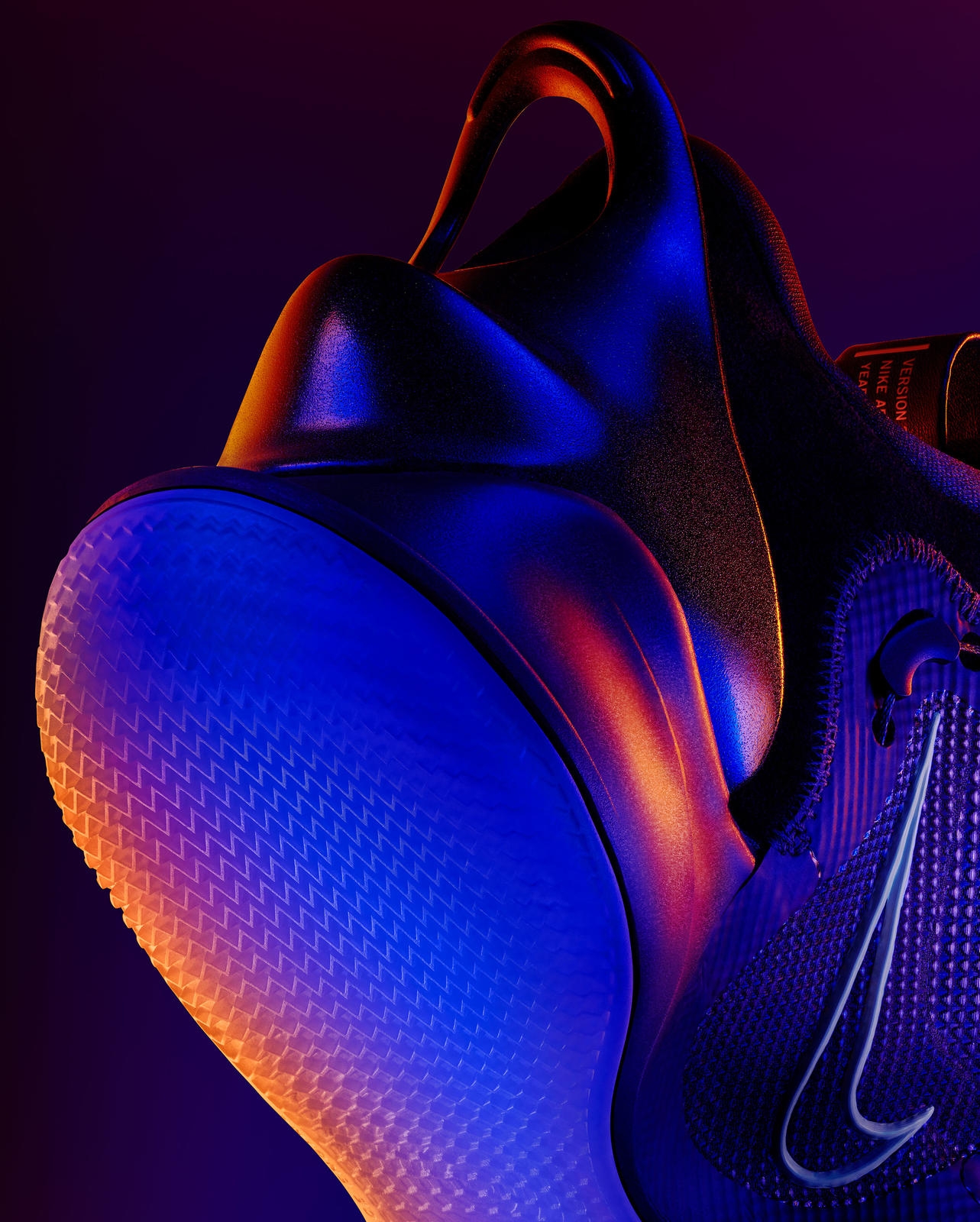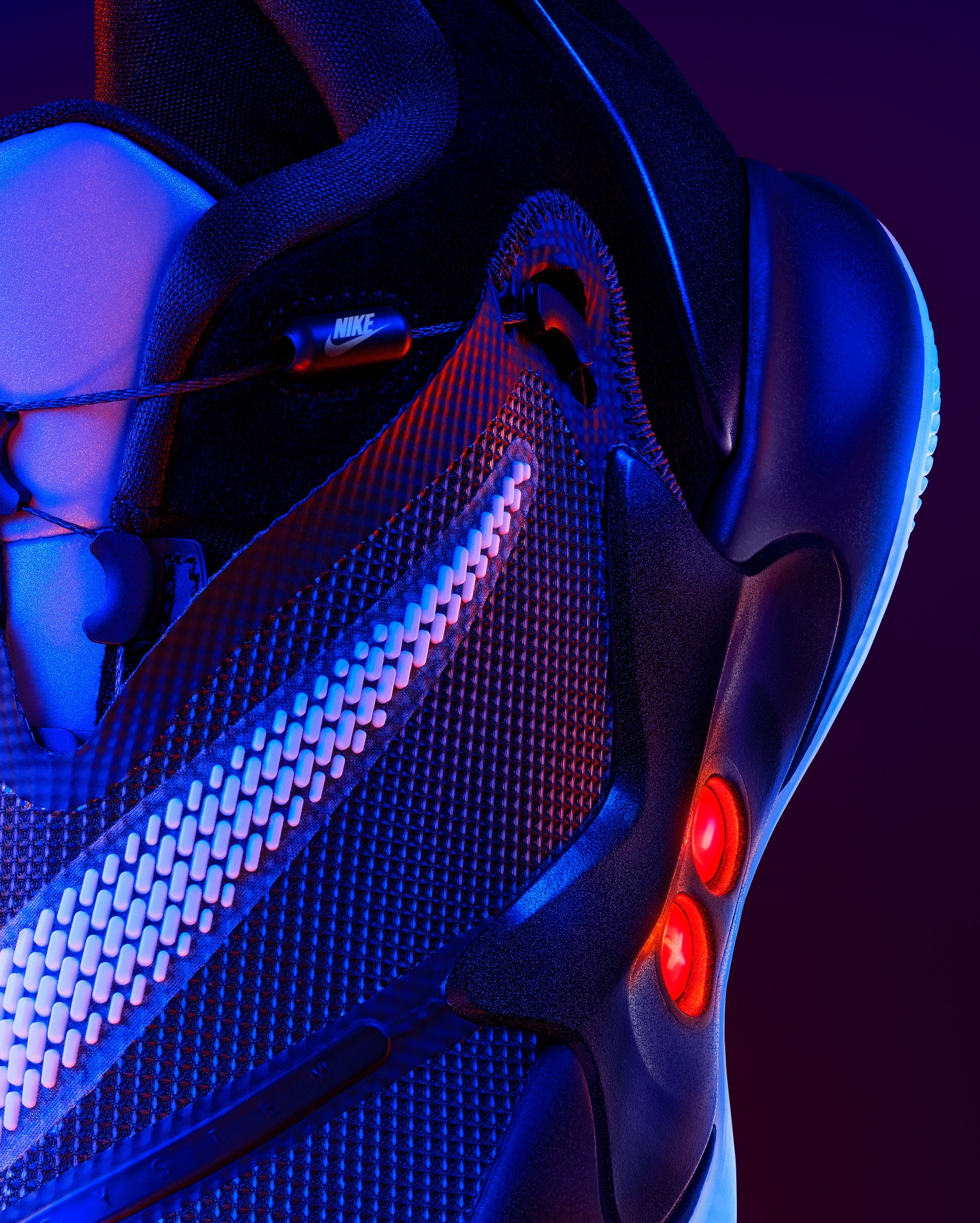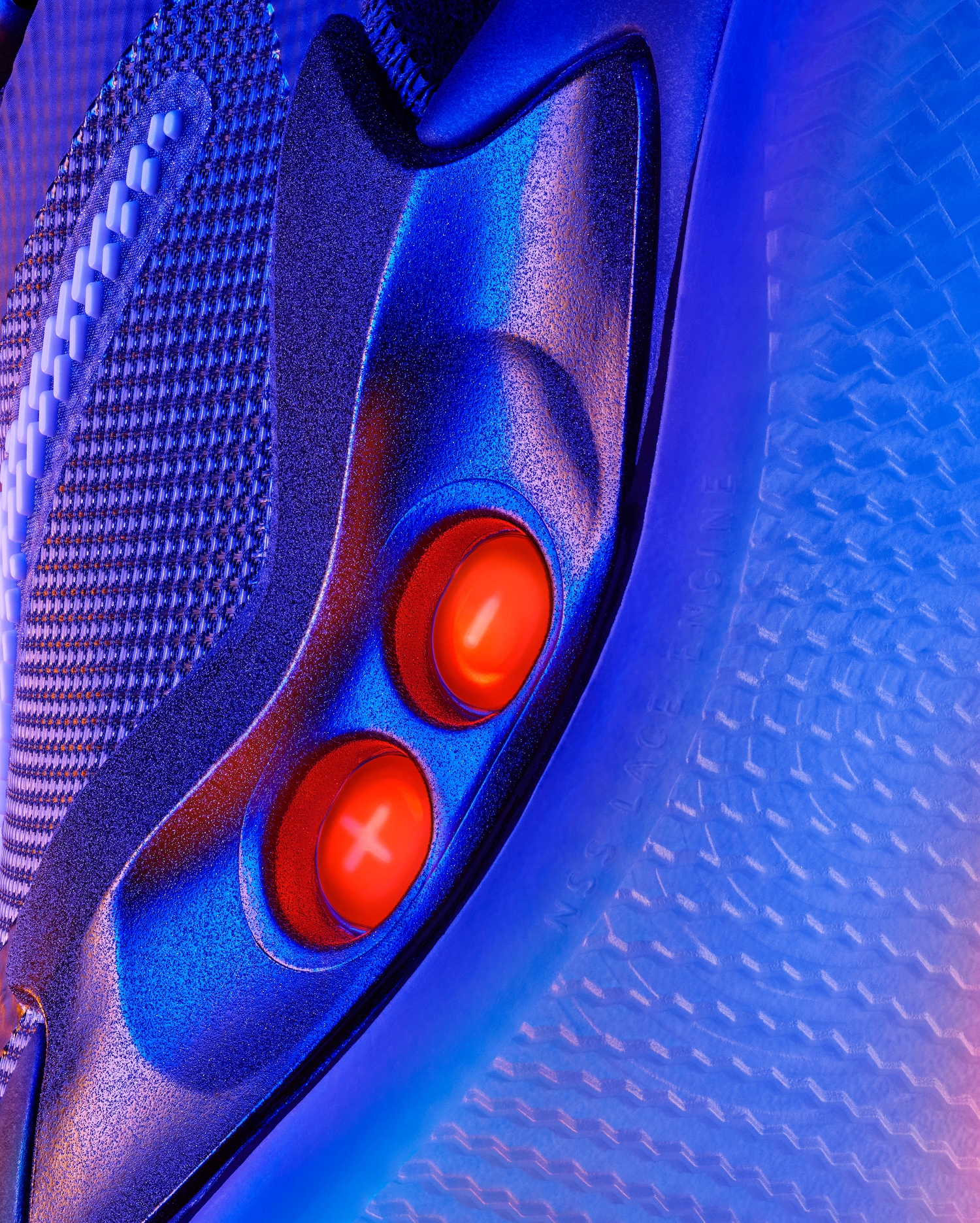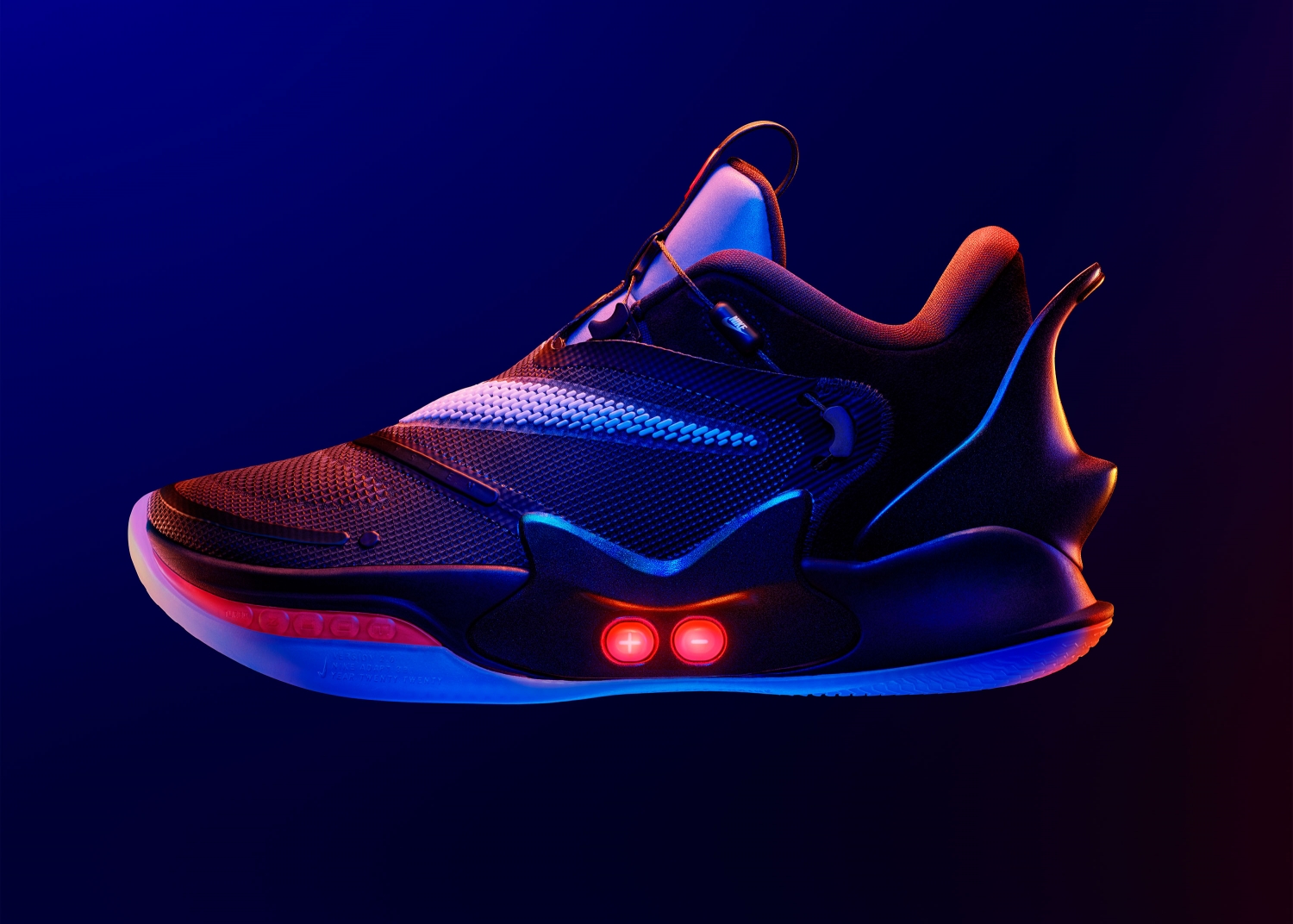 Like its predecessors, the new Adapt BB connect to a smartphone via Bluetooth. Branded app allows you to set the density of the lacing and color of the backlight. There is also the possibility to adjust the fit of the sneaker, under his foot.
The new generation Adapt BB will go on sale February 16 at a price of $ 400 (~25 400 rubles), which is $ 50 more expensive than the first models Adapt BB, which went on sale in early 2019. In 2019 the same year Nike introduced the Nike Huaraches running shoes the Adapt with the support of the lacing with the help of voice assistant Siri.
Subscribe to Rozetked Telegram in «Vkontakte» and YouTube.

Source