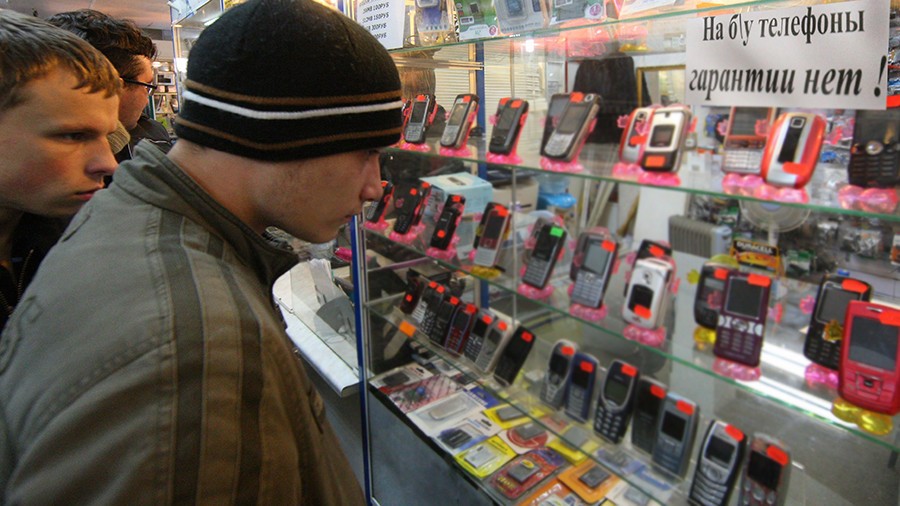 The volume of secondary market of smartphones in Russia in 2019 reached 7 million devices and 35 billion rubles, estimated service for the sale of the recovered gadgets SmartPrice.
The segment has grown in the number of devices by 8% and cash volume by 17%. Secondary market growing faster than the market of new smartphones, which last year showed an increase of 1.5% in units and 7% in the money.
For 2019 for the trade-in program, the Russians handed over 650,000 smartphones. In SmartPrice believe that the market for used smartphones can grow up to 1.5-1.6 million units a year if the list of participating stores and accept according to the program smartphones.
The Russians now could potentially part with 40 million devices, but this requires a widespread infrastructure for the exchange — Vladislav Ovchinnikov, CEO SmartPrice
In the «MegaFon» said that he had taken on trade-in and recycling more than 400,000 units, in «Vympelcom» — more than 70 000. In «M. Video» gave ten times more gadgets than a year earlier. Retailers believe that trade-in helps the growth of the primary market of smartphones.
Subscribe to Rozetked Telegram in «Vkontakte» and YouTube.
Source:
«Kommersant»

Source