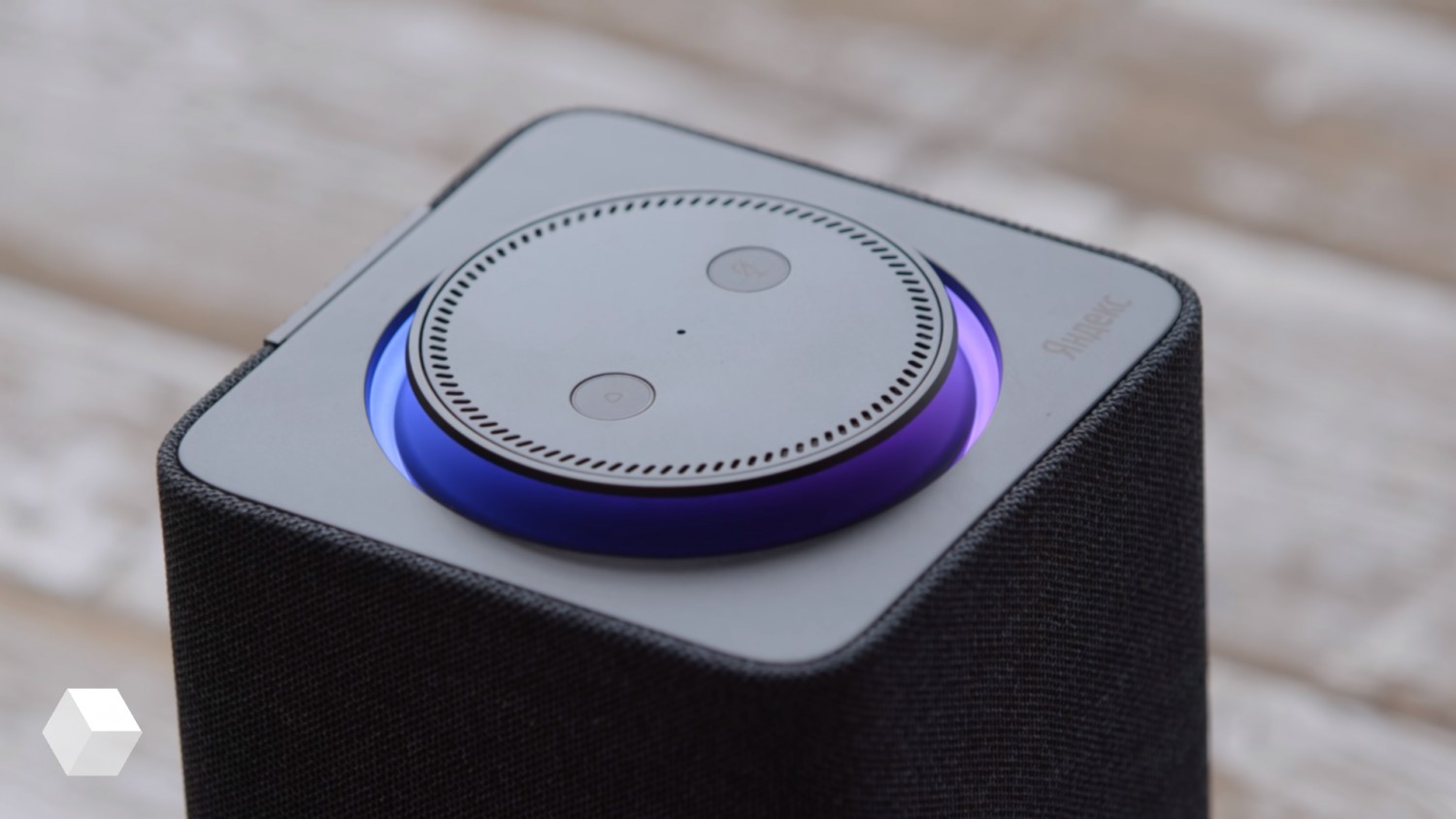 «Yandex» announced the function of the taxi call using voice commands with an intelligent assistant «Alice».
Smart column with support of «Alice» now perceive the team «Alice, call a cab». The assistant will specify the starting and ending points of the trip, if you wish, choose a form of payment and fare. All this can be described with one command: «Alice, get taxi to work at the rate «Comfort plus». Pay by card».
«Alice,» I repeat all the details of the trip and will send the order to «Yandex.Taxi». When the machine is at the entrance, the assistant will report it.
Function support «Yandex.Station», «Station Mini», Irbis A and Prestigio SmartMate. Ordering a taxi by using a voice command the app «Search» and «Navigator» look in «Yandex».
Subscribe to Rozetked Telegram in «Vkontakte» and YouTube.

Source