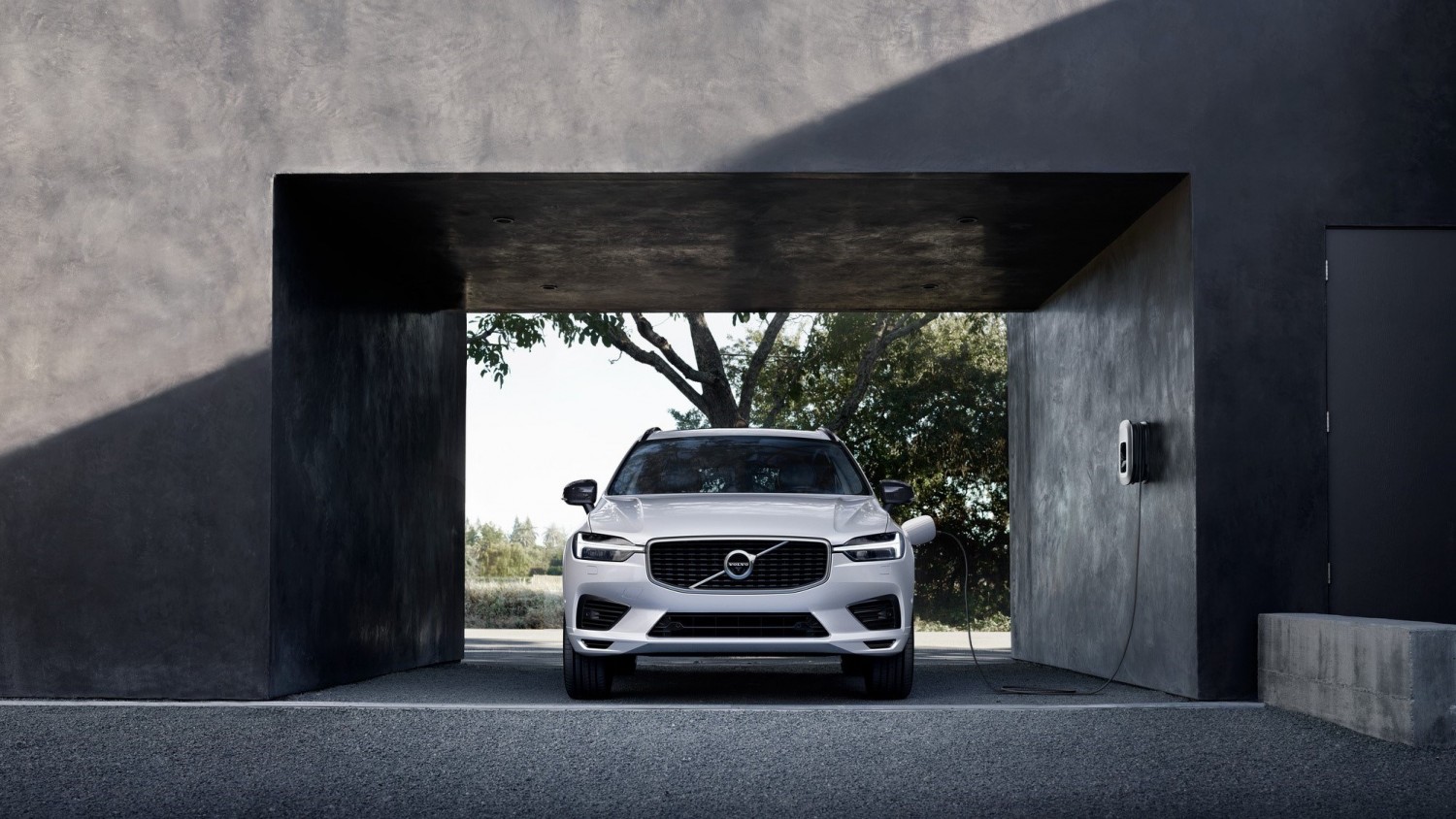 Volvo announced the start accepting orders for the hybrid crossover XC60 T8 Twin Engine for Russian buyers. Dealers car will appear in February 2020.
The novelty is equipped with two engines, a petrol and an electric motor. Li-ion battery pack located in the tunnel part under the floor, can be recharged from a regular power outlet. Total capacity of up to 407 HP and torque of 640 N·m. Acceleration to 100 km/h takes 5.3 seconds, average fuel consumption per 100 km and 2.3 L.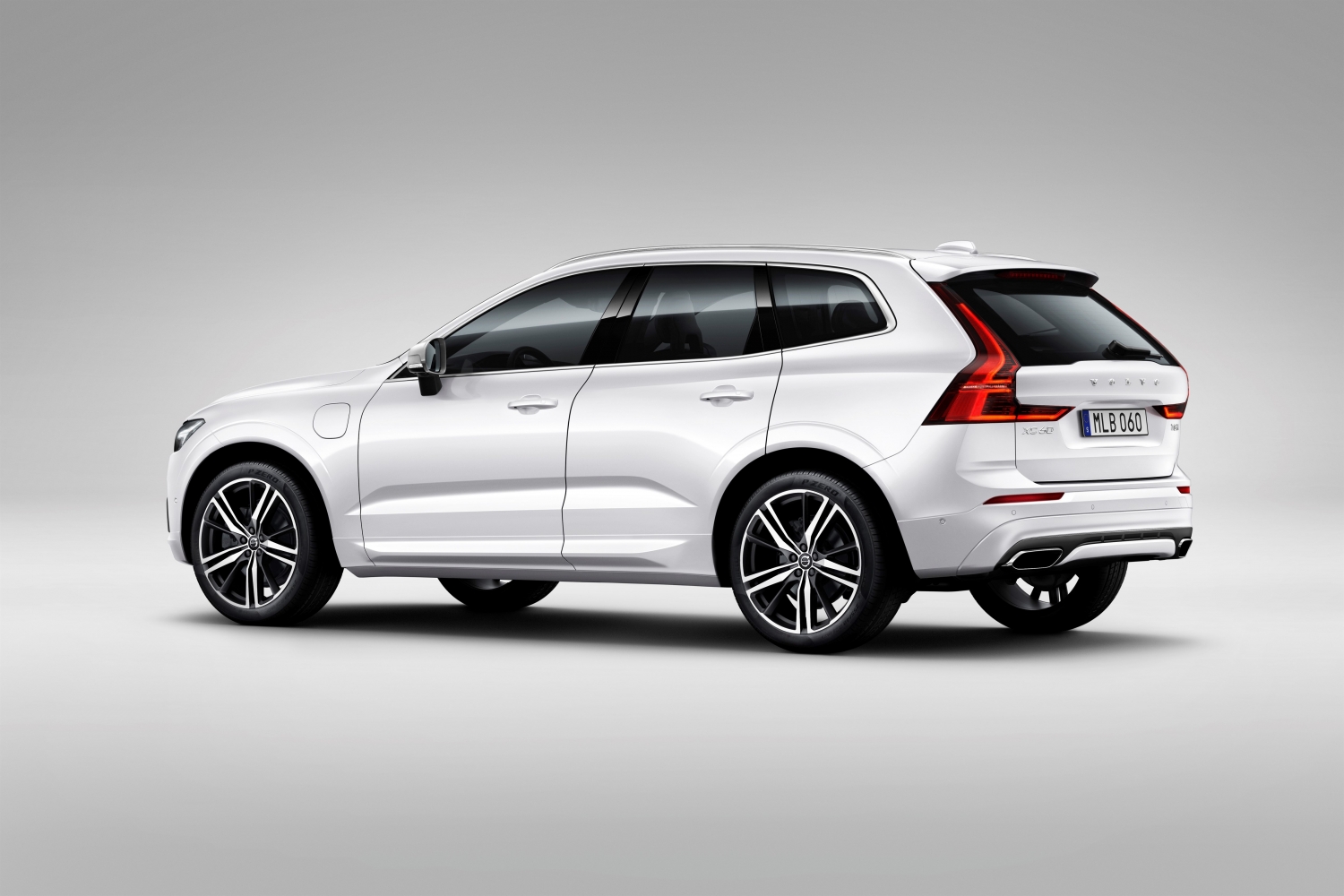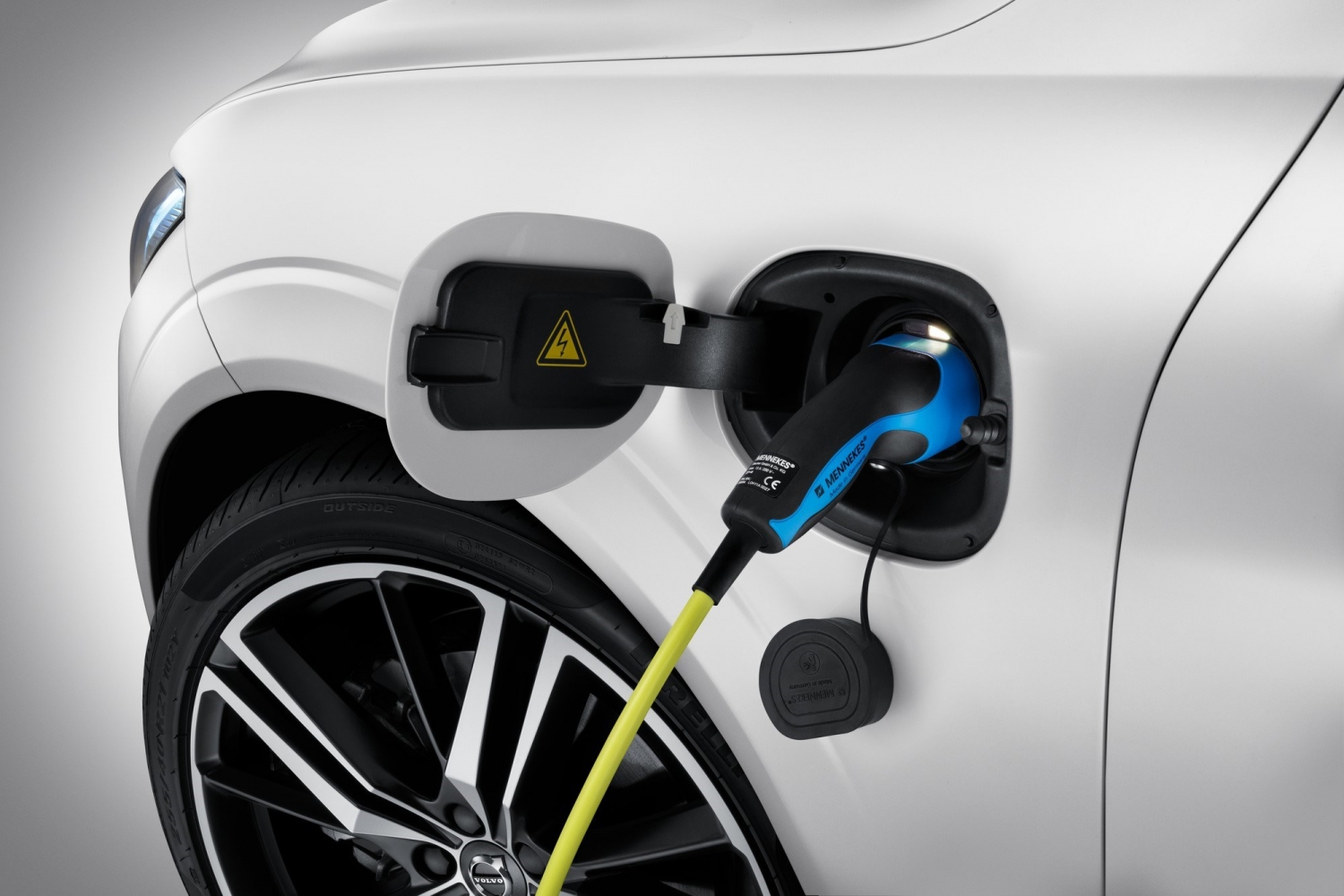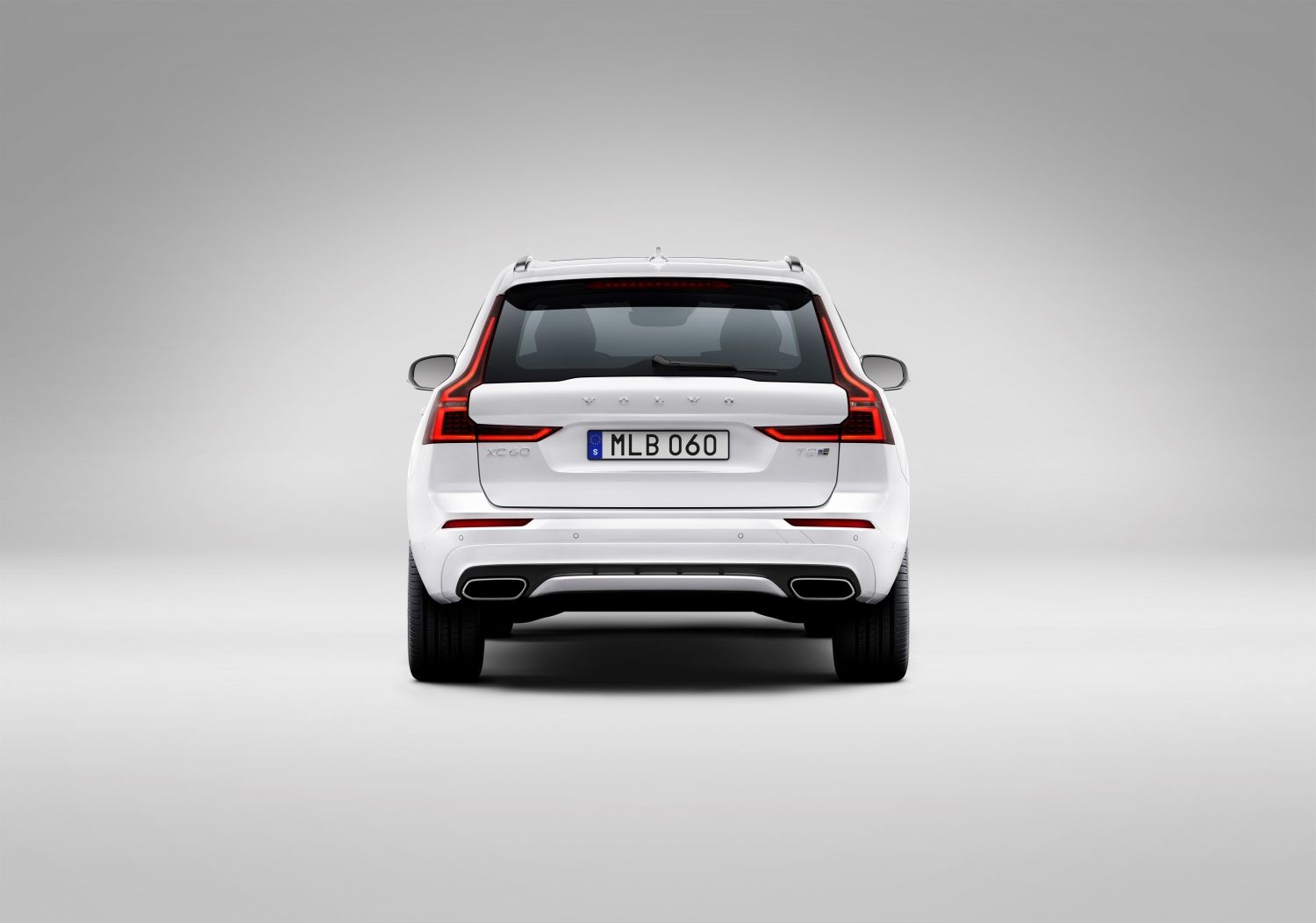 Volvo has announced that it plans to deduce for the Russian market at least one electric car each year.
The future of the automotive industry is electric and each of the markets, Volvo Cars is moving towards him at their own pace. We believe that plug-in hybrid car, [ … ] can be used as a pure electric car for short trips into the city, and as an economical hybrid car for long distance travel, Martin Persson, CEO of Volvo Car Russia.
The cost of modifying T8 XC60 Inscription will be 5 379 000 rubles, and T8 XC60 R-Design — 5 499 000 rubles. When you order Volvo promises to reimburse the cost of the average consumption of electricity during the first year of use.
Subscribe to Rozetked Telegram in «Vkontakte» and YouTube.

Source