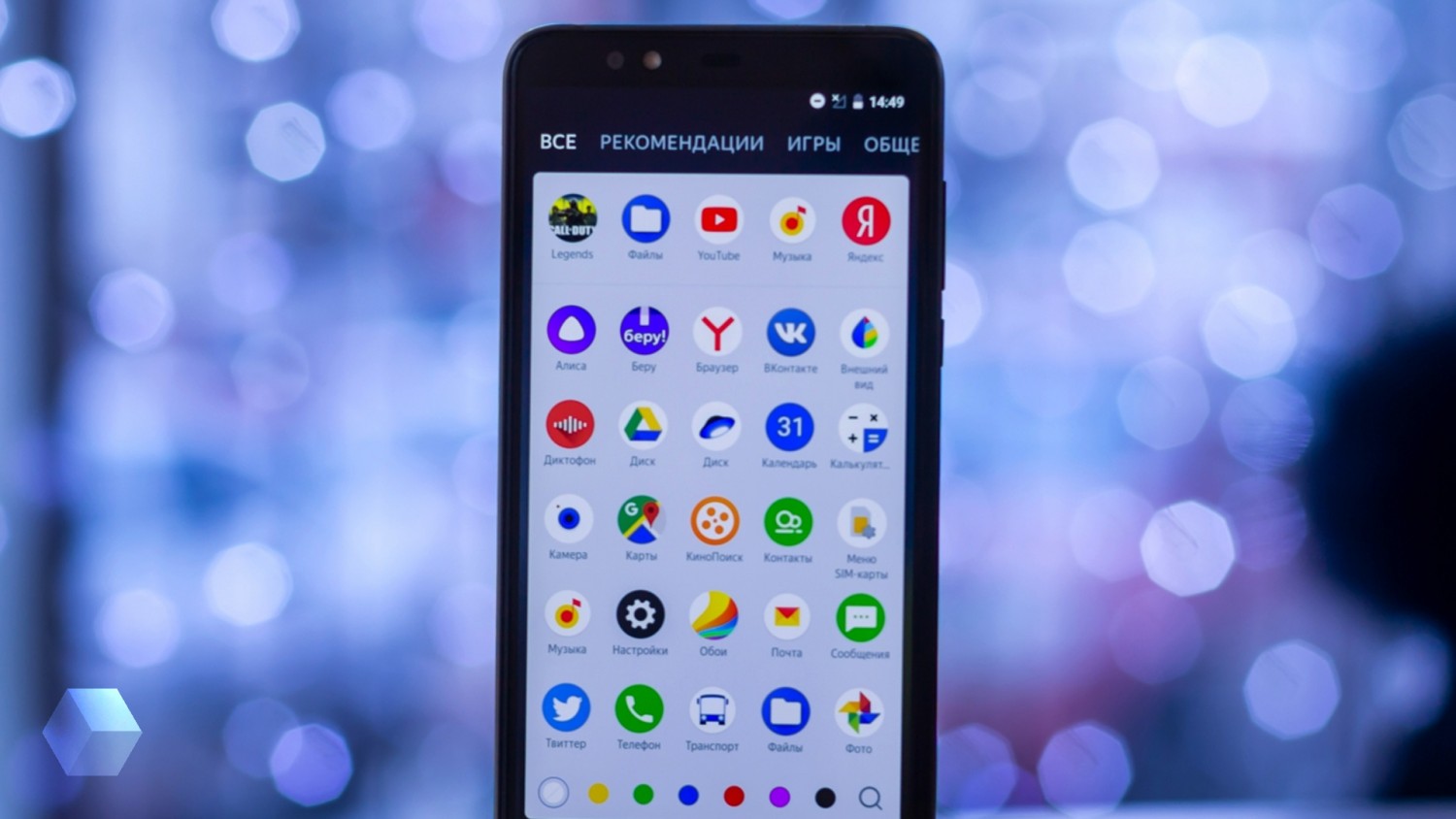 Manufacturers and sellers of electronics has asked President Vladimir Putin not to sign the law on mandatory Russian preset on sold in Russia gadgets. A copy of the letter to the President with such a request is at the disposal of «Vedomosti».
The Association of trading companies and manufacturers of consumer electronic and computer equipment (RATEK), which includes Google, Apple, Samsung, Intel, Dell, «M. Video» and other companies, said in the message that the entry of this law will negatively affect the development of the industry, and will lead to monopolization in the development of Russian software.
According to the representative of the Association, the requirements of the law are contrary to the principles of the world trade organization in terms of creation of preferences Russian software developers and their enforcement «could lead to an increase of the disintegration processes within the Eurasian economic Union, the decline in business activity on the market of household electronics and software.»
Press Secretary of the President Dmitry Peskov, told «Vedomosti» that the treatment RATEK to the Kremlin has not yet been reported.
A bill to preset the Russian software was submitted to the Duma in July, and in November the deputies of the lower house of Parliament approved it on third reading. Amendments to the law «On protection of consumer rights» will enter into force on 1 July 2020.
For the rejection of PE of Russian software will be subject to administrative responsibility for individual entrepreneurs will be a fine from 100 thousand to 500 thousand rubles, and for legal entities — from 500 thousand to 1 million rubles.
Subscribe to Rozetked Telegram in «Vkontakte» and YouTube.
Source:
«Vedomosti»

Source