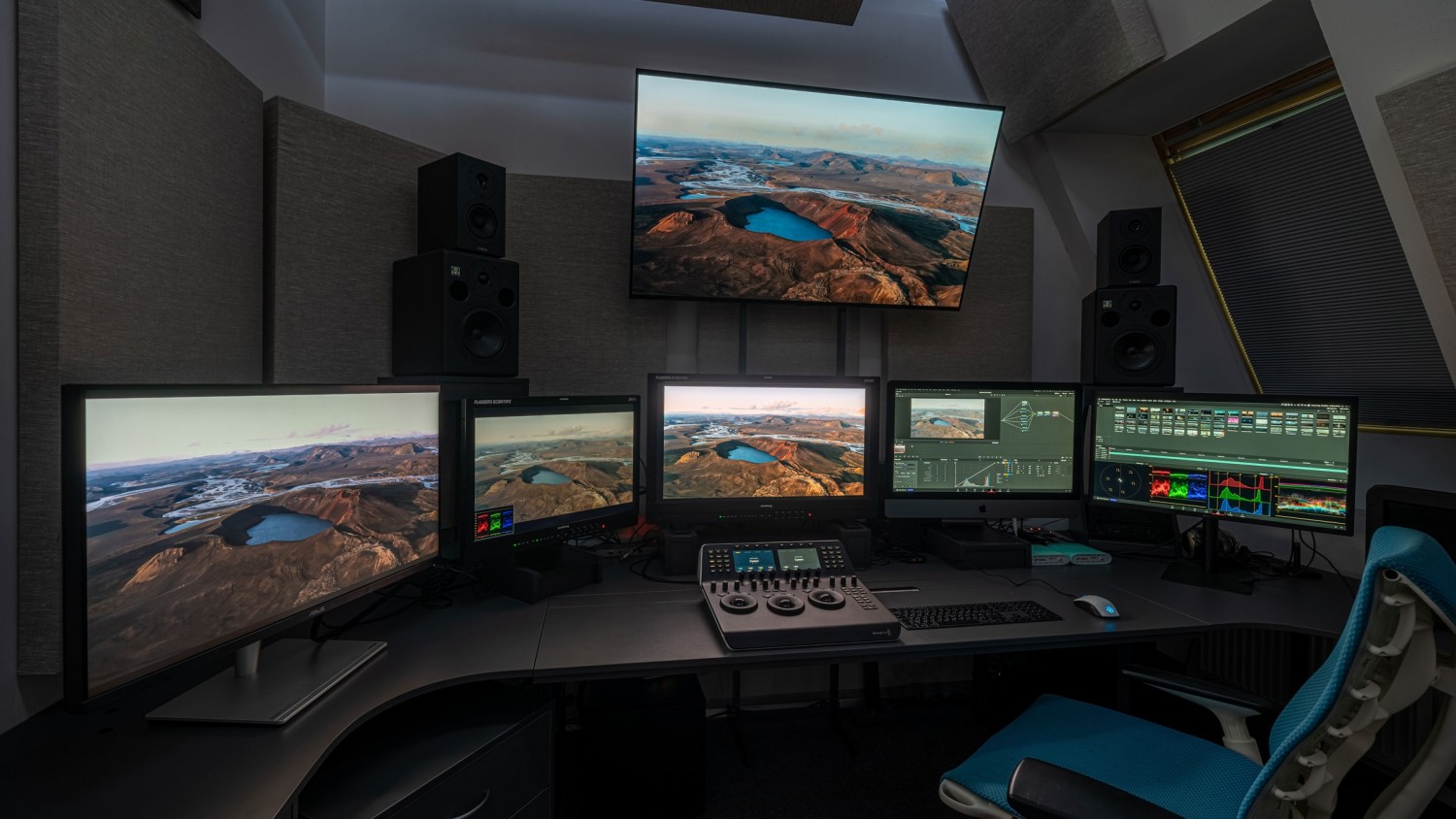 Dolby and Andy Fiord Lab announced the launch of the first in Russia certified Studio color grading and mastering for Dolby Vision. It will allow you to create HDR content for movie, TV and streaming services that will meet the highest international standards.
The Studio is located in St. Petersburg and has released the first clip metal band Lindemann for the song Frau & Mann.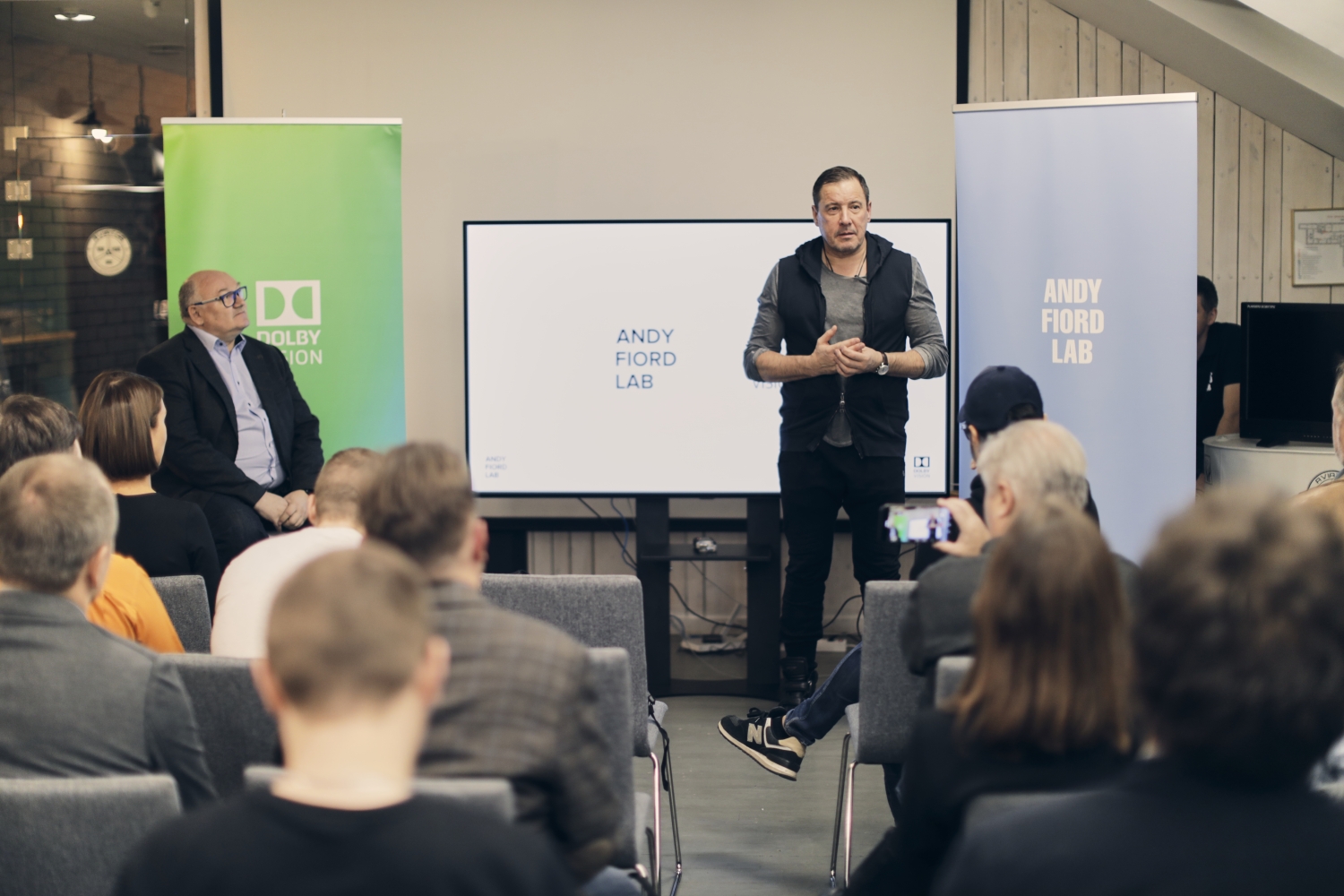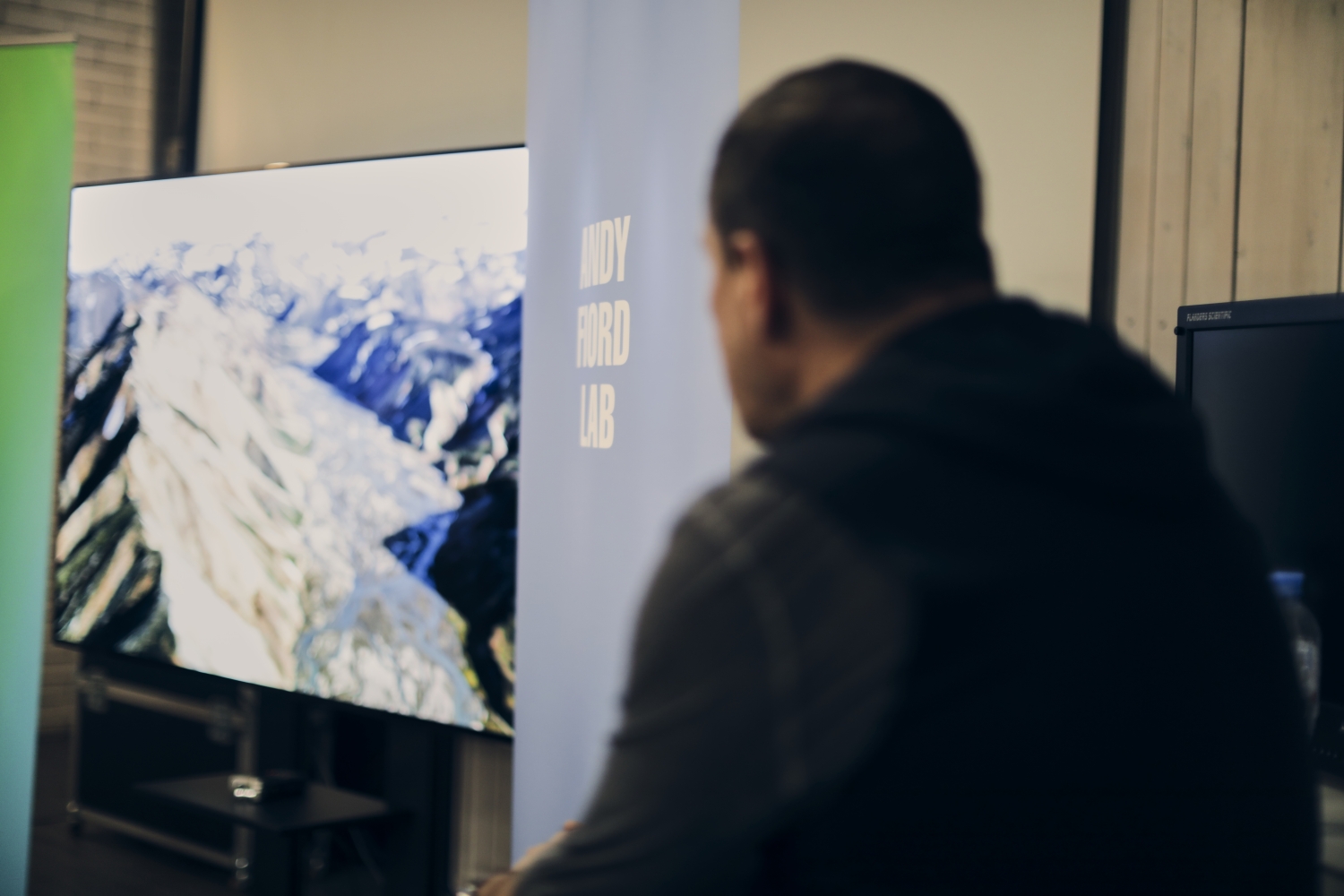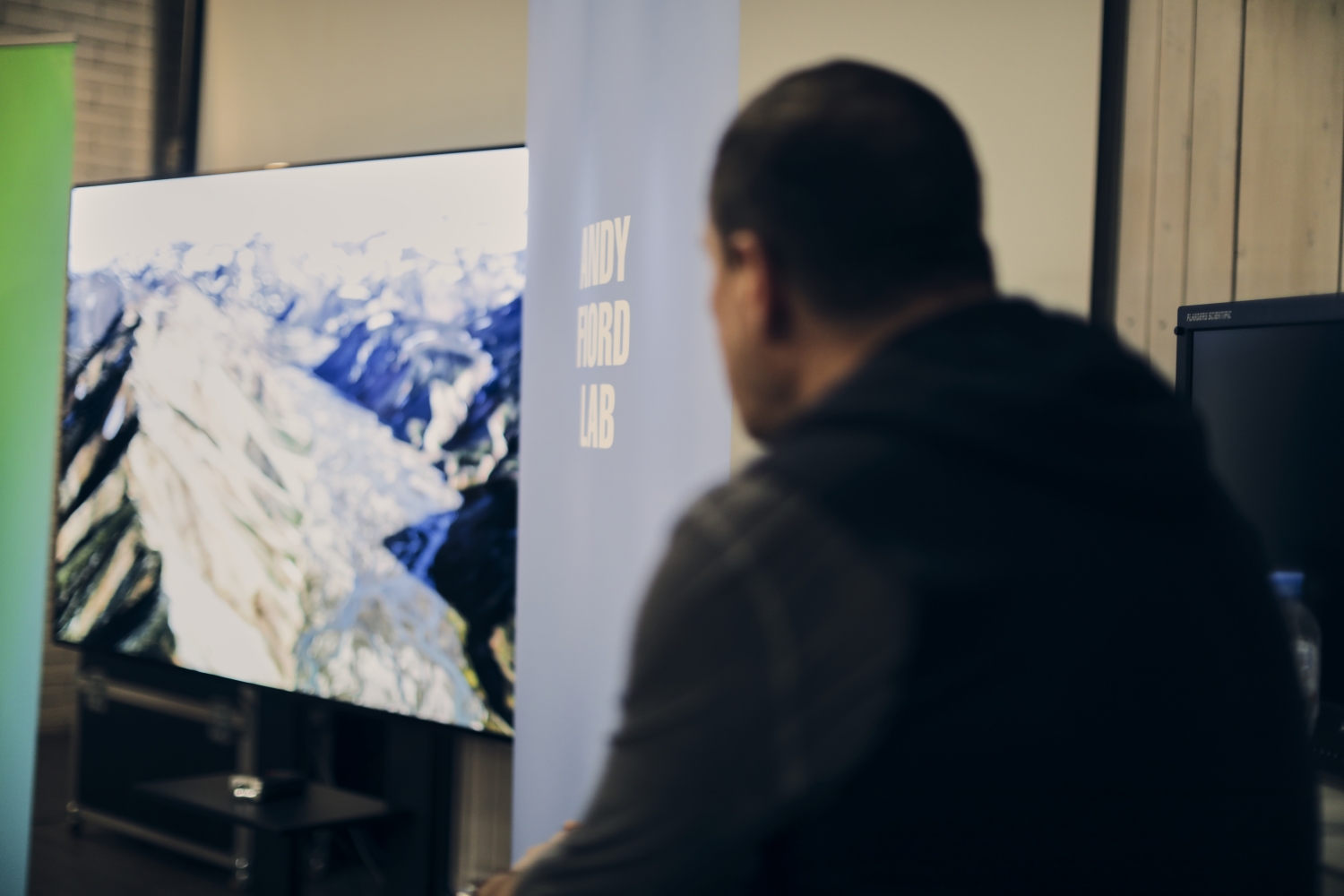 Today, Dolby Vision, supported online services, manufacturers of TVs, tablets and phones. Europe has more than 50 certified studios and created more than 2,500 hours of content in Dolby Vision.
Andy Fiord Lab is a company specializing in video processing wide dynamic range. According to representatives of Dolby, the Studio has one of the best in the world of technical equipment.
Subscribe to Rozetked Telegram in «Vkontakte» and YouTube.

Source