Motorola released the legendary flip phone RAZR V3, released in 2004. New Razr to replace the small LCD display and a physical keyboard on a single flexible OLED screen.
Specifications Motorola Razr:
Dimensions: 172×72×6.9 mm / 94×72×14 mm, 205 g
Display: 6,2″, 2142×876, pOLED (main bending), a 2.7″, 600×800, gOLED (optional)
Processor: 8-core Qualcomm Snapdragon processor 710, 2.2 GHz, Adreno 616
Memory: 6 GB RAM, 128 GB
Camera: 16 MP, f/1,7 (primary), 5 MP, f/2.0 (front)
Battery: 2510 mAh, TurboPower (15 watts)
OS: Android 9 Pie
Connection: USB 3.0 Type-C, Wi-Fi 802.11 ac, Bluetooth 5.0, GPS, LTE, eSIM, NFC

Photo: CNET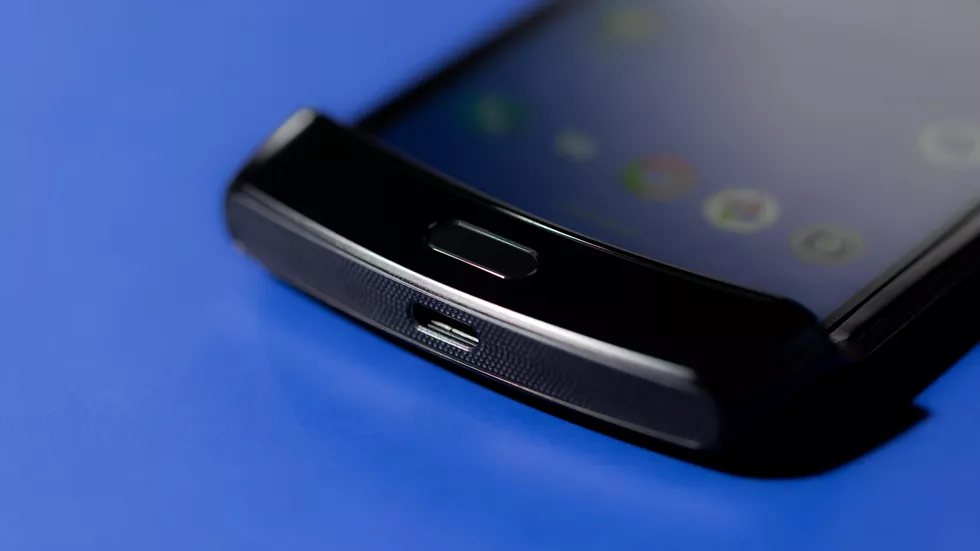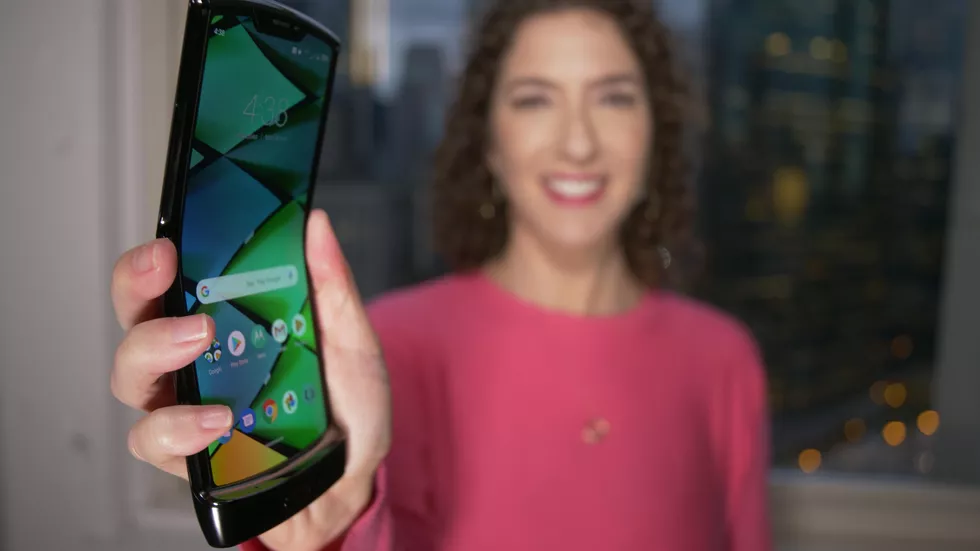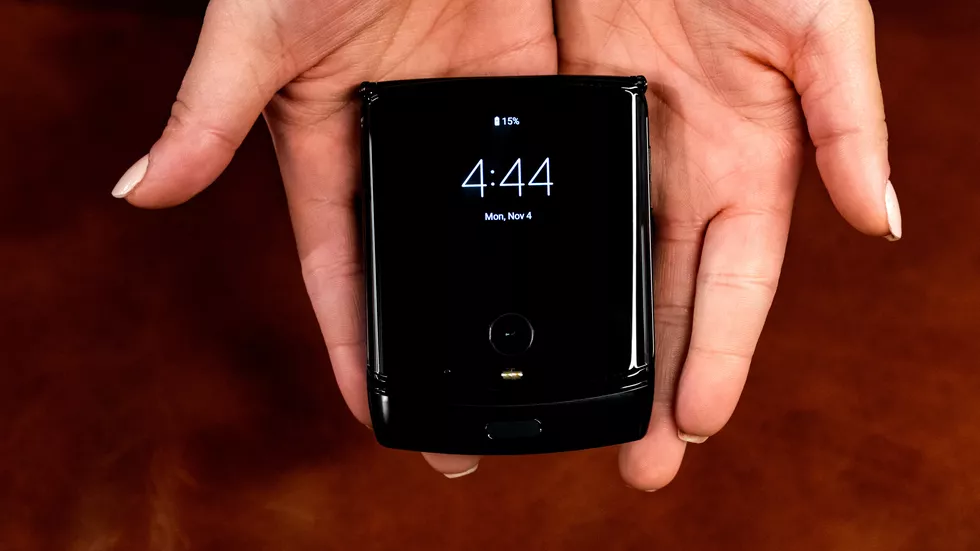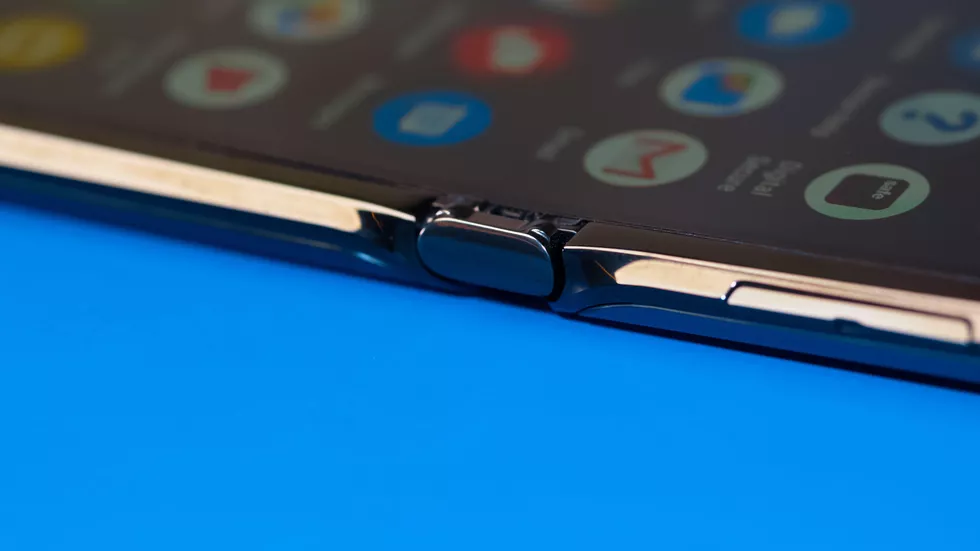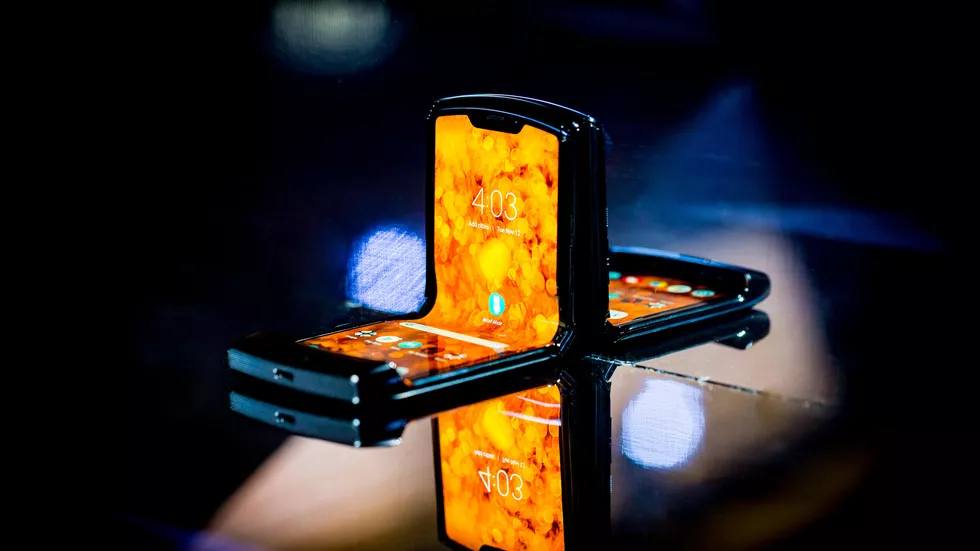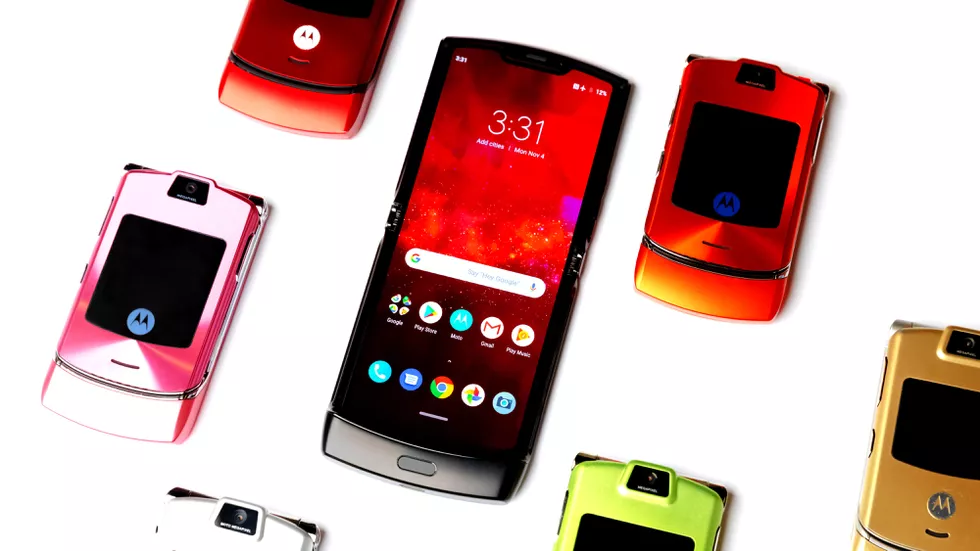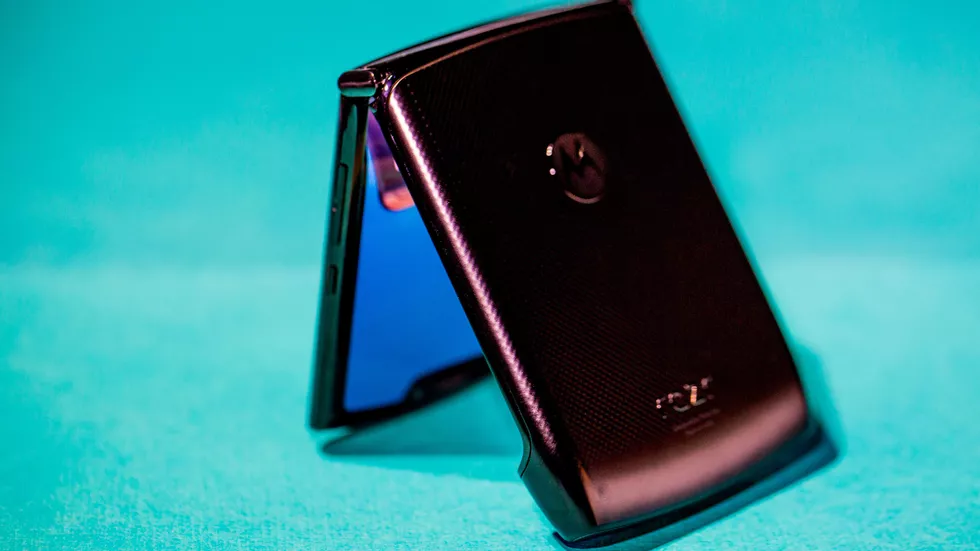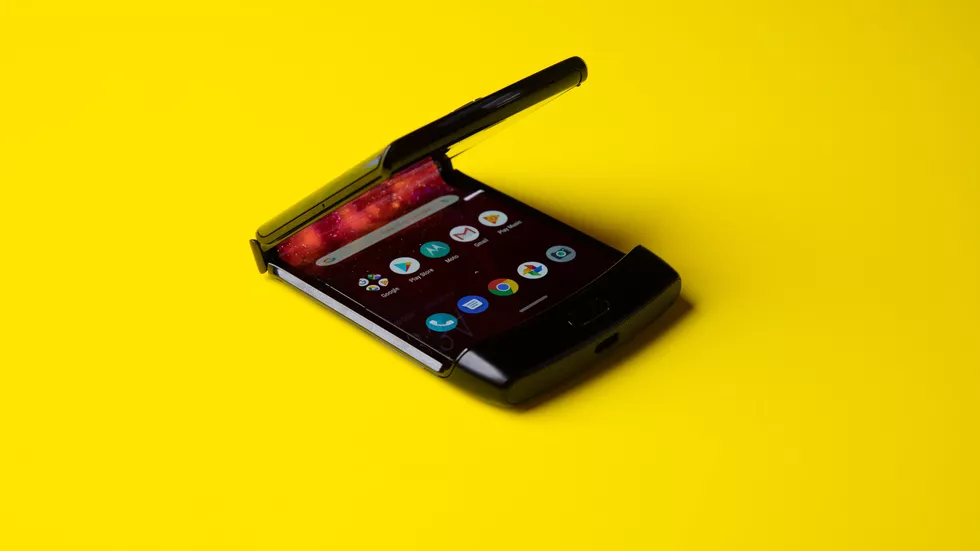 Unlike the Samsung Galaxy and Huawei Mate Fold X, which make comparable in size to a regular mobile device into a tablet, the design of the new Razr makes the phone even more compact.
A flexible fabric which is folded in half along the horizontal axis, is interrupted by the cutout for the front camera and speaker, and the bottom there is a ledge that hosts the fingerprint scanner. Outside there is an additional display Quick View, which displays notifications, playback controls and even a viewfinder for self.
The hinge mechanism is made in conjunction with Lenovo, and consists of several sliding plates and hinges. Unfolded on the screen, no noticeable bends or creases. Body frame made of stainless steel. Motorola says that the display mechanism is quite reliable.
In the US, the Motorola Razr is 1499 dollars (~96 400 rubles). Sales will start in January 2020. Coloration one case — Noir Black.
Subscribe to Rozetked Telegram in «Vkontakte» and YouTube.

Source