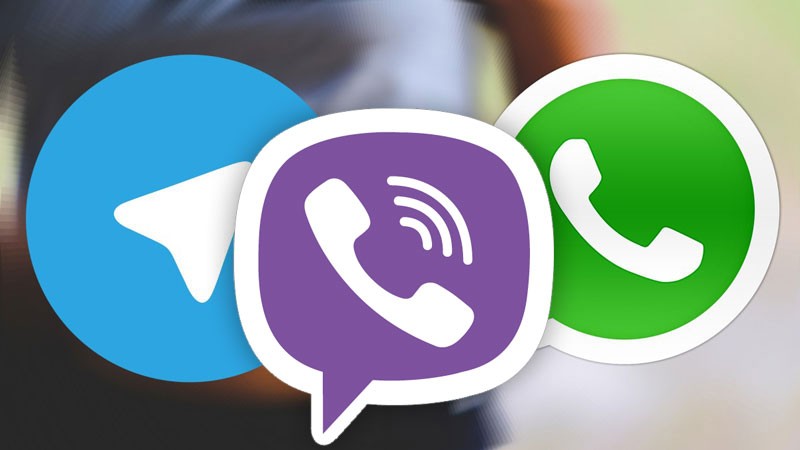 «Yandex» has published online the result of the analysis of search queries by Russian users from November 2018 to October 2019 with the mention of three popular instant messengers: WhatsApp, Viber and Telegram.
Absolute leadership in Russia keeps WhatsApp, owned by Facebook Corporation. It is preferred in most regions and large cities, including Moscow, Novosibirsk, Krasnodar, Omsk, Vladivostok, Khabarovsk, Magadan, and many others.
Secure messenger encrypted Telegram from Pavel Durov is predominantly among residents of the North-Western settlements, which include Saint Petersburg and Arkhangelsk.
At the same time, Viber is very popular in Central and South-Eastern parts of Russia. He was loved by the residents of Chita, Irkutsk, Perm and Nizhny Novgorod.
Subscribe to Rozetked Telegram in «Vkontakte» and YouTube.

Source