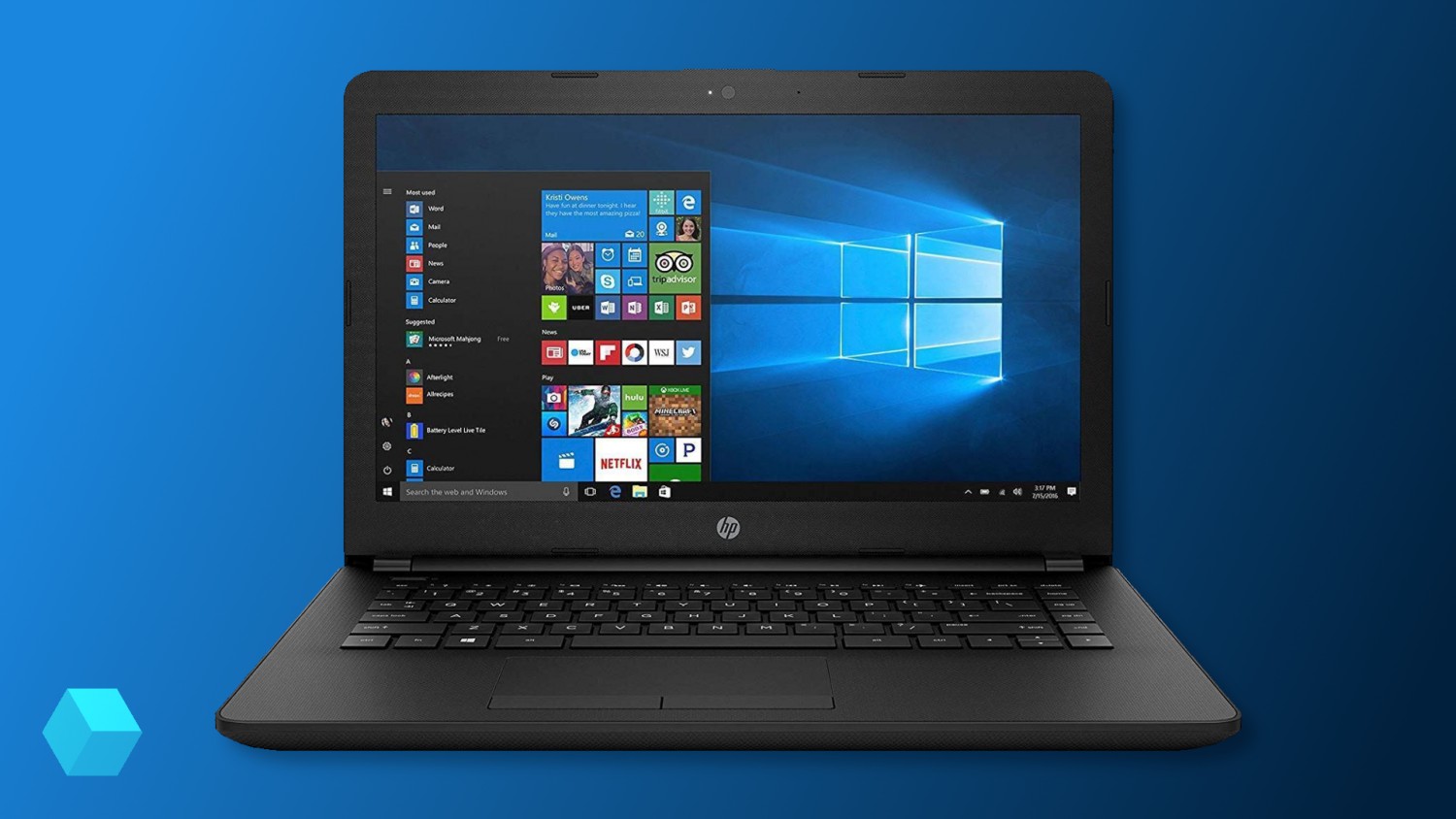 Microsoft has announced the launch of distribution of the updates to Windows 10 November 2019 Update. The focus of the update is made on improving the performance and stability of the system, but there are noticeable innovations.
Improved search in «file Explorer»
In the «Explorer» has changed the search bar, both visually and functionally. When you type a dropdown menu will appear with the proposed facilities in addition to the search now searches for files OneDrive account online.
Third-party voice assistants on the lock screen
In current versions of Windows 10 voice assistant Microsoft Cortana may work with the lock screen. Now the developer has allowed third-party assistants (for example, Amazon Alexa) be run to authorize it.
Create events in the calendar from the taskbar
When you click on the date in the taskbar will open a view of the Calendar application. Now when you click on the date you can add an event directly in this menu, without navigating to the «Calendar». Available fields — event name, time and location.
Any events added in this way are also displayed in the Calendar app and the calendar view in the task pane.
Improvements in the management notifications
The window «Notifications and actions» in Settings now shows what is meant by notifications in the «notification Center» and in the form of banners, and all settings for applications, sorted by the last displayed notification. In the quick actions you can now quickly go to the notification settings.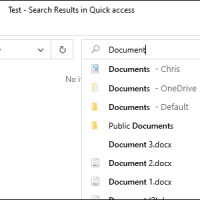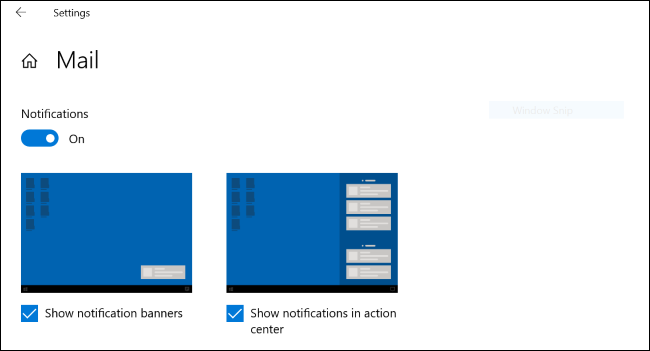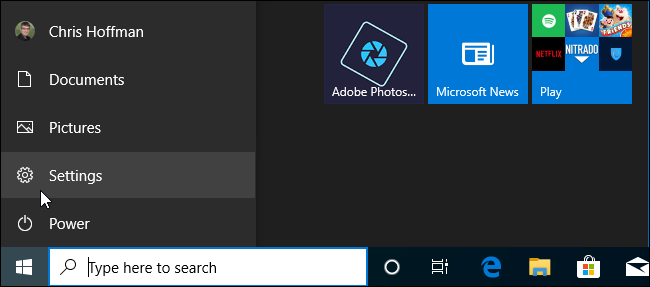 Other changes
Improvements in performance and power consumption
Tip when you hover over the navigation menu items (Shutdown, Settings, Explorer, etc.) in the «Start»
Improvements in «accessibility».
To install Windows 10 November 2019 Update should check for updates in «Settings» > «Updates and security > Windows update». The update will be distributed gradually.
Subscribe to Rozetked Telegram in «Vkontakte» and YouTube.

Source