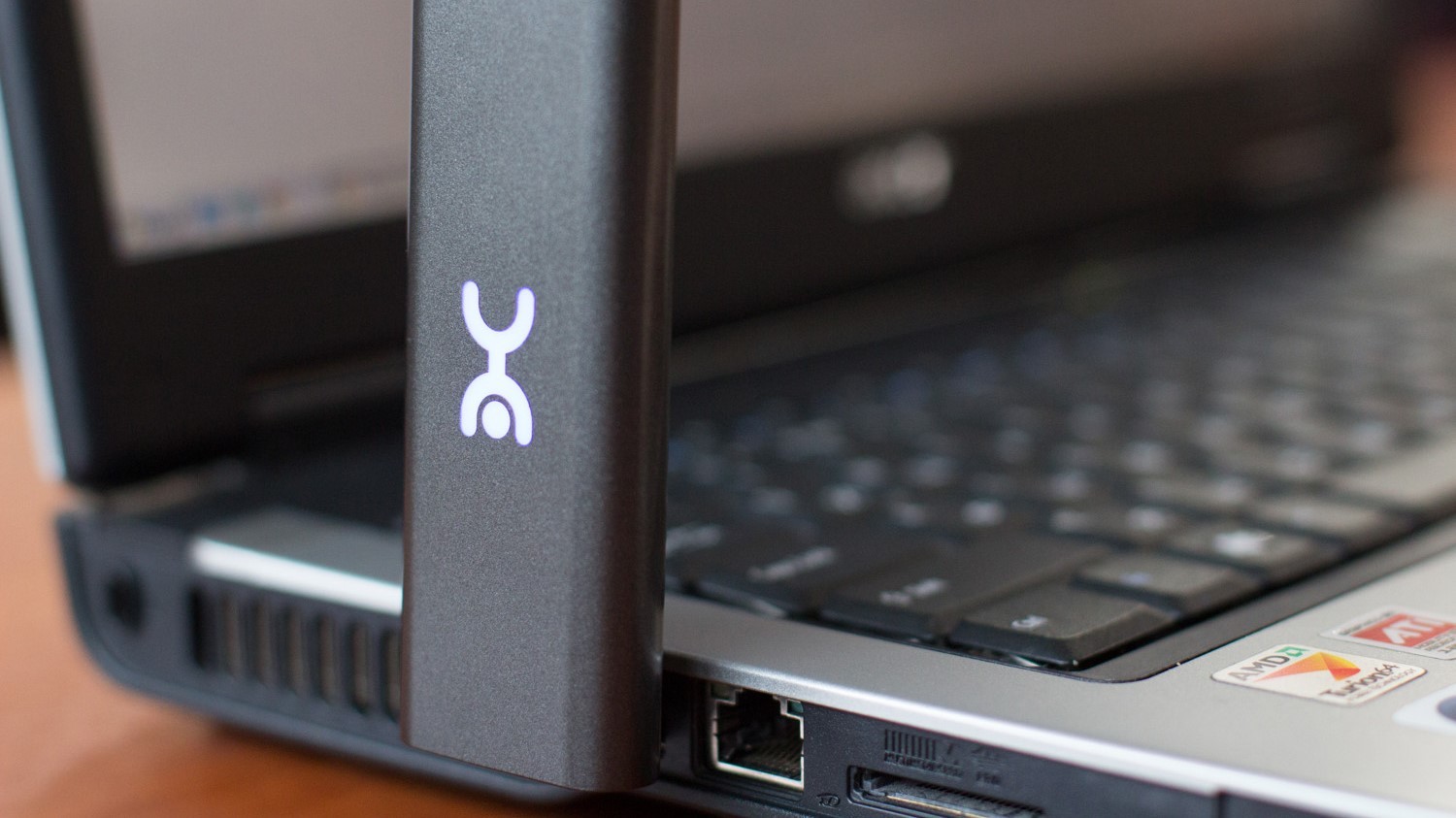 Yota has announced that from November 6 to operate the new tariffs for users of 4G-modems in 71 regions of Russia. Customers will receive the same set of services while reducing their cost.
More likely the cost of Internet will decrease in Orenburg, Penza and Ulyanovsk region and the Chuvash Republic: unlimited plan with speeds up to 10 Mbps will cost 450 rubles instead of 950 rubles. Rate with maximum possible speed was 400 rubles cheaper 600 rubles.
In Kazan and Kostroma the Internet at speeds up to 5 Mbps now costs 400 rubles 700 rubles against earlier, and Krasnoyarsk, Voronezh and Ufa — 600 roubles to 900 roubles for the maximum possible speed. The new rates are already available on the website Yota.
In Yota reminded that the modems do not consider the volume of incoming or outgoing traffic. Download torrents not limited.
Subscribe to Rozetked Telegram in «Vkontakte» and YouTube.

Source