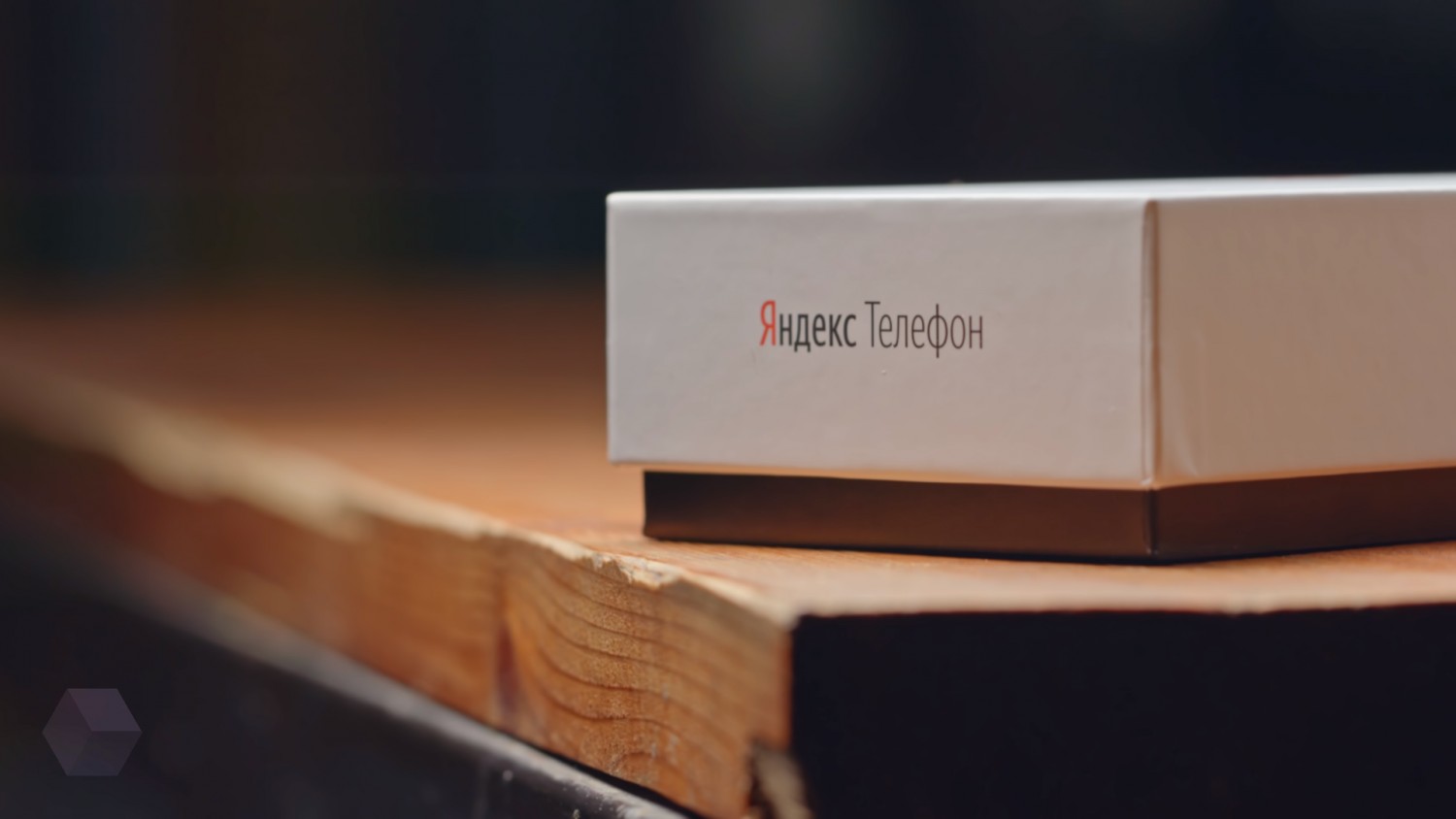 «Yandex» has announced the sale of all released smartphones «Yandex.Phone» through the retail network. The device presented on 5 December 2018.
As said the source «Kommersant», during the sales it was activated 18 thousand copies of «Yandex.Phone.» The peak sales were in the summer when retailers have reduced the price of the smartphone to 7990 rubles. The starting price announced in December — 17 990 rubles.
In a press-service «Yandex» called the device a successful experiment. The company is discussing various options for the development direction.
We have relied primarily on software component: I wanted to show you how to work the ecosystem of Yandex in optimal form, when «Alice» is built right into the iron
The representatives of «Coherent» and «VimpelCom» also said that noted strong demand for «Yandex.Phone.»
«Yandex.The phone» features an 8-core Qualcomm Snapdragon processor 630 with 4 GB of RAM and 64 GB of memory, an IPS display by 5.65 inch, dual main camera (16+5 MP) and battery capacity of 3050 mAh.
Subscribe to Rozetked Telegram in «Vkontakte» and YouTube.
Source:
«Kommersant»

Source