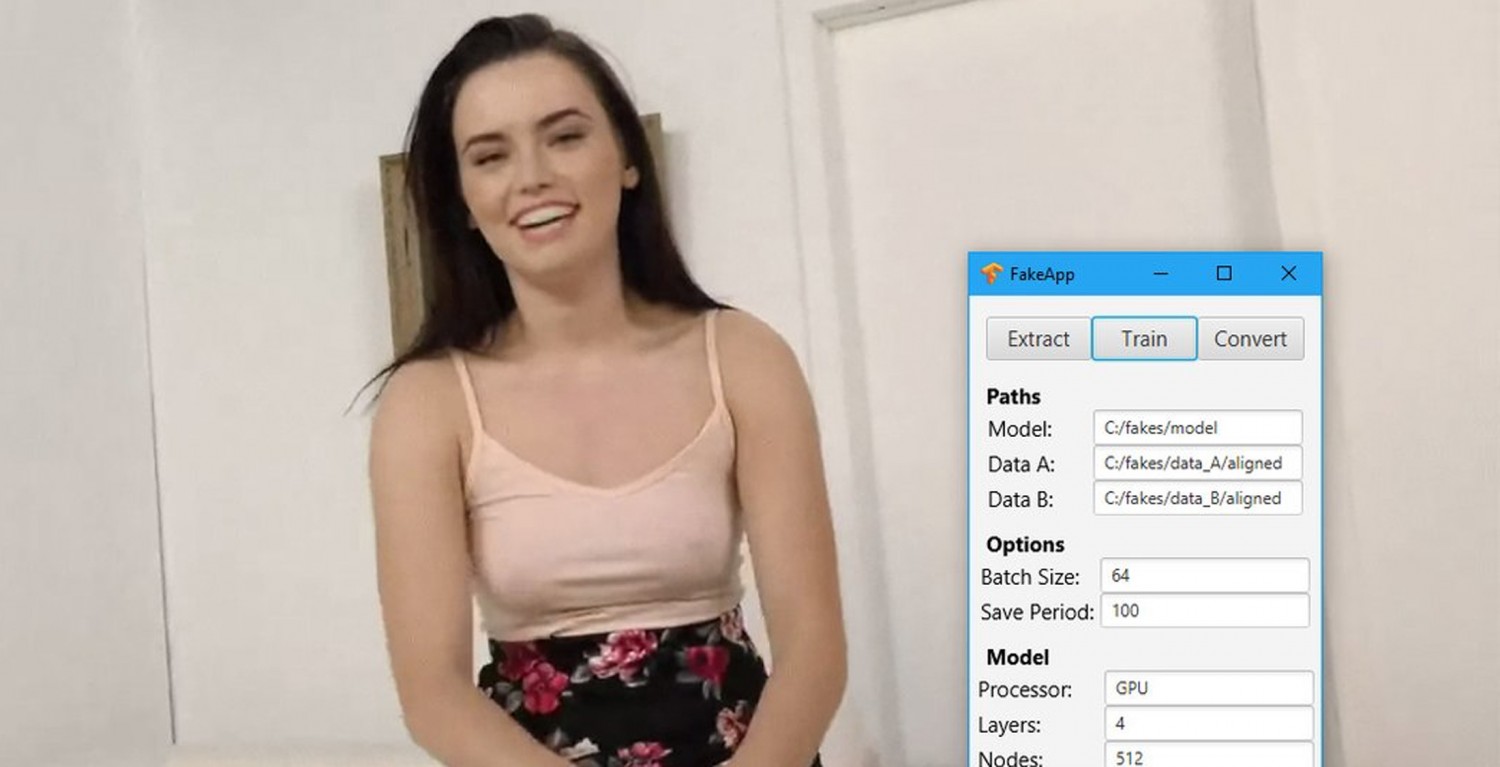 Nearly all videos created with technology DeepFake, refers to pornographic content. This conclusion was made by researchers of the Dutch company on cyber security Deeptrace.
In the report, experts said that porn with technology replacing face was viewed over 134 million times, and subjected to DeepFake mostly women.
Danielle Citron, Professor of law, Boston University, believes that «forgery» is used as a weapon against women: «It's embarrassing, humiliating and silences. Porn video of such a plan takes women a sense of security».
The report States that from December 2018, were found more than 14 678 video DeepFake on the Internet is more than 7964 videos last year. Deeptrace also notes that 96% of all video porn.
The development of the «fake» video was stimulated by the open exchange algorithms of persons, hosted at GitHub, as well as fast growth Generative Adversarial Network (GAN) technology of machine learning. Due to this, the network appeared the application generating Nude photos, which quickly gained popularity.
Currently there are several applications and services that will help you to create a fake video in a matter of minutes, experts add. Even if someone does not own equipment, it can pay a few dollars and get ready material with DeepFake.
Deeptrace concludes that the technology itself is a big threat and provides cybercriminals with new opportunities for fraud.
Subscribe to Rozetked Telegram in «Vkontakte» and YouTube.
Source:
Deeptrace

Source