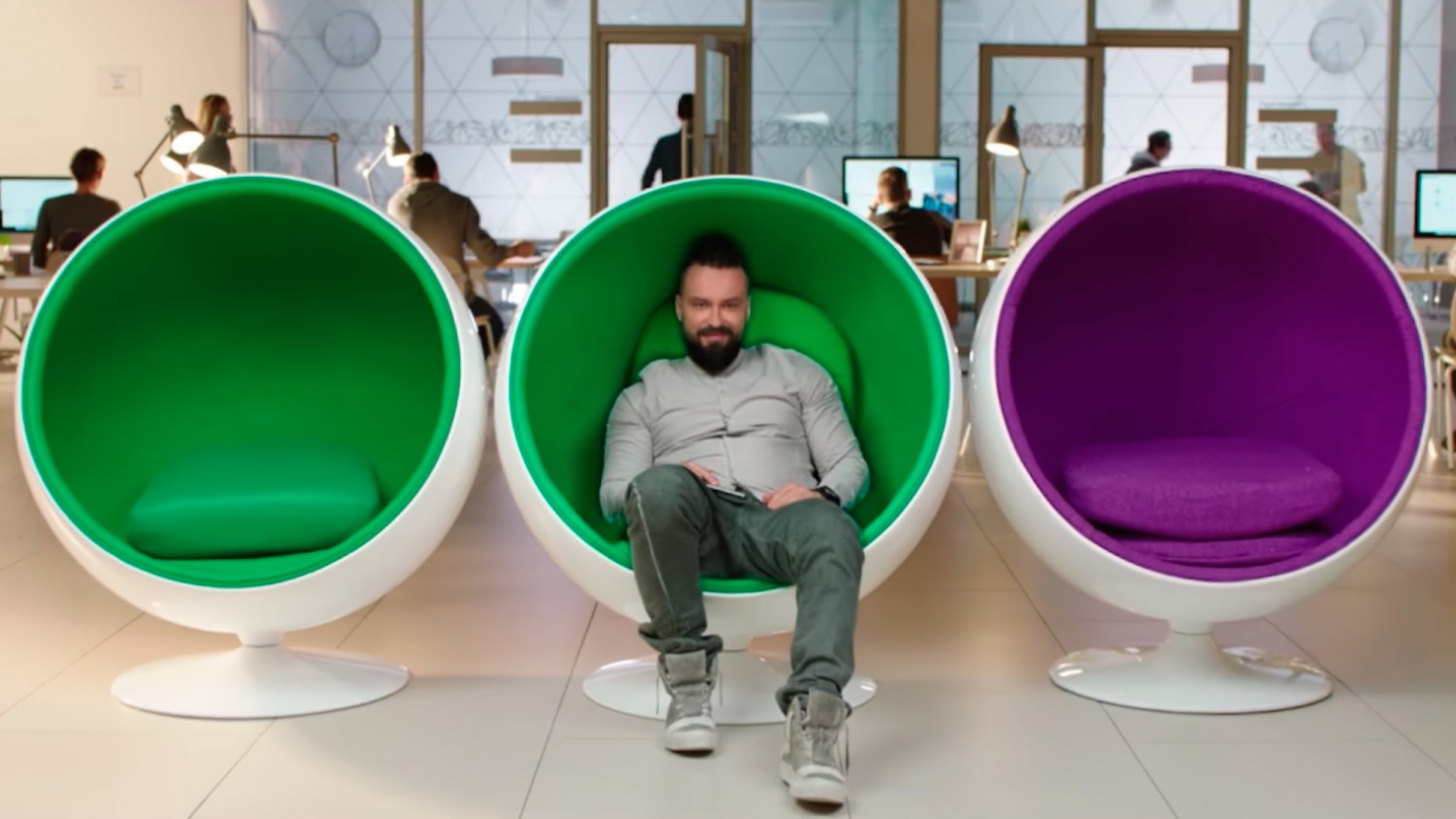 Mobile operator MegaFon has upgraded a range of tariffs «register». For the experience promises to return up to 30% of the funds in the account.
The maximum cashback available for those whose experience of using the operator's services reached 24 months or more. He is charged with a subscription fee and the cost of international roaming.
Size cashback depending on experience:
Up to 3 months – 10%
3-6 months – 15%
6-12 months – 20%
12-24 months – 25%
More than 24 months – 30%
Use the money on additional services, including unlimited Internet access, movies on the «Megaphone» TV, SMS and other additional services.
Learn more about the tariffs on the website of the operator.
Subscribe to Rozetked Telegram in «Vkontakte» and YouTube.

Source