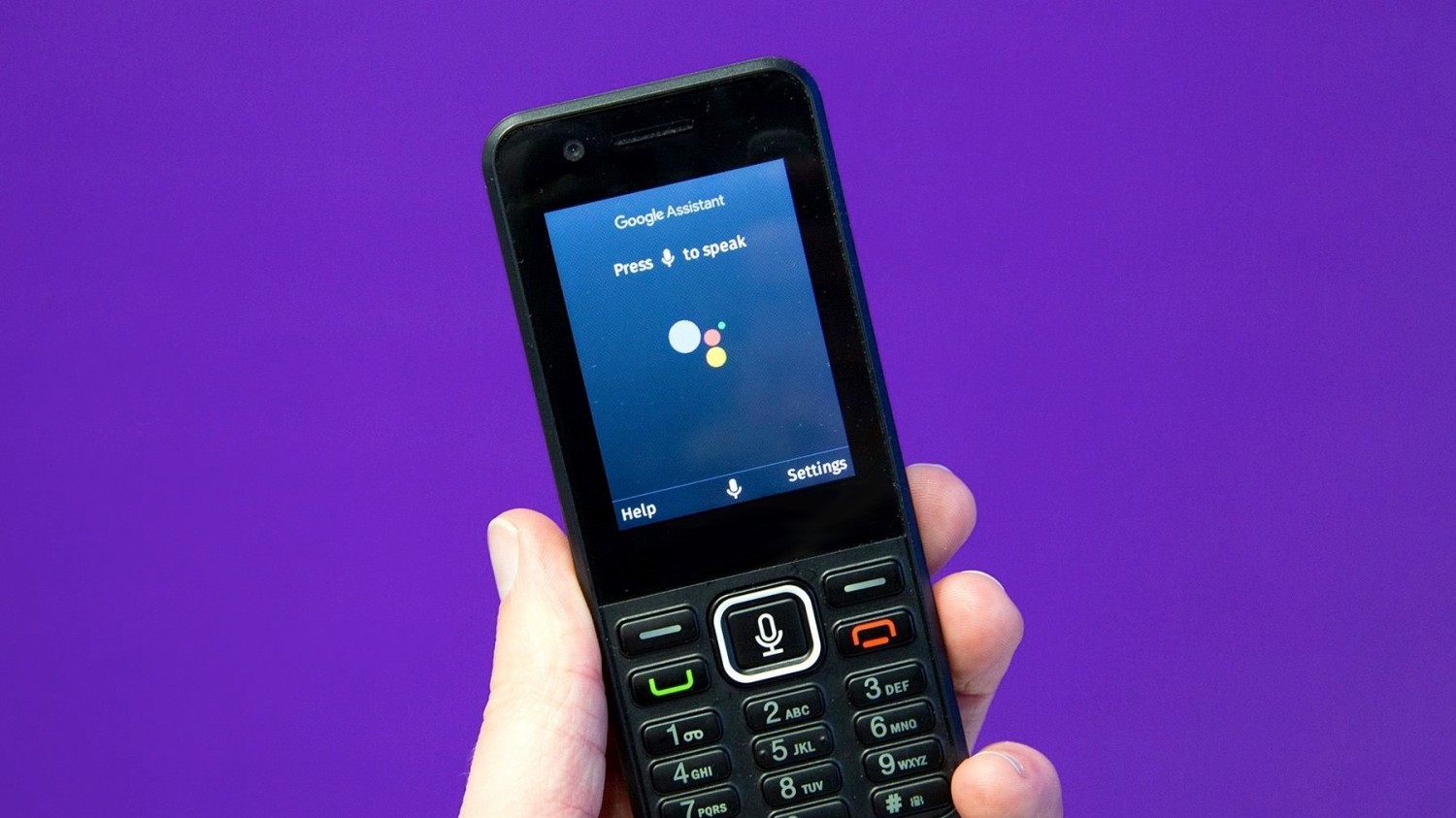 In the network appeared the video from user @rider95, which demonstrates a Nokia phone running redesigned for button devices the Android interface 8.1 Oreo.
The video shows the work of «Google Assistant» and «Google Maps» in the app list, also notable Google Chrome, YouTube, and the «progressive» web app games PROXX.
Phone settings very similar to those in real Android, and under «System» shows the software version — Android 8.1.0. The interface uses function buttons of the phone to control the system and, in General, similar to KaiOS — free operating system on Linux, «the connecting power of the smartphone with the availability of ficitonal».
@rider95 suggests that Google can tell you about version of Android for push-button telephones on the presentation Made by Google on October 15.
Subscribe to Rozetked Telegram in «Vkontakte» and YouTube.

Source