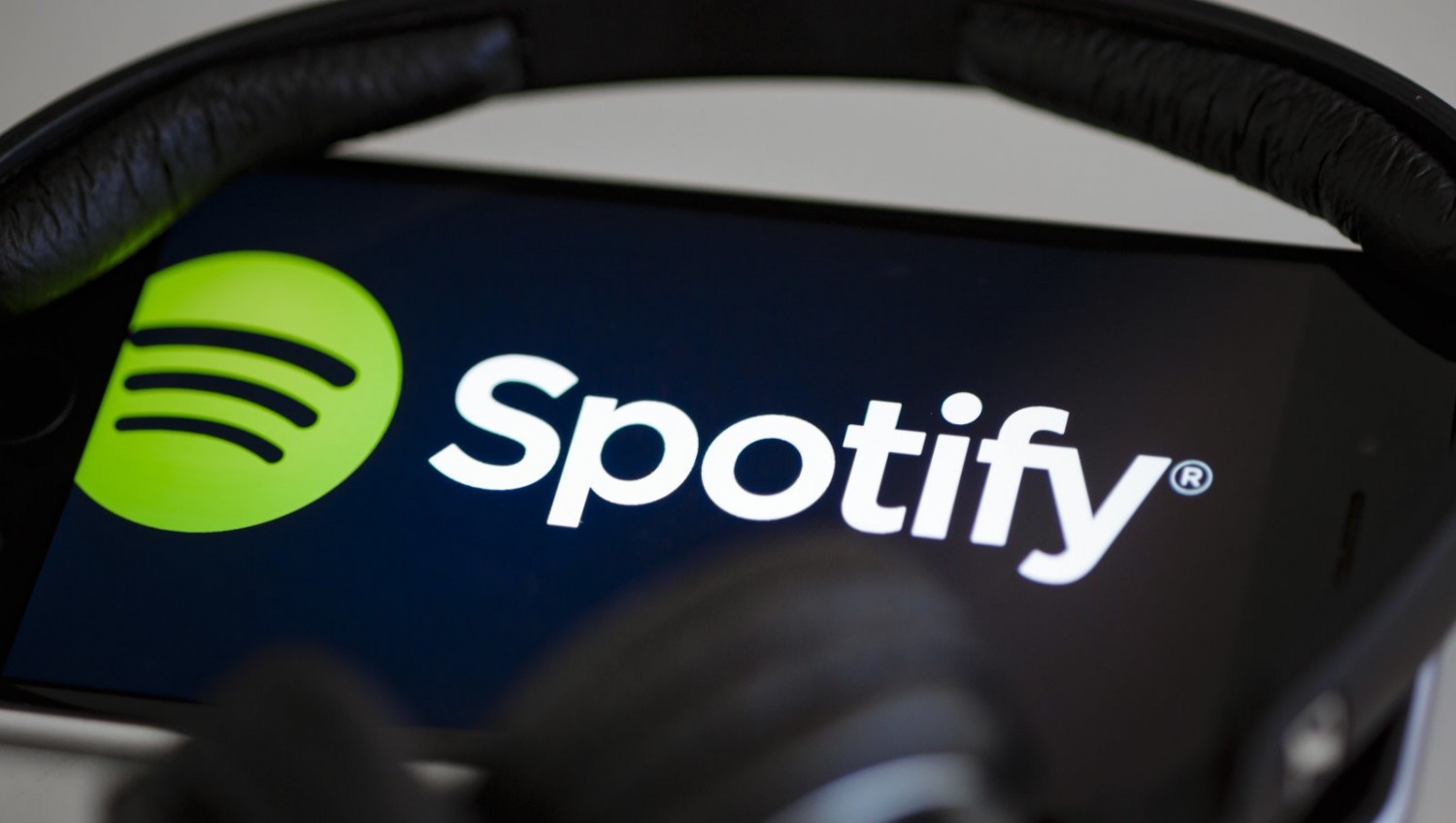 Music streaming service Spotify has decided to fight the abuse of family membership by some users.
Now the company will from time to time require the account holders Premium Family, specify their location. And if the data will always be different, Spotify may suspend the subscription.
Representatives of the service claim that all the data will be transferred in strict confidence:
The location data that is collected during account creation Premium Family used Spotify exclusively for this purpose. After checking the home address of the family members, we do not store data and do not track any other time.
This is not the first case when Spotify tries to warn the misuse of the family subscription. Earlier, the Swedish firm tried to collect location data, but subjected to serious criticism.
The company is really losing money from these fake «families», because often friends, living together, get a Premium account on a Family of six and paid monthly only $ 2.5 (~160 rubles) per person, instead of the standard $ 9.99 (~650 rubles).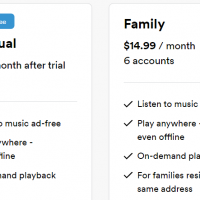 Some time ago it also became known from sources that Spotify has postponed the official release on the Russian market due to problems with the publisher Warner Music.
Subscribe to Rozetked Telegram in «Vkontakte» and YouTube.

Source